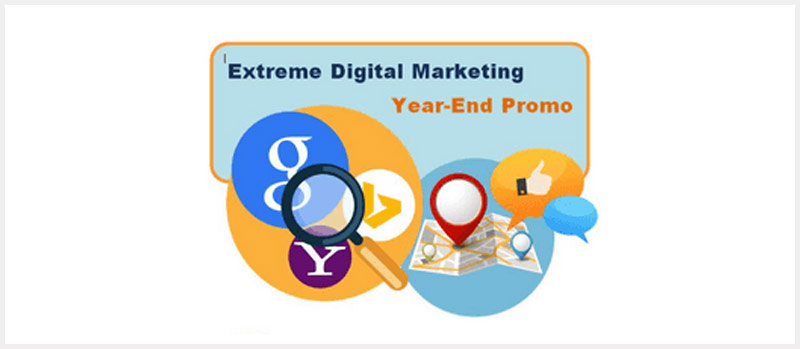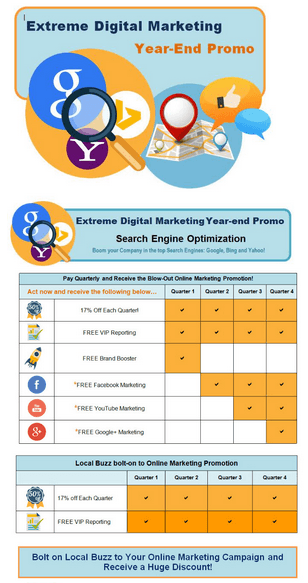 Whitehat have released our largest promotional roll-out of the year. There are massive savings on SEO campaigns together with FREE social media marketing and all backed by the strongest SEO Performance Guarantee in the industry!
Contact Whitehat SEO in London, to get all the details of the promotion.
Send us an email now at info@whitehat-seo.co.uk or call us at (+44) 020 8834 4795 and grow your bottom line through our online marketing expertise today.