July is "Inbound Marketing Month" at the Life Science Marketing Society.
Each week of July, Clwyd Probert of Whitehat Inbound will give a masterclass showing you how to implement an element of the inbound methodology. Each class will build upon the previous week's foundation. This week's class is:
Optimisation Your Website For Search Engines
Clwyd will cover:

Best practice SEO strategy and tactics
Keywords research
Content creation, optimisation and promotion
Earn links to your content
Examples: What does a successfully optimised website look like?
The introductory class was given a few weeks back – if you weren't able to attend, you can find this here in the On Demand section at LSMS.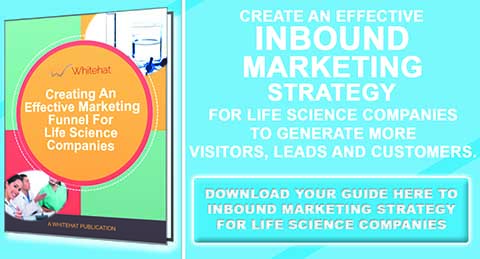 Other articles you might like