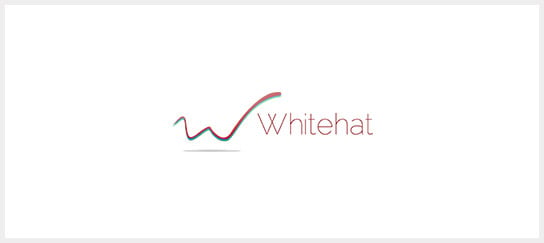 Client Site is User Friendly, Secure Optimized Site
London, UK, SEP 4, 2015 – Combine their vision and preferences to produce a web page design that is uniquely theirs, London based White Hat SEO (www.whitehat-seo.co.uk) is excited to announce the launch of anew website for their client Locked-out Lockmiths in West London.
Locked-out Locksmiths provides customized services to meet client security needs. They provide a wide array of lock and security services designed for both residential and commercial properties with a thoroughly vetted team of professionals who have council background checks, wear uniforms and carry identification cards. Additionally, LockedOut London offers consultations for FREE to help their clients decide on the type of security they require, with FREE quotes on all services provided.

"We felt it was very important to get those points into our web design," states Locked-out Locksmith owner, Brendan Connolly. "Our SEO rating has vastly improved since our site has launched. We've also noticed more customer leads turning into sales conversions, making the return on our investment in Clwyd and company more than worth it."
The White Hat SEO company has been focused on securing a higher Google placement and making their client more visible overall.
"We're aiming for success, so Locked-Out Locksmiths can expect a truly eye-catching website design that engages on-line users," stated Probert. "Together with a leading London web design agency, we created a website that reflects a step above in content, yet can be used comfortably by the target market of those seeking a locksmith. Especially in an emergency, when it may be that only a mobile or pad device is all that one has to use for searching or contacting a locksmith in an emergency."
Reference
Growth Driven Design, By Hubspot
Using analytics to deliver marketing services to the business sector, Whitehat SEO in London, personalises their approach to every web project allowing them to provide guidance and clarity while moving their clients far ahead of competitors.
Send us an email now at info@whitehat-seo.co.uk or call us at (+44) 020 8834 4795 and grow your bottom line through our online marketing expertise today.
To read the article, visit www.whitehat-seo.co.uk.