London, Greater London (April 21, 2014) – Whitehat Ltd., a leading social media agency and specialist in SEO in London, said it will launch a series of training video courses for search engine optimisation (SEO)and social media marketing. The videos will be posted on the company's website, and can be accessed by clients beginning this April.
Search engine optimisation, is a set of techniques used to ensure that a website or webpage appears near the top of search results pages (SERPs). According to statistics, a first-ranked page can get a click-through rate as high as 36.4%. In contrast, a page ranked 10th only gets 2.2% of clicks, thus highlighting the importance of search engine optimisation.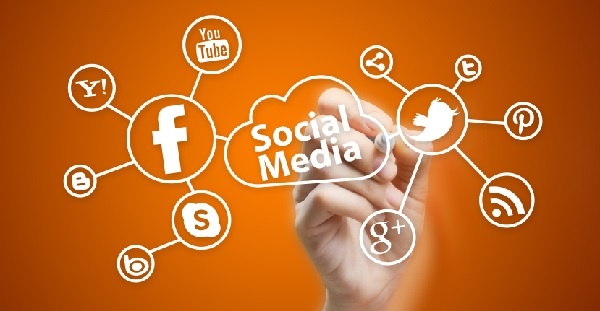 On the other hand, social media platforms like Facebook, Twitter and Instagram have become more important to UK SEO as search engines like Google now factor in "social signals," such as likes and shares into rankings. Moreover, social media marketing has become a booming industry, with 57% of small businesses in the U.K. utilising it giving a boost to their marketing efforts. It also plays a vital role for consumers, 80% of whom would be more inclined to buy a brand that has a social media presence.
The company hopes that by providing training courses, an entrepreneur or social media manager can gain a deeper understanding of the potential these marketing opportunities offer.
Whitehat SEO Ltd., is one of the leading search engine optimisation and social media agencies in London, servicing many high-profile clients. It was recently appointed by online shop Sarah Chapman as its sole pay-per-click (PPC) agency, and was chosen by the Solicitor's Group as its preferred supplier for search engine optimisation and Internet marketing in the country.
Aside from SEO and social media marketing, the company also provides website audits, online reputation management, local SEO services, YouTube promotion and website design.
To learn more about Whitehat SEO Ltd.'s services and the other training resources it offers, visit: www.Whitehat-SEO.co.uk.
About Whitehat UK
Whitehat is a full-service 'White Hat' online marketing agency. It is founded on the idea of using analytics to deliver marketing services to the business sector. The firm draws from established systems, as well as recent trends and developments in the industry, when delivering services to clients. The company was founded by CEO Clwyd Probert, a technologist and marketer with international experience in London and New York.
Other Interesting Articles