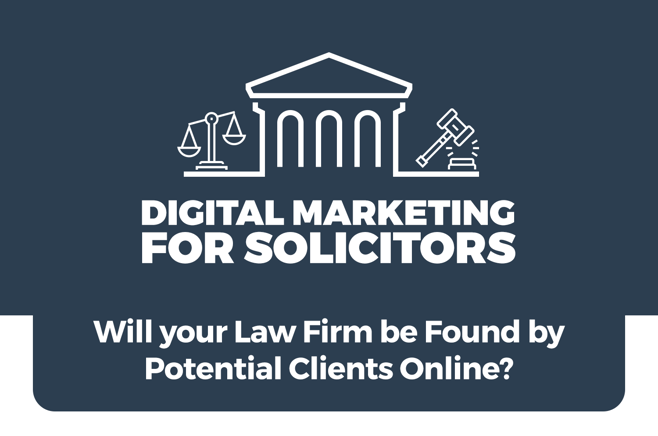 To get initial guidance, people nowadays use search engine to seek legal advice. Furthermore, people are using the power of the internet to find legal services nearby.

Do you know that ninety-six (96%) percent of adults are looking for lawyers online? Target your online marketing services to lawyers and help them expand their presence online.
People Find Solicitors Online
There is one fact that you cannot deny to argue about. Almost 96% of all people seek legal advice use a search engine to get initial guidance.
Around 85% of these people needing legal services use online maps to find a lawyer near their area, and 69% of potential clients use both their desktop computers and smartphones to do their research.
On that note, are you on LinkedIn? This is because LinkedIn drives 45% of all law firm site traffic.
The Advantages of Having on-going Digital Marketing Campaigns
Does your law firm have a website that potential clients can visit? If you do, then 74% of people who visit a law firm's website whilst they search for information will end up taking action. Now is a good time to target those who earn over $150,000 annually, because they are the income bracket most likely to find a solicitor through the internet.
Having a LinkedIn account will also benefit your legal practice because it has generated sales with a 150% increase in B2C client acquisition, and a 200% B2B customer acquisition in the last few years. Having a blog also increases your chances of a client retaining your legal services.
According to the American Bar Association, 42% of solicitors say that they had a client retain their legal services directly or via referral as a result of their legal topic blogging.
Many of your Colleagues are Implementing Digital Marketing
Most law firms (at 85%) have websites and use more than one social media platform (78%) to market themselves to potential clients. Around 74% of them also maintain a presence on social media.
Meanwhile, 78% of law firms who maintain an online presence are on LinkedIn. Amongst the primary practice areas, respondents who report the following as most likely to report individually using or maintaining a presence in a social network:
Litigation (84%)
Commercial Law (83%)
Employment and Labour (80%)
Solicitors also personally maintain legal topic blogs for several purposes, with 72% of them doing so for client development.
The Jury's Out and this is what the Future Looks Like
An Econsultancy survey reveals that 32% of solicitors cite content marketing as the most effective digital marketing discipline for law firms.
Meanwhile, a study by Blue Hill Research says that law firms with a digital strategy in place will see an increase in billable hours.
Digital marketing is our jurisdiction
We have the expertise to help you win more clients across online marketing channels. Consult with us today!