Social Media is a platform where users are able to create content, share and distribute content as well as participate in social discussions. Studies show that one in six minutes online is now spent on a social network. Here are some statistics that you should take a look at:
It goes to show that your target market and current customers alike are spending more time on social networks sharing status messages, tweets, photos, and videos.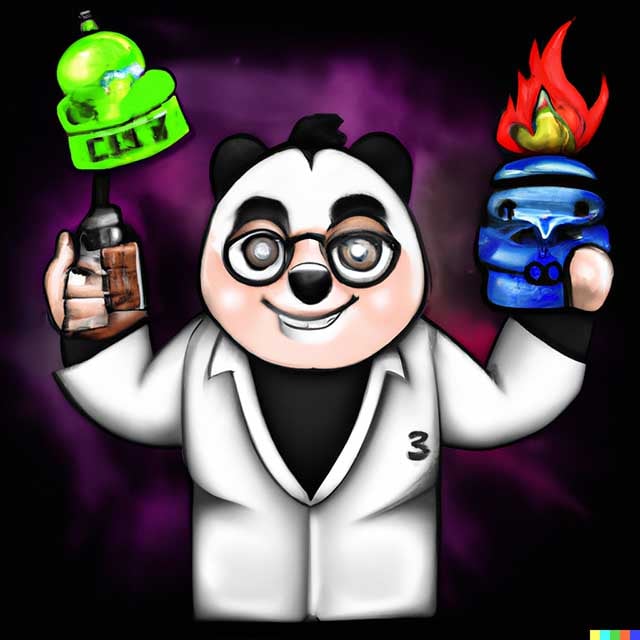 Brands are stepping up their game and are on social networks as well.
It's not just your customers who are using social networks, brands—including your competitors, are using it! They are communicating and engage with users, promoting their brand, giving information about their products and services as well as helping them with prompt customer service. With an active presence on social they are gaining the trust and loyalty of customers.
Will you wait until your customers get swayed by your social media-savvy competitor?
Just how powerful is social media?
Social media is not just about communicating and engaging your customers. With the variety of things you can post on social media, it can do so much for your brand's marketing strategy.
Brand Awareness
Through social media, you can showcase your brand not just to your (already) followers but to theirs too. When you share content on social media, you share your content to the rest of the world.
Make sure your brand is presented consistently through different social media networks because who you are on social media reflect your brand.
Reputation Management
Let's face it, people will talk about your brand, products and services and it doesn't matter if you are listening to them or not. Social media gives people a platform to voice out their opinions freely and it includes their opinion about you.
The good news is, you can use social media to respond to comments or sentiments, and even counter negative content with positive content. Show your customers you're listening and they will see you in a better light.
Increase Traffic
Share your content on social media networks! If your fans and followers love it, they will like, favorite, repost, and retweet. Once they share your content, you can naturally increase traffic to your website.
Social media is a fast-paced online environment, what is trendy today will not be the same next week so with that in mind, always make sure you have fresh, engaging and informative content.
Customer Service Platform
People nowadays use social media to send enquiries to brands and they expect you to answer. Social media has helped brands be able to respond to their customer's problems and questions faster.
But, social media doesn't end here!
We can provide all the tools you need to optimise your website and as well as further boost your online presence. Our Brand Optimisation Service can build and expand your brand's presence online together with our top-of-the-line online marketing services:
Brand Establisher
Responsive Web Design
Search Engine Optimisation
Local Online Marketing
Social Media Optimisation
Pay per Click Advertising
Online Reputation Management
Website Audit
Brand Booster
…and many more!
Send us an email now or contact us at 020 8834 4795 so we can schedule a free consultation with you today.
Other related articles worth reading: