Apply the three key steps to attract more traffic to your website and convert more prospects.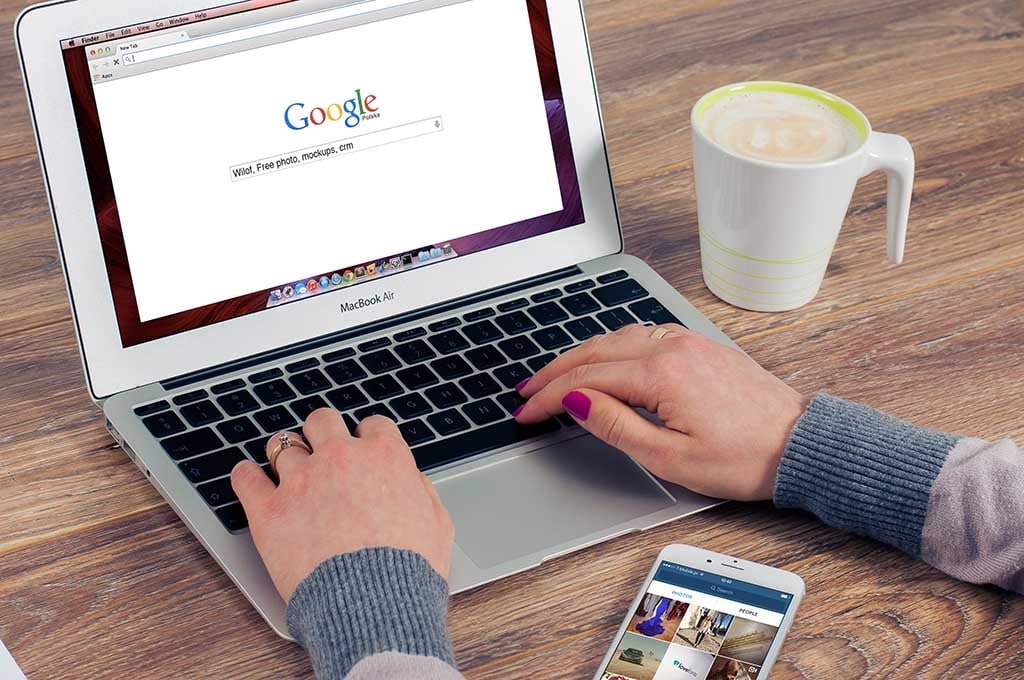 Step 1: Identify profitable keywords
Keyword research is the most obvious place to start when it comes to increasing your website traffic. After all, ranking for the right (or wrong) keywords will ultimately make or break your website.
If you are brand new to keyword research, Chapter 5 of Moz's Beginner's Guide to SEO provides some great introductory information. It includes tips and tricks about how to judge the value of a keyword, how to understand long tail keyword demand, and what the keyword difficulty score really means.
Admittedly, as you get more advanced, keyword research is as much of an art as it is a science. There's no foolproof step-by-step process to follow, and automated tools can only tell you so much. Ultimately, you will need to follow your intuition to strategically choose the keywords that are worth your focus.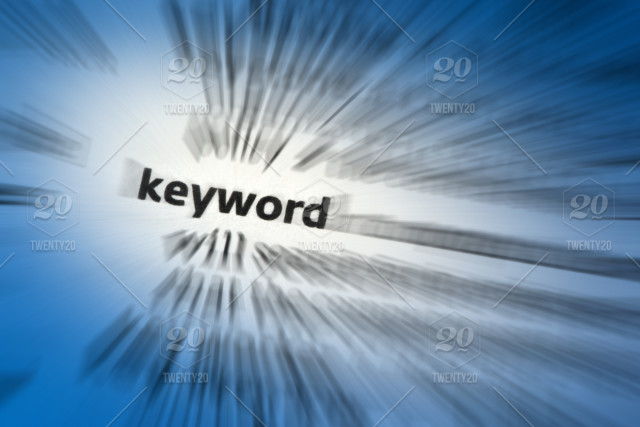 Copyblogger's Real-World Guide to Keyword Research provides some great tips on how to choose the most profitable content topics. If you want to see how SEO thought leader Brian Clark (Founder and CEO of Copyblogger) approaches keyword research, you should definitely check this resource out.
While increasing website traffic is a good thing, it is also crucial to ensure that you are attracting the right type of visitors. For instance, would you rather attract 10,000 completely untargeted visitors or 5,000 highly qualified, sales-ready visitors?
Step 2: Create awesome content
Content creation is a big component of the inbound marketing methodology, is the magnet that attracts qualified buyers to your site, and convinces them to fill out a form and give you their contact information.

Once you have identified your target keywords, you will have a good sense of the topics of content that you need to create. But here's the catch—if you actually want to attract more website traffic, you can't just pump out 300-word half-assed blog posts. You've got to do your research and publish only the best content.
So, how to create truly amazing, valuable, actionable content?
1. You can give an "Expanded List Post" a try. This is like a standard list post, but it takes the best content from other existing posts and brings it all together for a longer, more comprehensive, and actionable one-stop post.
2. The "Skyscraper Technique". Similar to the expanded list approach, the goal of a skyscraper post is to provide additional detail and more actionable advice than any other resource that is currently available.
No matter which technique you are trying, if you want your content to stand out on the web you will need to make sure you are publishing content that is more detailed, is better researched and provides more value than what is already available.
Step 3: Promote your content
Content promotion is the step that most inbound marketers are failing at. Someone has probably led you to believe that if you publish great content, they will come. But it's not that simple. If you're like most other content marketers, you probably publish a new blog post, Tweet the link, and post it on LinkedIn. Then nothing. 1,000 views over the first few days, and that's it. Dead on delivery.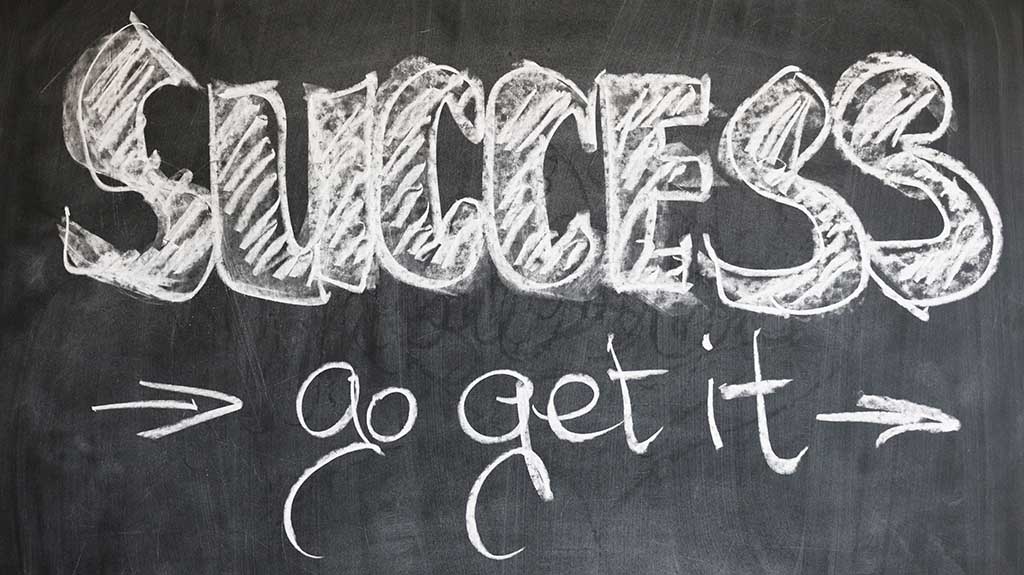 Super-successful bloggers spend a ton of time promoting their content. In fact, if you've been fooled by the misleading "publish great content and they will come" advice, you'd probably be shocked to learn about their content marketing strategies. Rather than spending all their time continuously pumping out more and more content, they do things differently.
In summary
Key Takeaways
Before you create content, you need to take the time to conduct keyword research. Each piece of content that you create should strategically target a specific keyword.
Despite what you may have been lead to believe, you can't just publish "great content" and expect to get an influx of traffic and leads.
If you want to increase your site traffic, you need to be focused on creating link-worthy content that is more in-depth, more up-to-date, more actionable, and better designed.
Rather than spending all your time pumping more out content, focus on spending some of your time promoting your existing content. You can always find new readers for your existing content. Some experts even suggest following the 80/20 rule of content promotion.
Backlinks don't happen by coincidence - strategically reach out to relevant people in your niche and ask them to link to your content.
That's it! Now you know how to increase traffic to your website.
Need help? Contact us through:
Phone: +44 20 8834 4795
Email: clwyd@whitehat-seo.co.uk