If you wish to keep your hospitality business ahead of your competition, you must devise a marketing strategy that fully caters to the needs and demands of the market.
To be more precise, if you want to survive and have a competitive edge over other hotels in your city, it is very important for you to adopt new marketing methods and tactics to satisfy the needs of foreign tourists and travellers.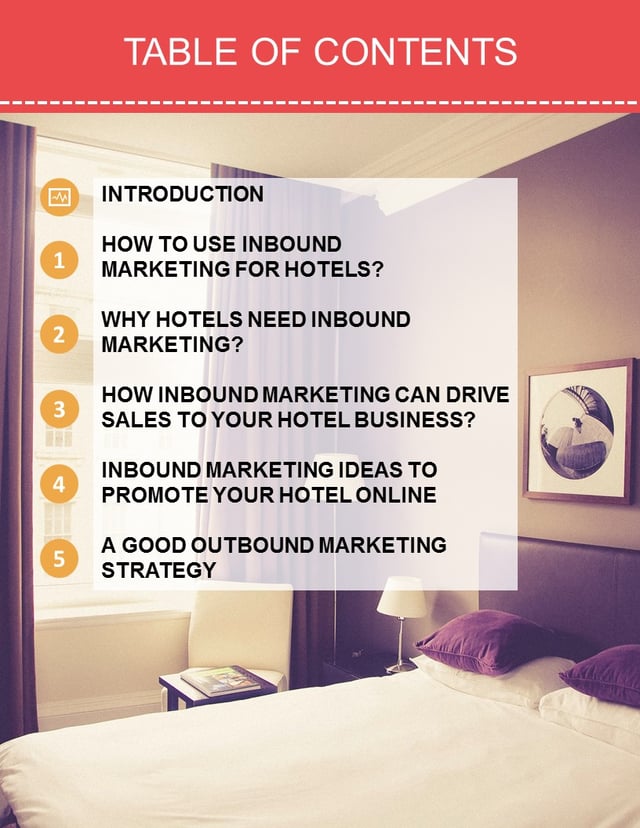 INTRODUCTION
Online marketing trends in the hospitality industry have changed multiple times over the past few years.
Here are the facts:
85% of the research on hospitality industry today is carried out using search engines.
62% of the information comes from online comments and reviews by users.
49% of potential guests read online reviews of hotels.
This clearly suggests the importance of opting for modern marketing techniques, such as, inbound marketing.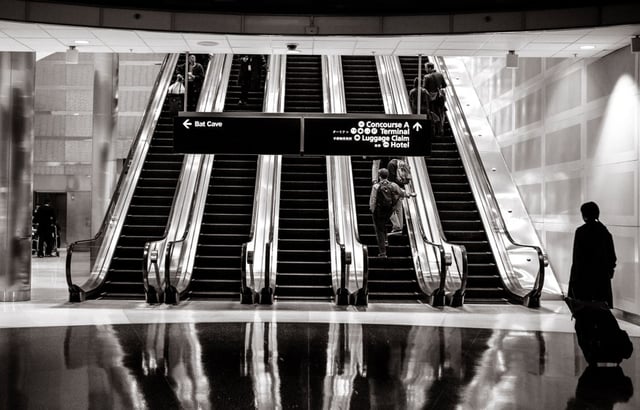 For hotels, it is high time to give up the traditional marketing methods and let go of persuading potential customers with outdated sales practices and traditional ads.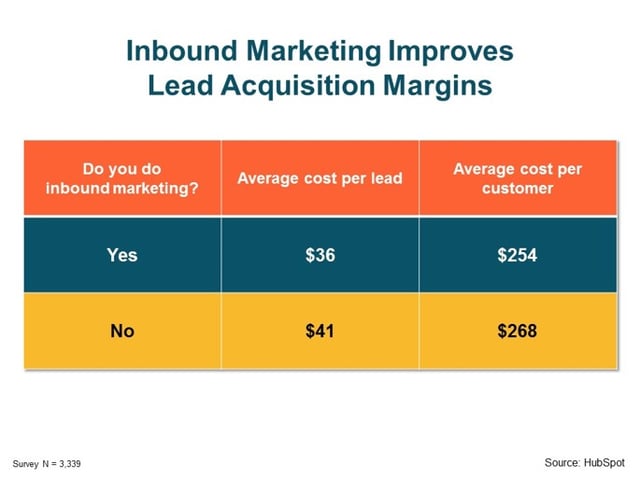 Adopting inbound marketing methods will allow you to maintain the interest of potential and existing customers in your services, you can do it by using a variety of inbound marketing techniques with a fast turnaround rate.
Recommended Action
CHAPTER 1: HOW TO USE INBOUND MARKETING FOR HOTELS?
Develop interactive ways through which you can attract potential customers to your website.
Carefully consider your target audience and figure out the possible ways to discover elements that would attract your guest the most.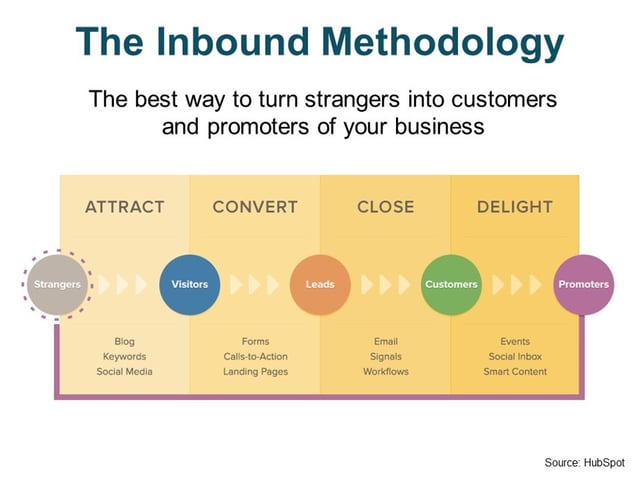 WEBSITE OPTIMISATION
Website optimisation is the first and the most essential stage. Most of the tourists would begin their search with the area they are planning to stay at.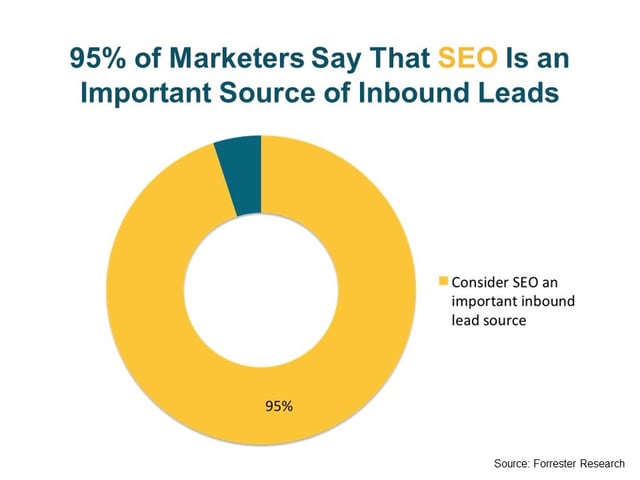 Share your website on virtual platforms as well, such as, email and major social networking sites. Make sure you have an updated profile page on all online social media platforms that offer the complete list of services your hotel offers.
If the content available on your website is good, it will instantly engage your visitors and your existence will not go unnoticed.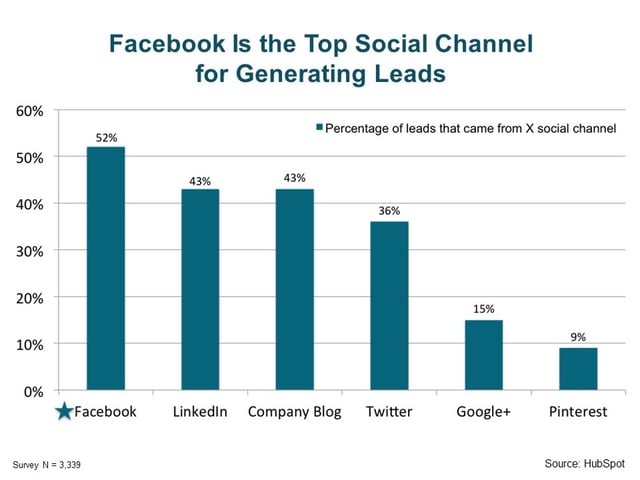 CUSTOMER INFORMATION
In the hotel industry, the core focus always centred around the demands of the market and esteemed guests / customers.
For the success of any hotel industry it is very important to gather information about the needs and concerns of your guests and customers. Your marketing efforts will prove to be fruitless if your actual hotel services do not deliver what you promise.
The best way to acquire feedback from your customers is by creating a communication channel between the hotel and customers, which will enable you to collect information and preferences of your potential guests.
You can get their contact through landing pages where they can sign up, add call to action on online ads, set up social network accounts and offer prizes via your email campaigns that keep your leads and customers engaged.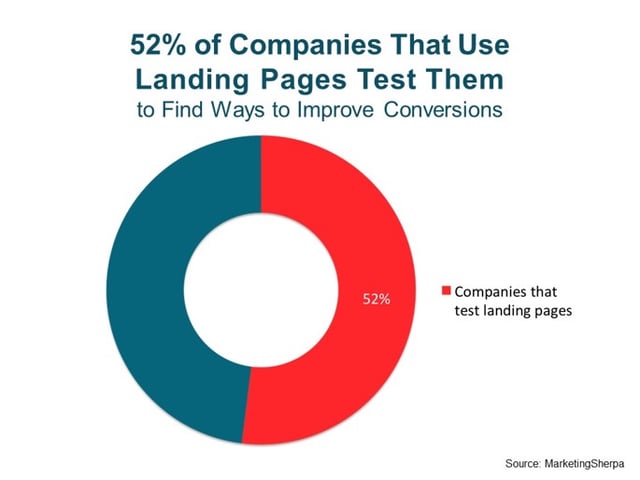 Now that you have the attention of your visitors, it is important ensure that these visitors proceed to booking a room in your hotel.
First, you must segment and categorise your leads to effectively create groups within your target audience. Next, decide if your campaign will be personalised or have a unified message. And finally, it is very important to ensure that you have an effective and results-oriented marketing strategy to run your campaign and provide useful information to your guests in order to have an interactive communication.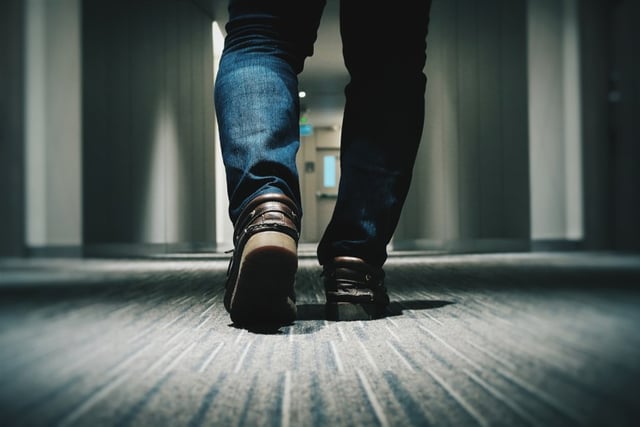 FEEDBACK AND REVIEWS
Inbound marketing focuses on providing the customers accurate and detailed information and initiating conversations with all types of customers (current, past and potential).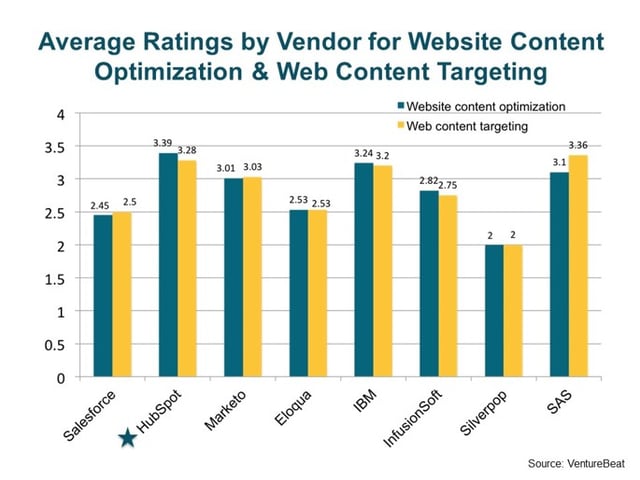 Follow up with your customers and ask your guests to leave their valuable feedback on their services. Hotels can use this information for improvement and understanding of the demands of customers.
If your customers like your services, they will promote your brand. Online surveys, opinion page on social networks and review box on websites are important tools of inbound marketing for hotels that encourage and enable you to build stronger bonds with your customers.
CHAPTER 2: WHY HOTELS NEED INBOUND MARKETING?
DISCOVERY
The tourism and travel industry has made a huge shift towards virtual platforms to promote themselves.
According to the research conducted by Nevermind Marketing, 1% online booking were reported in 2000 whereas 50% of hotel bookings were made online by the year 2010. Travel agencies are either collapsing or shifting to online platforms as well.
In this digital age, you can book almost anything online, including flights. Your potential customers are also looking for a faster booking methods.
You can use a number of inbound marketing tactics, such as content creation, and using relevant keywords that customers may use to search, ebooks, blogging, emails and other options through which your potential customers can gain access to your hospitality services.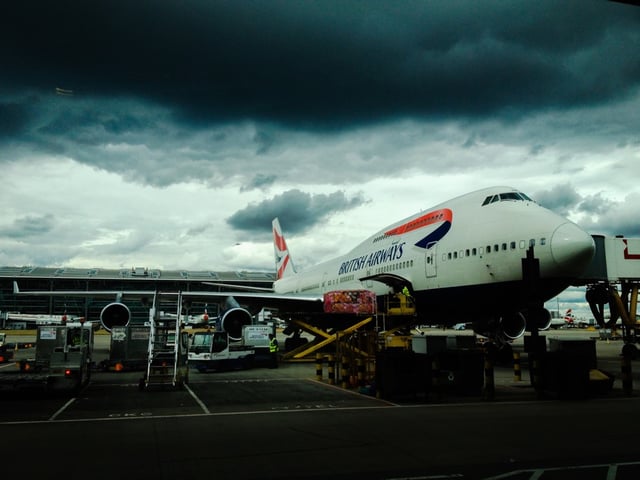 CHANGE ATTRACTS CUSTOMERS
The change we are referring to here is the ever increasing trend of online services.
Once customers discover you online and realise that most of your services, such as booking and customer support are available online, the traffic you receive would be under your control.
Inbound marketing enables you to convert your leads into customers. Using digital marketing, you can easily improve your visibility online, and once you are easily accessible, your services would easily be available to them.
As the visitors turn into leads, the level of loyalty will start to grow.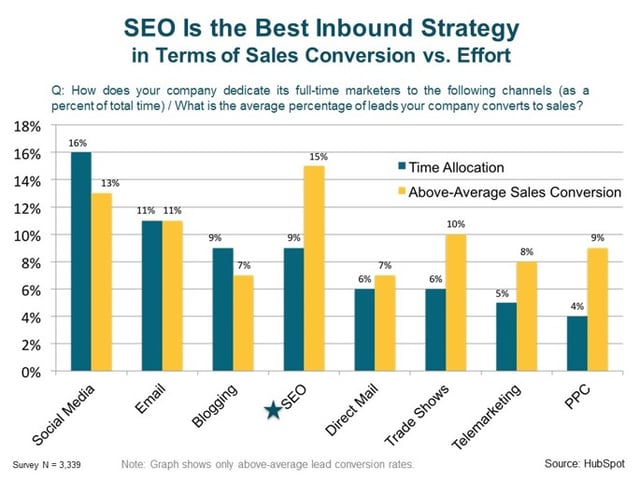 UTILISE MOBILE OPTIMISATION
Inbound marketing takes full benefit of the internet push for mobile optimisation.
Techniques used in inbound marketing fully cater to the needs and demands of the mobile users as well.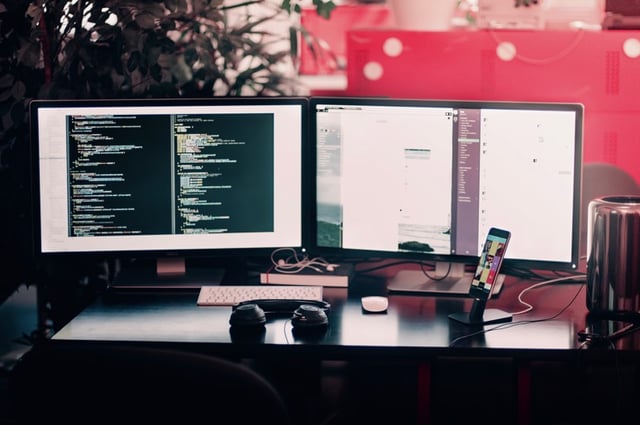 It has been reported that 37% of the potential customers are likely to purchase services using their portable pocket devices, such as smartphones and iPads. Most of the hospitality industries today have mobile services for online booking.
By using this feature you can have access to a wider audience. Where outbound marketing methods target only a specific number of people, online platforms that are mobile optimized allow access to millions of smartphone users across the globe.
Recommended Action
CHAPTER 3: HOW INBOUND MARKETING CAN DRIVE SALES TO YOUR HOTEL BUSINESS?
In this consumer-driven era of today, hotels need to work efficiently, communicate openly and operate transparently with their clients and customers.
Whether you are a small hotel or a multinational hotel, inbound marketing can empower your hotel and realign your promotional campaigns to boost sales, marketing efforts.
By adding inbound marketing strategy to your marketing mix, you will not only earn new leads but get full attention of your potential guests.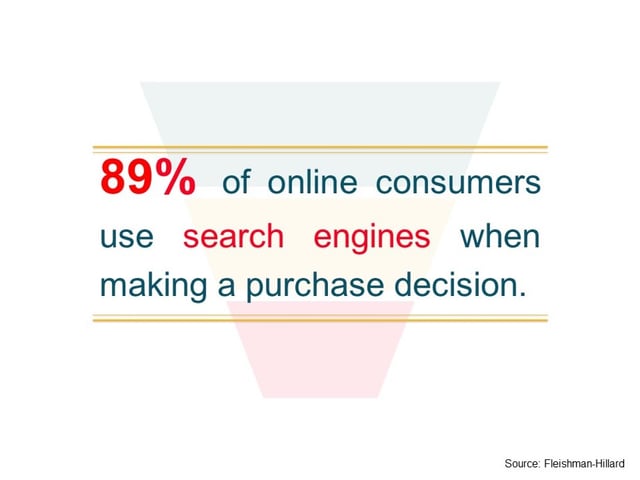 You can devise your marketing campaign that can help you to accomplish your marketing objectives by actively engaging with your guests via social media and publishing original, engaging and optimised content on your website in the form of videos, blogs, DIY guides and much more. You could also deploy an experienced inbound marketing agency to do this for you.
These inbound marketing tools offer a combination of relevant content and optimised social media posts that will enhance your online engagement and boost your sales and marketing efforts and drive efficiency, effectiveness and growth.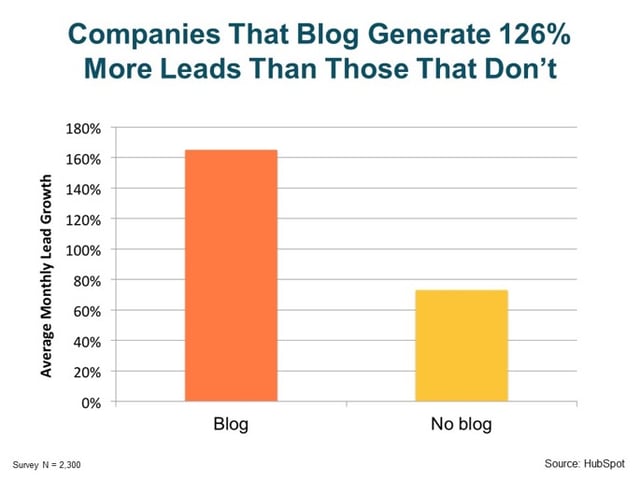 Today, tourists and hotel bookers from across the world do not appreciate or are attracted by paid-for advertising campaigns by hotels. They expect hotel brands to understand their preferences, likes and dislikes, and provide them personalised services.
With constant interaction on social media, hotel sales teams can quickly connect with their target market and build a bond of trust and loyalty with them.
Inbound methodology is thus, helping hotels create marketing campaigns that people love. Hotels do not need to spend millions on outdoor advertising campaigns, they can reach out to a million users as soon as they post on their social media pages.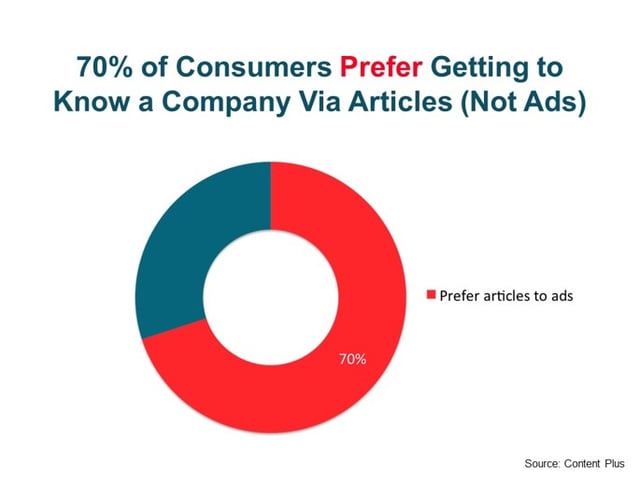 Inbound marketing has proved to be the most effective way for hotels to build long lasting relationships built on loyalty and trust with all past, present and potential guests over the Internet.
By optimising content and context you align your marketing communications to suit the interests of your consumers.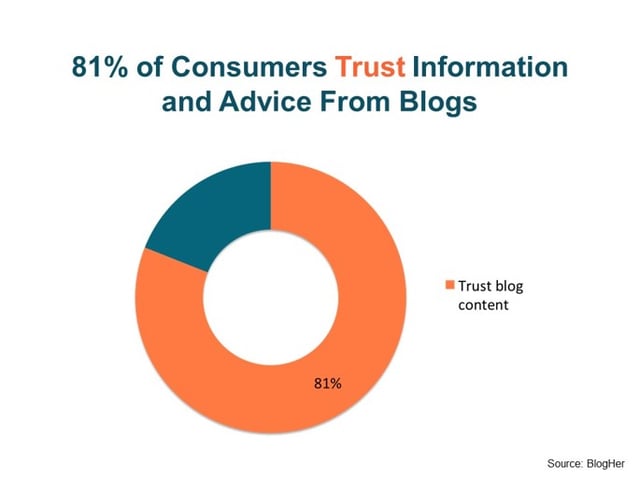 Inbound marketing helps your sales team to implement a comprehensive results oriented marketing campaign that helps your team to:
prioritise all interested and potential guests
understand and receive feedback from prospects
make a lasting impression and building relationships with your customers through constant interaction on social media
compose and send emails that convert leads into buyers / guests
create a compelling and engaging sales conversation which is different from telemarketing
Inbound marketing is your key to getting solid leads for your hotel. You can also attract attention of your guests through positive reviews left on your social media profile by your esteemed guests as well.
CHAPTER 4: INBOUND MARKETING IDEAS TO PROMOTE YOUR HOTEL ONLINE
Are you looking to find new customers for your hotel?
Are you looking for a smarter and quicker way to reach out to your target audience online?
Do you want more traffic on your Hotel website?
To attract new customers to your hotel, you need to know what they want. If you provide them all the comforts of home, you will certainly win the hearts of your customers.
Many customers book their trips and tickets online. It is very important to place your hotel on the front page of Google search engine so that your website link is visible to millions of past, present and potential customers.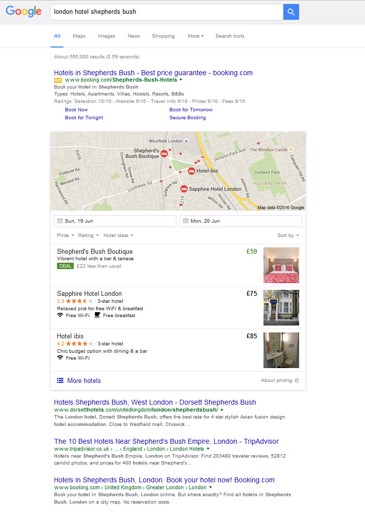 Before making a decision, you potential guests will certainly looking for your hotel online, check out its services and reviews and make their decision accordingly.
This is where inbound marketing comes in. Inbound marketing will work wonders for your hotel business and promote your brand like nothing else.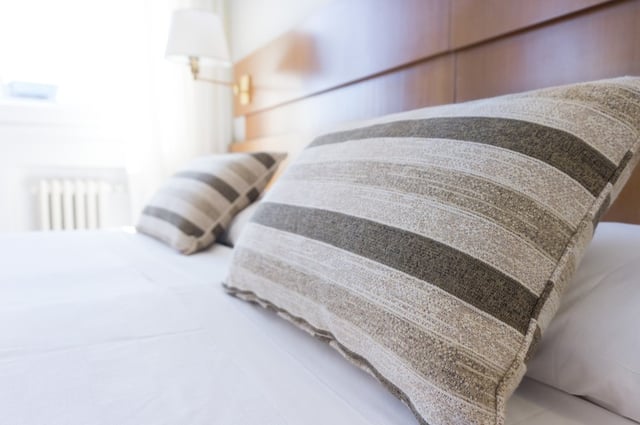 Below are a few ideas on how you make use of inbound marketing ideas to promote your hotel online.
ESTABLISH A BLOG
Set up a blog on your website is the best way to reach out to new potential customers. As mentioned before 81% of consumers trust information and advice from blog posts.
You can write the article by yourself or hire a professional editor to write them for you.
Offer high quality content with an ideal length of 2.000 – 3.000 words and useful advice for example about activities in your area, the history of your hotel or the people behind the scene.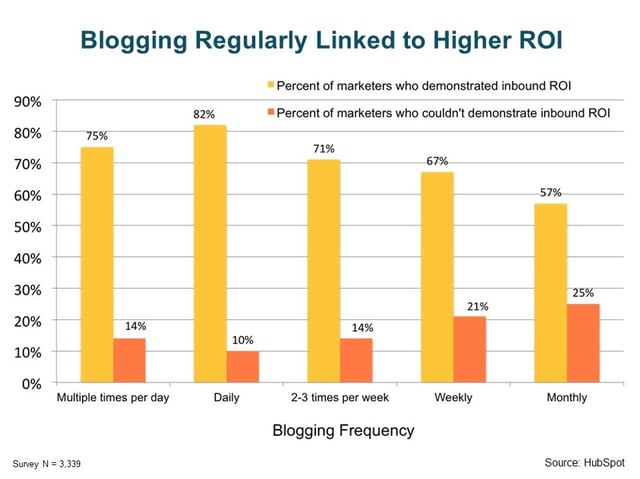 PUBLISH EBOOKS
Creating eBooks enables consumers to continue reading your blog posts later.
You can turn your blog posts into eBooks or summarize them and create for example a short travel guide for your specific area.
eBooks create the feeling of higher value and offer you a good way to engage with the consumers outside the internet.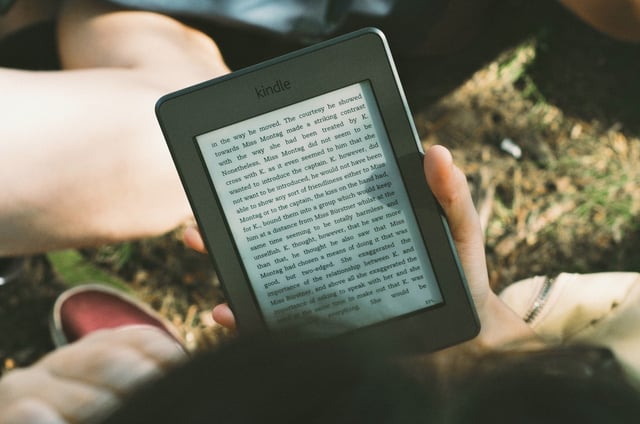 CREATE LANDING PAGES
After creating the eBooks you will not just give them away for free. Set up landing pages on which you make the consumers fill out a form in order to download the eBooks.
Through that you can gather their details and reach out to them via an email campaign, later.
Make sure that the amount of asked details inside the forms correlate with the value of the eBook, otherwise the consumers will not get the feeling of a good deal.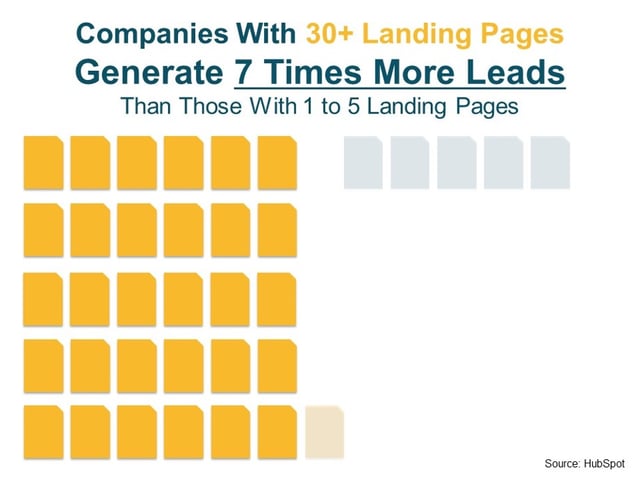 REGISTER YOUR HOTEL ON TRAVEL FORUMS
There are a number of travel forums as well as some extremely popular review sites, such as Yelp, Thumbtack, etc. which are a very cool way to demonstrate your authority in a hotel and travel industry.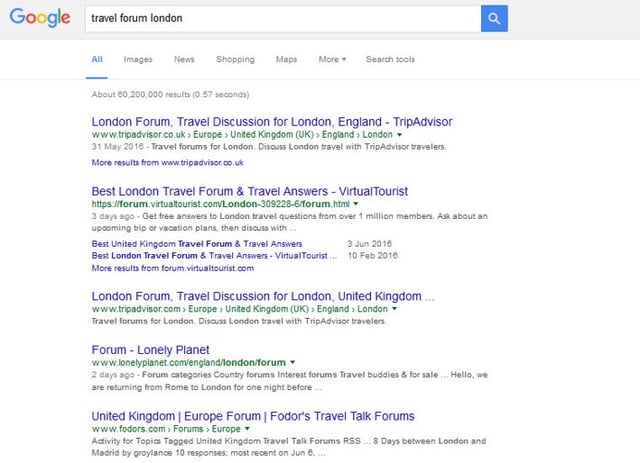 It can help you gain trust of your online viewers and potential guests. The more positive reviews you get on travel forums and review sites, the better are your chances of getting more guests and clients at your hotel.
It is very important that you do not advertise or promote your services or product, but instead, demonstrate your expertise in the industry and let your guests review them.
When you have established authority on the hotel industry, you will gain your customer's trust and be their first choice when they plan their trip near you.
CHAPTER 5: A GOOD OUTBOUND MARKETING STRATEGY
START A PAY-PER-CLICK CAMPAIGN
Pay per click (PPC) campaigns are very important for hotels, they enable you to boost your marketing campaign and take it to the next level.
Since search engines today have become the main source of researching trip information for travellers, it is very important for your business to be visible on the search engines and a paid campaign gets you instant traffic.
Sponsored links turn up when people search their keyword in Google and other search engines, in order to get more information about the product or service they are willing to purchase.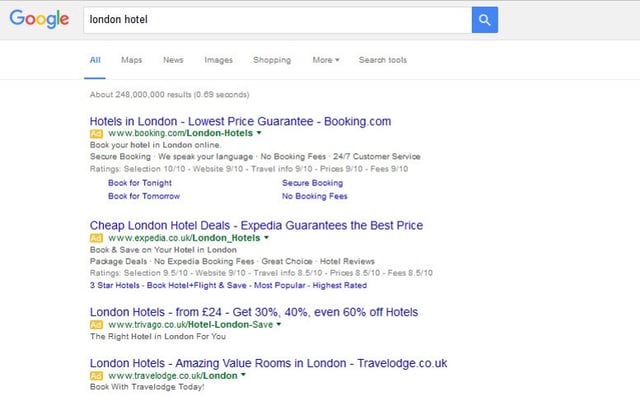 The sponsored results visible on the search engines are PPC ads, that appear above the organic search results. To appear on top of Google search engine via a PPC campaign, you have to bid on certain keyword phrases that your target market is interested in and is searching for.
If you win the bid and accepted by Google AdWords, your hotel's website link will automatically appear on top of Google search engine and divert maximum traffic to your website.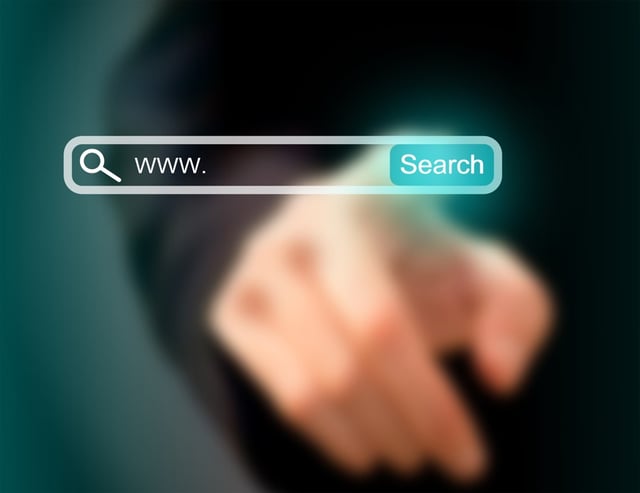 Majority of tourists today book their hotel rooms using mobile devices, even when the prices are high, which increases the value of property and profit margins.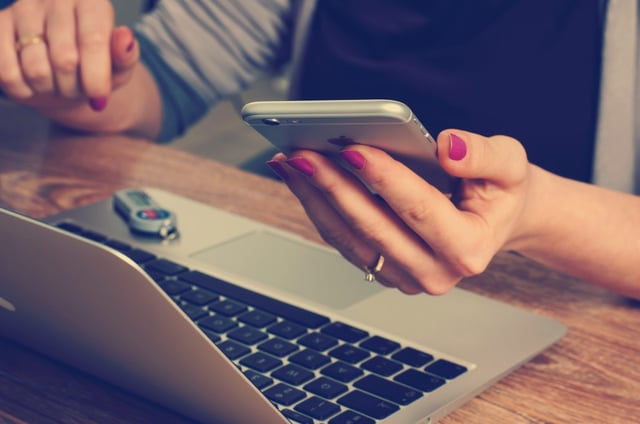 Moreover, most of the customers today access their emails through phones, which is one of the most effective marketing tactics you can include in your marketing strategy, since emails are accessible anytime, and anywhere.
Recommended Action