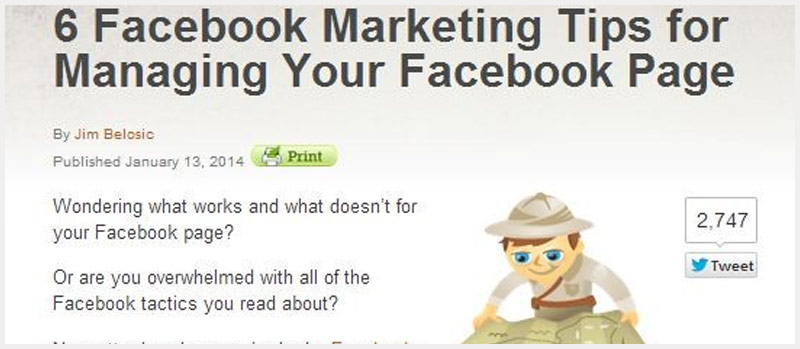 Even if you know all about marketing your business online, you will still find social media marketing a challenge because many of the marketing techniques you learned won't apply to such platforms. Take Facebook for instance: people don't really go there to sell things, but to interact with others, to read news about everyday life, to connect with friends, and to share things about themselves. So how do you drive your social media strategy on Facebook?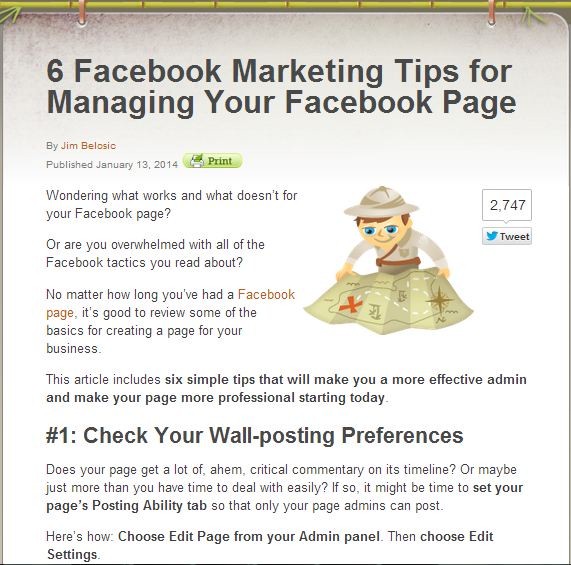 No Hard-selling
Facebook is no place to look for customers who will immediately buy your product or service, so ease up on the hard-sell and direct promotions. Instead, focus on building a loyal customer base as a form of investment– connect with them, share them informational and entertaining content about your industry, and give them a voice. Facebook should be all about communication.
Engage the Audience
Give your audience something to talk about, preferably by hosting small contests that will get them to Like your post, comment on it, or even share it with their friends. Or, you could simply ask them questions they'll find irresistible, like making them choose between two beloved movie characters, books, sports teams, etc. Just make sure to keep things in good taste.
Share your Likes
It would also be a good idea to share some Likes of your own, as Jim Belosic writes in the Social Media Examiner:
"Liking other business pages helps you build connections (and when they reciprocate, gives you added exposure), but you might not want certain pages to be among the first things visitors to your page see. Luckily, you can control which pages you've Liked will appear on your timeline.

Five of these likes are displayed at any one time, and the five that appear randomly change each time the visitor to your page refreshes—unless you edit which pages appear.

Why would you want to do this? You might want to feature pages that are related to your business. Or perhaps you want to feature pages that you think will be relevant to your readers. (If you pick more than five, they will rotate randomly.)"
All-in-all, marketing your business through Facebook is all about knowing what your customers want and catering to those needs, not just your own. You can always hire a reliable social media agency like Whitehat SEO, Ltd. to help you map out an effective strategy.
(Source: 6 Facebook Marketing Tips for Managing Your Facebook Page, Social Media Examiner)