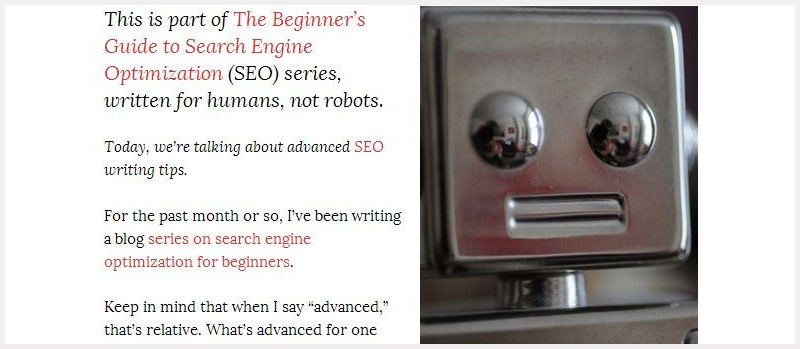 Search engine optimisation (SEO) today demands nothing less than high-quality, relevant, and reader-friendly content, which explains the need for every business website to have its own blog, regardless if it's in Lambeth, Newham, Kingston, or anywhere else. Despite this, however, online marketers will still have to enhance each piece of content for search engines– thus many a blog writer and SEO company in London should find the perfect balance between being readable and being search-optimised.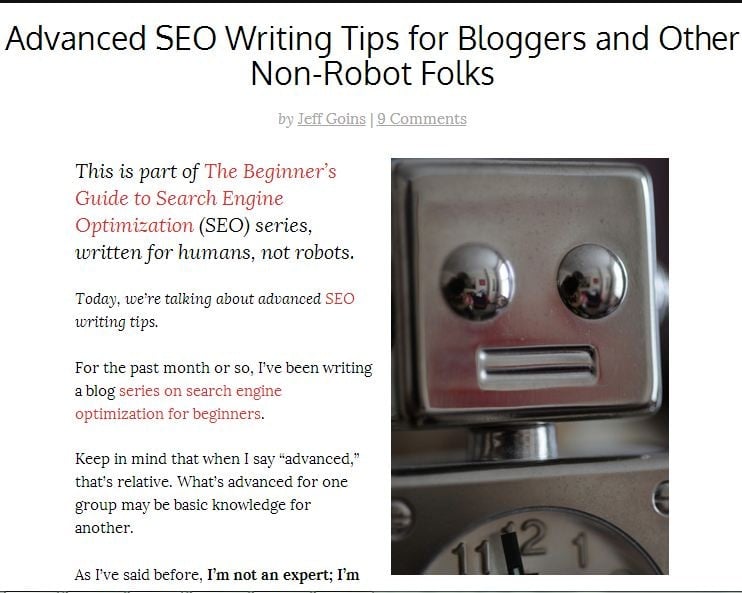 Interesting Articles
The primary key to creating interesting articles that people will want to read is to keep from writing stuff that will make them simply skim through the content or stop reading it completely out of boredom. Know what makes your business appeal to the people and speak to them through this. You don't have to overwhelm them with information and technicalities; simply show them, in the form of a blog post, why they should do business with you.
Scatter Search Terms
Always put keywords or search terms in your blog's title– this way, not only will you be keeping your content optimised for search engine results page or SERP rankings, you'll also be giving your readers more or less the full gist of what you're writing even before you start telling them anything. Further optimise your post by scattering the same terms around the body of your article.
Shareable Content
In these days of social media, content is being passed around like tea on a weekend afternoon, so it shouldn't be too hard to find people who will want to share your content. Here are a couple of important reader-friendly SEO tips from writer and blogger Jeff Goins:
Creating great content that people will want to link to. I find that the longer I spend on a post, the better it is (usually a couple hours per post).
Writing really good titles that people would want to retweet on Twitter or share on other social media sites.
Varying Content
A blog with the same content type and writing style over and over again will seem dull and robotic after a while, so be sure to keep it varied. By giving them a taste of something new every once in a while, you are keeping your site's visitors entertained, and the more traffic you get from people viewing your blog, the higher you'll rank in search engine pages.
If you can, you should also consider hiring a reputable SEO company like Whitehat SEO, Ltd. Always remember that reader-friendly blogs on your website attract search engine crawlers as well as prospective customers.
(Source: Advanced SEO Writing Tips for Bloggers and Other Non-Robot Folks, Goinswriter.com)