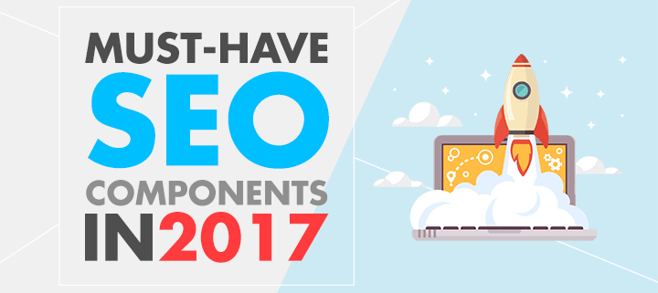 Campaign Research and Analysis
Every SEO campaign needs to undergo a thorough research and analysis before anything else. Gaining insights on the overall status of your website is paramount.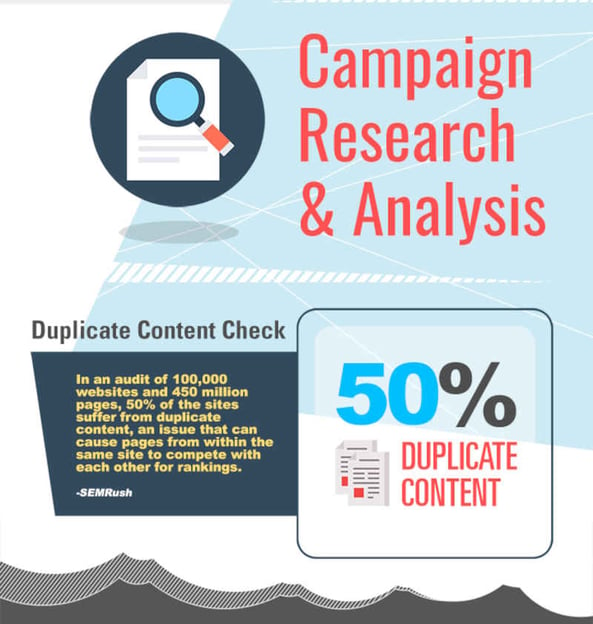 A study conducted by SEM Rush on 100,000 websites, and 450 million pages, revealed that 50% of the sites suffer from duplicate content, an issue that can cause pages from within the same site to compete for rankings.
Site Indexing & Crawlability Reports
Site indexing includes Broken Links Checking & Reporting and Site Speed Checking & Reporting. About 35% of websites have broken internal links, whilst 25% have broken external links.

Another study shows that 47% of consumers expect a website to load in 2 seconds or less. If it takes more than 3 seconds to load, 40% of consumers jump to other sites. You don't want to lose your customers simply because your website takes forever to load, do you?
Local Optimisation
A local search behaviour study by Google found that four in every five consumers conduct local searches on search engines either through their smartphones or desktop computers.

It also revealed that consumers who conduct local searches act quickly, such that 34% of those who use their computers or tablets and 50% of those who use their smartphones visit a store within a day.
Mobile Optimisation
According to Kleiner Perkins Caufield Byers (KPCB), mobile digital media time was significantly higher at 51% compared to desktop.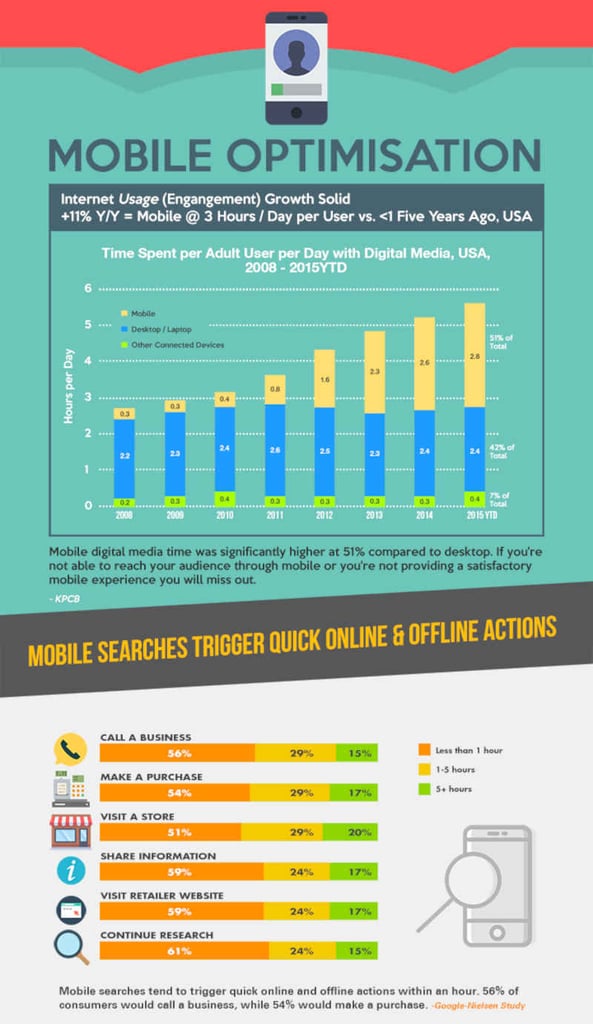 Another study shows that 56% of mobile searchers would call a business, whilst 54% would make a purchase.
SEM Preparation
Google tag manager will be installed on your website to prepare it for search engine marketing.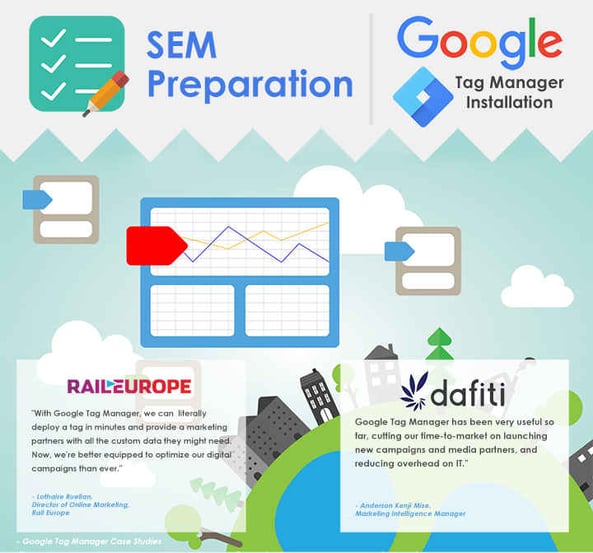 The Google Tag Manager will help you conveniently track your campaigns and deploy marketing tags every time you launch a new campaign.
Onsite Optimisation
Onsite optimisation includes website content writing and optimisation, Meta tags optimisation and H1 Optimisation. Almost 72% of marketers from across the globe cite content creation as an effective SEO tactic. 48% of the respondents also cited keyword/phrase search as another effective SEO tactic.

A study of 100,000 websites and 450 million pages showed that title tag issues are not just very common, but also diverse. 43.2% of people tend to click on a result based on the Meta description. Title tags send a strong on-page SEO signal, and must not be ignored.
About 20% of sites have multiple H1 tags, 20% have missing H1 tags and 15% have duplicate information on their title and H1 tag. Header tags create a useful hierarchy for both search engines and web users.
Image Optimisation
A study by Buzzsumo shows that having at least one image in your content leads to more shares.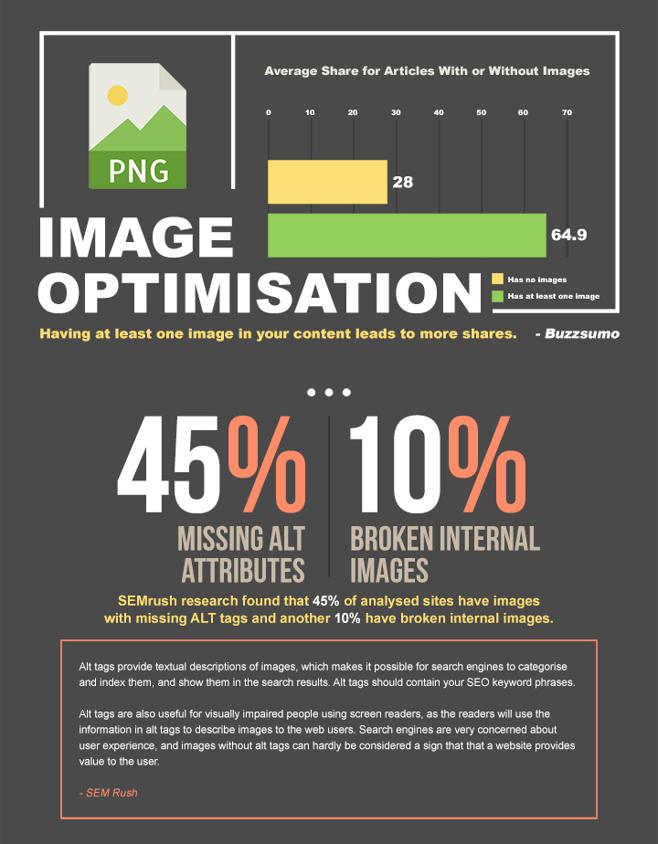 SEMrush found that 45% of analysed websites have images with missing alt tags and another 10% have broken internal images. With image optimisation, we will make sure all your images are there and optimised.
Social Media Optimisation
Your potential customers are heavily engaged on social networks.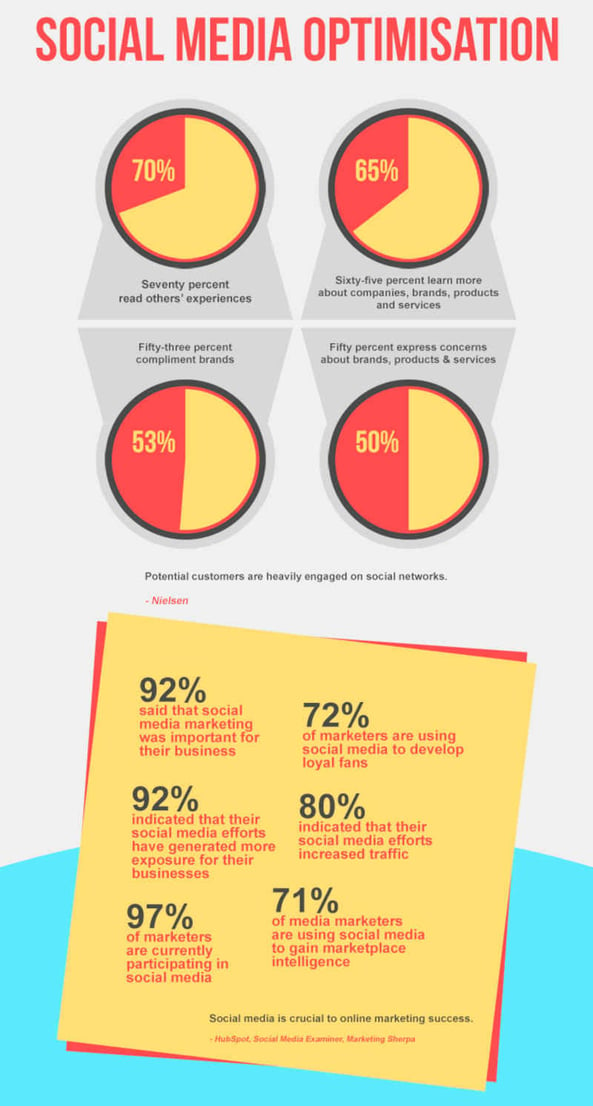 In a study conducted by Nielsen, 70% read others' experience, 65% learn more about companies, brands and products on social media. Furthermore, 53% compliment brands and 50% express concern about brands, products and services.
Monthly Content Production
A study revealed that the annual growth in unique site traffic is 7.8x higher for content marketing leaders compared to non-leaders.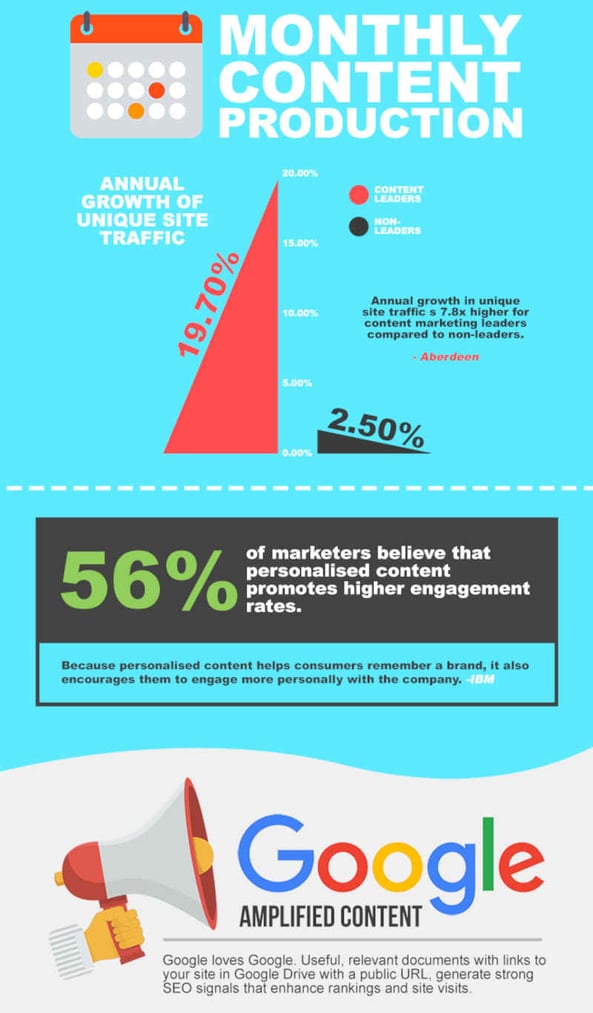 Also, more than half (56%) of marketers believe that personalised content promoted higher engagement rates.
Quarterly SEO Maintenance
According to eMarketer, 89% of marketers stated that SEO improves search rankings, website traffic, and lead generation.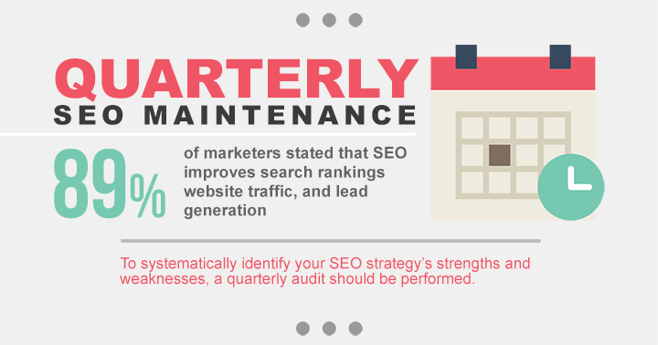 To make sure that your SEO strategy is aligned with your current status, a quarterly SEO site audit should be performed
Video Marketing
Did you know that by 2019, global consumer Internet video traffic will account for 80 percent of all consumer Internet traffic?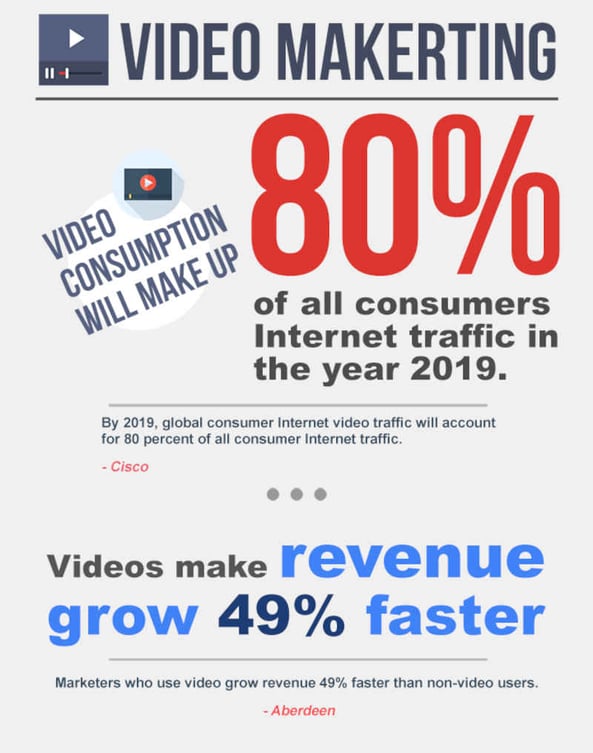 Marketers who use video in their marketing strategy saw growth 49% faster than non-video users.
Infographics
Compared to plain text articles, consumers respond better to visual content like infographics.
A study by search engine journal shows that infographics are 30 times more likely to be read by potential customers and businesses that use infographics experiences up to 12% traffic growth than those who don't.
When implementing these new SEO components for your online campaign, you need to have a marketing agency team who are equipped with highly technical skills. So let us help you.
Contact us today to learn more on how these SEO services can help your business grow!