In business, many people pigeonhole others into departments they think they are best suited for, based on their personality. Many believe you need a particular set of skills to make it as a salesman, a creative bent to succeed as a marketer or a warm personality to work in the training department. More over, it's rare that someone can transcend departmental roles to offer real value in wildly different positions, but this doesn't have to be the case.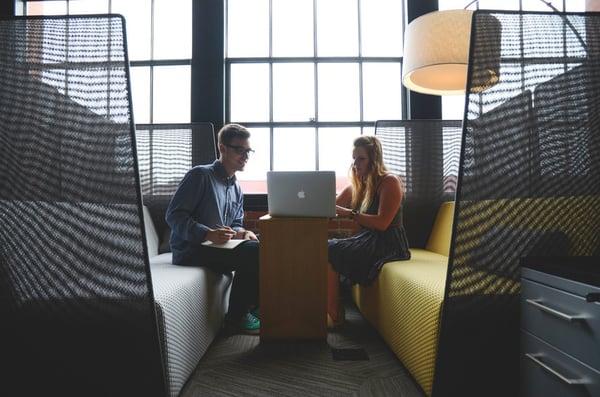 If you're working within sales or marketing, then your role may seem like a world away from those technical-types in the Engineering department. But, in order to improve your business-to-business (B2B) sales approach, it might be time to change your mindset and think like an Engineer. Engineers look at challenges differently. They're analytical, methodical and tend to see the bigger picture when it comes to problem-solving, but you can too.
Adding additional strings to your selling bow can sometimes feel like you're becoming the 'jack of all trades, master of none', but there are real lessons that you can learn. Often it happens by osmosis; the terminology, understanding and intricacies that Engineering is littered with, may seem like another language, but sales people who understand this fascinating field are ultimately better at their job. Similarly, Engineers who are trained to think more like salespeople, become better at identifying opportunities and can actively demonstrate real value with existing clients.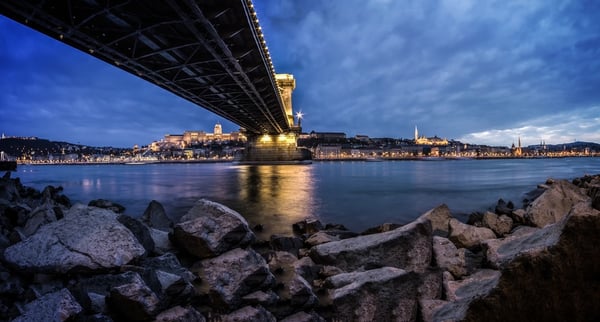 When you're working in the manufacturing, electronic or technical industries, the sales process can be a very complex one. There are a multitude of terms to understand and the very nature of the business means there are intricacies that will pass many people by. To alleviate this, one thing that can really help sales personnel is to understand and adopt an Engineering mindset.
Instead of trying to answer questions thrown at you, it's time to ask some of yourself. These are the kind of questions that an Engineer would ask, when faced with a technical problem and trying to identify a solution. They will cover pretty much everything you need to know when it comes to the customer's problem, how your business can solve those problems and how those with a stake in the sales can be affected.
In many ways, it's not the actual question, but more the ethos behind it that will help you. Questions like "What are you trying to do?" may seem obvious, but it will help you articulate your objectives, providing you answer them without resolving to jargon. Also, it's important to understand how the problem is managed today and how current practices limit what's possible.
If the sale is focussed around an innovative process, then ask yourself what's new in the approach and why do you think it will work. If the process is ultimately successful, then ask who will care and what difference will it actually make to those using it. Ask yourself about the risks involved, but also the payoffs. The last question to ask is often the most important. "How much will it cost" and "how long will it take?" When you're dealing with the bottom line, sometimes the salesperson and the Engineer are on exactly the same page.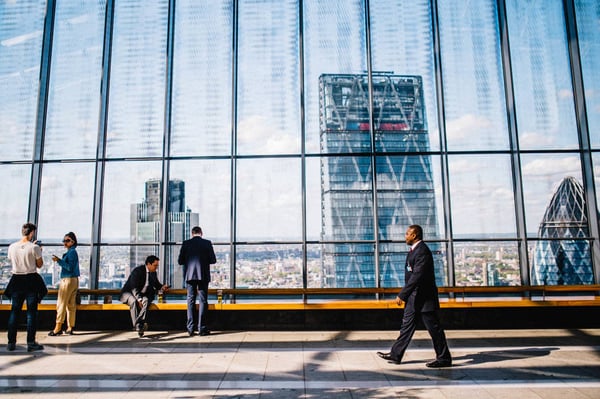 Fundamentally, these are questions that will help you, particularly when faced with a complex B2B selling opportunity. For an experienced salesperson, thinking like an Engineer might seem like a strange way to sell, but sometimes it might be exactly what you need.
Read More...