---
If you've read our first blog about the enormous power of, well, blogs, you'll already have an interest in an inbound marketing strategy and you'll understand their role in attracting people to your website. If you haven't, it's linked here.
Blogging, as we've said, is just the first step along a journey that will help your business to grow and empower your visitors to engage with you. Once you've started to get them hooked with new, original and compelling content, the next step is to ensure new, potential customers can find that same quality content that your existing clientele associate you with. To do that, you need to embrace Search Engine Optimisation, or SEO, for short.

---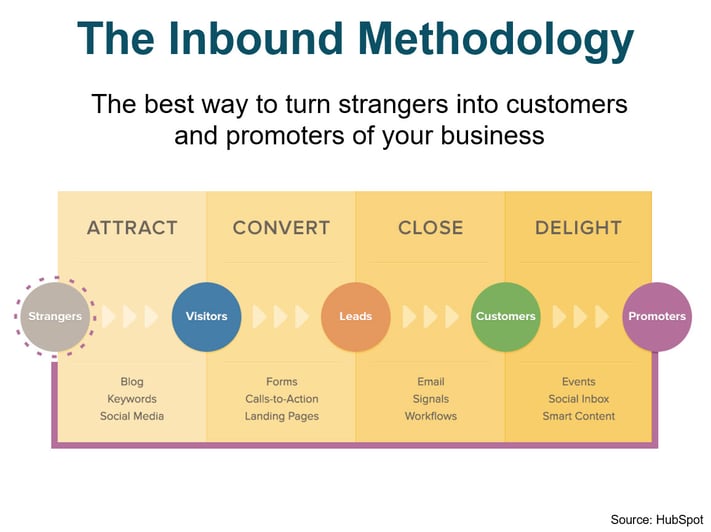 For anyone who's found us through our first blog, let me take a brief moment to explain SEO. Search Engine Optimisation is probably the most authentic method under inbound's 'Attract' banner. It describes a process of assessing and applying a particular set of criteria to organically boost your rankings within internet search results. Typically those refer to Google, but also include the likes of Bing, Ask and Yahoo. Marketing with SEO is a vital step in helping your website be noticed on the internet and, whilst it may sound simple, it's an incredibly difficult thing to do well. It's also worth noting that the criteria by which results are assessed are constantly changing, so you need to stay ahead of the curve at all times. Whitehat are here to help you do just that.

Marketing SEO used to be so much easier. Websites used to be ranked just on their keywords and links to them coming in from other websites. Rogue companies soon emerged offering the world when it came to SEO, but that led to manipulation of the system and search results that rarely provided the user with the information they were actually looking for. This became known as 'blackhat SEO' marketing. Thankfully, the world wide web evolved, and so too did the search companies. Nowadays, there's a much more reputable and reliable way of increasing the visibility of your site within results, and that's inbound marketing.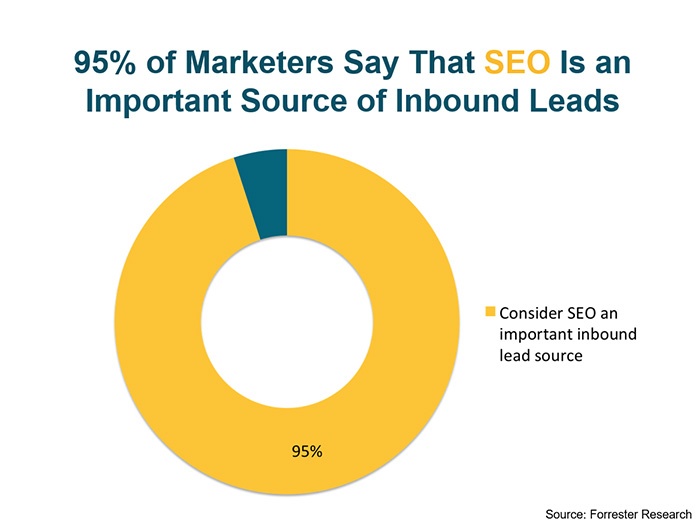 When people come online they're usually looking for 'something'; whether that's something to buy, something to sell, something to learn or something to read; whatever it may be, the search engine, probably Google, is often their first port of call. If what people are searching for, is exactly what you can offer them, you want to be sure that your website is top their list. Literally. That's where inbound marketing, and in particular SEO, comes in to play.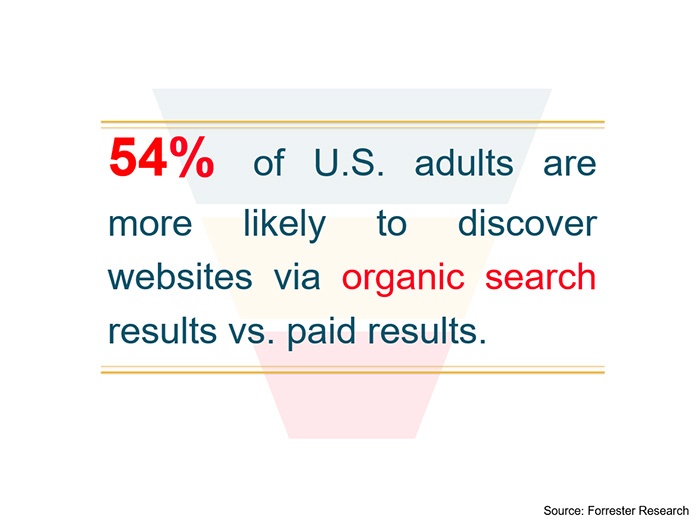 There are ways of guaranteeing your website appears at the very top of search results, but there's a catch. Firstly, it will cost you money. Paid search, as it's known, involves you paying money to the search engine company to be artificially placed at the top of their search rankings. However, as competition gets fiercer and the chances to appear at No. 1 are reduced, this is becoming less and less of a viable solution for many businesses in these tough economic times. The second problem is research shows that fewer people will click on a paid advert, than they will for a link that has appeared organically. It is often deemed to be less trustworthy than those results appearing below it.
With these things in mind, it becomes clear why having your site rank higher through the tried-and-tested inbound methodology of targeted keywords in engaging content, building links and well optimised and mobile-responsive webpages (which we'll talk about next time) is the way to go.
---
CONCLUSION:
By working with an Inbound Marketing Agency such as the team at Whitehat, harnessing the power of the HubSpot platform, you can take control of your rankings, boost your visibility and capture all those visitors who may well be looking at your competitor's site, rather than your own. Our expert team can run a full review on your existing website and compile a list of where we can improve and grow your site to take it onwards and upwards. Literally. Together we can count every visitor and, more importantly, make every visitor count.
---