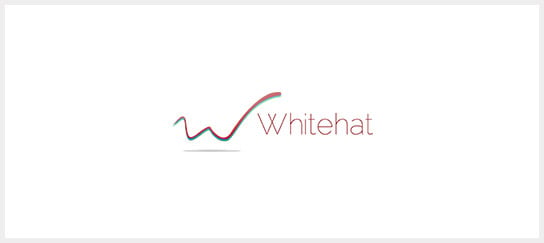 Digital marketing can be a difficult field to navigate. For many busy business owners, learning and managing the marketing side of their business seems impossible.
Digital marketing agencies are the business owner's alternative. By outsourcing the digital marketing work to an outside agency, business owners can save time and achieve effective results. However, picking the right digital marketing agency out from the crowd can seem like a daunting prospect.
Why Hire a Digital Marketing Agency?
There are many reasons why you should hire a digital marketing agency.
A skilled digital marketing agency can be an invaluable asset for a business. A strong marketing campaign can bring in customers and clients for the business, allowing it to grow at a faster pace. These days, digital marketing tends to be the most productive form of marketing. Because online marketing can reach audiences all around the globe, it can be an incredibly powerful tool when utilised properly.
What digital marketing agencies bring to the table is their expertise. Usually, this industry expertise will surpass and outperform anything that you can do yourself. Digital marketing agencies are experts in maximising the end product with a limited budget. These agencies will optimise the expenditure internally, allowing a business owner to be more hands-off.
In addition, digital marketing agencies can save you innumerable hours. By outsourcing all this marketing work, it allows you, as a business owner, to focus on improving other aspects of the business.
How to choose a Digital Marketing Agency
Hiring a digital marketing agency is a big commitment. When you hire a digital marketing agency for your business, you are handing the reigns of your company branding over to an outside party.
When searching for a partner to handle the digital marketing of your company, it is important to know what you should look for in a digital marketing agency. Having this clear picture will allow you to know what to ask a digital marketing agency when trying to find the best fit.
Does the agency provide the services I need?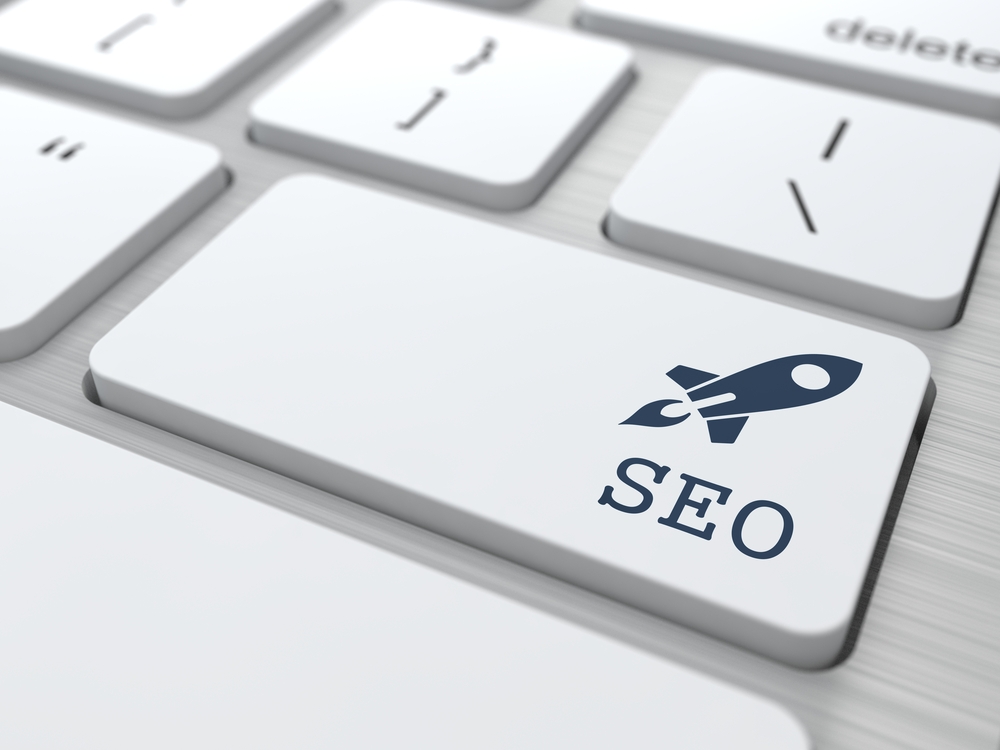 When finding a digital marketing agency, it is important that you first understand what you want from the agency. Different agencies provide different services, so it is important that the agency that you hire provides the services that align with your needs. Most agencies offer combinations of services like search engine optimisation (SEO), pay-per-click (PPC) marketing, graphic design, social media management, and website creation and maintenance.
Different businesses have different needs. A brick and mortar business will have different marketing needs than an online retailer. If you, as a business owner, understand what your business needs in terms of these marketing services, you can ask any prospective marketing agency the right questions.
Because different businesses have different needs, it is often easier to work with an agency that has worked with your businesses' industry in the past. Because businesses within an industry often share similar advertising needs, the agency will better understand how to support your business.
A good agency will put in the time and effort to learn about your business and the industry that your business is in. In order to create a plan custom-tailored for your business, they will often have asked questions such about your company's goals, budget, and budget. A good agency should also factor your answers to these questions into their custom-tailored proposal for your business.
How much should the agency's services cost?
Hiring a digital marketing agency can be expensive. Despite the costs of hiring an agency, it may not be the best move to hire an agency that claims to offer the same services for the fraction of the price of other agencies. Agencies who offer significantly lower prices than the industry standard will be significantly more likely to cut corners in their service. Because the marketing activities of the agency has such a big impact on your business, it usually makes more sense to go for a more reputable agency.
Your businesses' marketing budget goes hand-in-hand with your businesses' marketing needs. Because prices between different agencies can fluctuate significantly, it is important to factor in the quality of service that the agency can provide. Most agencies offer a variety of packages that include different services. Chances are that the packages offered don't fit your needs exactly. Good agencies should be flexible with their packages because every business has different needs and different marketing budgets.
Will the agency follow through?
Most agencies will claim that they can lead an effective marketing campaign for your firm. As a potential customer of these firms, it is recommended that you do your due diligence on these firms before taking the plunge.
For many owners, it is useful to ask themselves the following questions.
What experience did previous clients have?

Before signing up with an agency, it is definitely recommended to check online review sites for client testimonials and reviews. While checking these reviews, it's also important to be watchful of fake reviews. If there are very few or no reviews, or if the reviews look fake, it may be a sign to potentially look at a different agency.

One option for checking this is also by contacting a previous client that the agency worked with in the past. By talking with the previous client about the process and experience that they had with the agency, you can potentially learn a significant amount on how the agency functions and works with their clients.

Does the agency put their own services in practice on their website?

One of the first things you should check is the prospective agency's website. If the agency has a good website that is formatted well and appears high on search engine results, that is definitely a good sign that the agency knows what they are doing.

If an agency's website doesn't look up to scratch, it is definitely a huge warning sign that they might not provide the quality of service that you are looking for. If the agency isn't willing to put their services into practice on their own website, why should you trust them with yours?

Is the agency being transparent with me?

A good digital marketing agency should be transparent. Because transparency is key for building the all-important client trust, good marketing agencies will prioritise transparency and make that very clear

Every digital marketing agency will encounter a time when a marketing strategy doesn't work effectively. Asking about one of these experience is often a good question, as good agencies will be transparent about why the strategy was unsuccessful and what they learned from that experience.

An agency that is transparent should provide the following:

An agency that is transparent should also be willing to disclose where your money will be going into. In addition to offering this, a good agency will also give their quantitative goals for their expenditure.
A good agency should also share reviews and testimonies from previous clients that they have worked with. If a prospective agency doesn't share any information from previous clients, it is a huge red flag.
What should I ask a digital marketing agency?
In summary, there are several key questions that we recommend asking any prospective digital marketing agencies. These questions will shed light on whether or not the agency is a good fit for your company.
What results should I expect to see?

Good agencies should not provide outlandish expectations and promises. A good agency should provide you with a solid guideline for the results you should see, which depend on your budget, marketing campaign strategies, and competitiveness of your industry.

The results should also be measured in a concrete fashion so that you can see your return on investment (ROI). Realistically, there should be technical measurements for your marketing activities, and the agency should provide certain goals for these technical measurements of success.

Work for a past client

Seeing the agency's work for a past client is particularly useful because you can see what to expect.

A good, transparent agency should be willing to offer a portfolio of their past successful campaigns. Combing through their work, you should be able to see the quality of their content and services, and whether or not the end result was successful.

Technical questions

Before working with a digital marketing agency, it is important to make sure that they understand what they are talking about. If the salesman from a digital marketing agency doesn't know enough about the product the salesman is selling, how can you be sure that the salesman is selling you the right product for your business?

How will you make me stand out from the competition?

Marketing is all about standing out. In many industries, other businesses in the same industry have their own marketing efforts in order to make them stand out over your business.

A good digital marketing agency should have a concrete plan on how to make you stand above the crowd. This is also a good gauge on whether or not the agency understands how your industry works and therefore, how to best craft a digital marketing campaign for your business.