How to Hire a Digital Marketing Agency: Your 8-Step Guide
As the marketing manager of a growing company, your livelihood hinges on your ability to captivate your prospects and increase conversions. The single best way to achieve these goals is to hire an accomplished digital marketing agency. Below is a look at the ways your business can benefit from a digital marketing specialist and your eight-step guide to hiring an agency that will deliver outstanding results.
What services are typically covered by a digital marketing agency?
Before diving into the benefits of a digital marketing agency or the best path to hiring one, it is helpful to outline some of the most common tasks digital marketing agencies handle. In a nutshell, digital marketing uses data and technology to promote your brand, products, and services. Some of the key services covered by a digital marketing agency are as follows:
Website Traffic Analysis: The path to excellence begins with an analysis of traffic to your website
Content Creation: Top agencies will create content that showcases your industry expertise
Improved SEO: A digital agency will help your company appear on Page 1 of a Google search
Website Development: A digital marketing specialist will help you develop a buyer-focused website
Advertising: They will determine which advertising channels will best reach your target audience
Social Media: Leading digital marketing firms design social media strategies that engage prospects
Top digital marketing agencies do more than simply carry out these services. They continually test strategies to identify those that are the most effective at promoting your brand. They are always focused on attaining results and optimising your ROI.
In what ways will a digital marketing agency help your company thrive?
"Hiring the right digital marketing agency can do wonders for a small business and is sometimes even considered a crucial part of running a business. Having a digital marketing agency in place ensures you have a team of professionals that take care of the online presence of a business. They ensure that your business products and services are being promoted to the right people in the right places and at the right time." - Anuja Lath, BBN Times
Digital marketing is the most powerful way to promote your business. In order to excel in today's competitive landscape, you need a proven solution that will continually propel your business to the next level of success. Below are the top five ways that a digital marketing agency will help your company thrive:
1) Establish an impressive online presence
An accomplished digital marketing firm will prime your company for industry leadership by developing content that positions you as an expert in your field. They will also design content strategies that will generate superb organic search rankings.
2) Increase your lead conversions
A top digital marketing agency can help you boost your conversions by as much as 50% in one day. They will systematically tack your sales, online chats, phone calls, and website visits to identify strengths and missed conversions to increase your conversion rate.
3) Drive brand awareness
Increasing brand awareness is a top priority for results-driven digital marketers. They drive brand awareness through blogging, video marketing, and social media initiatives. They will also develop SEO strategies to help your company appear during online searches by your target audience.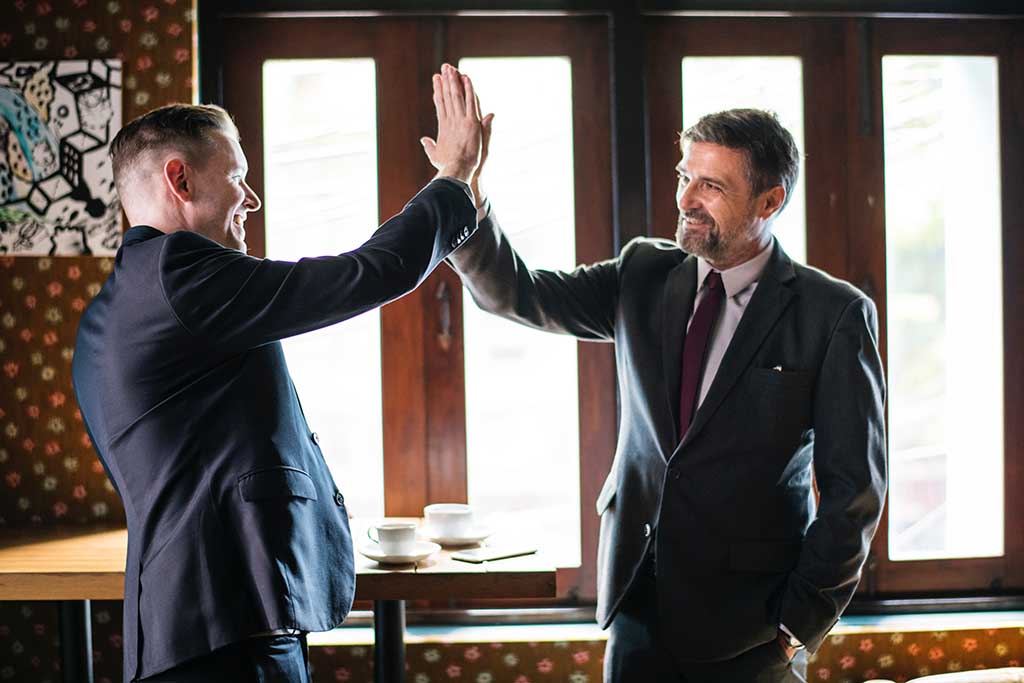 4) Enhance the customer journey
Improving the customer journey is a task that is best handled by a skilled specialist. An experienced agency will evaluate and prioritise digital marketing techniques according to the specific needs and habits of your target audience. They will devise a strategy that encompasses the whole customer journey.
5) Improve your profitability
A healthier profit margin is one of the most attractive benefits a digital marketing agency offers. They will accomplish this goal by working with your company's leadership team to establish measurable goals and bolster efficiency.
What eight steps should you follow to hire the best digital marketing agency?
Hiring a digital marketing agency is a multi-phase process that should not be rushed. Failure to complete any of these phases can result in delays and unsatisfactory results. Below are eight steps to help you hire the best digital marketing agency for your business.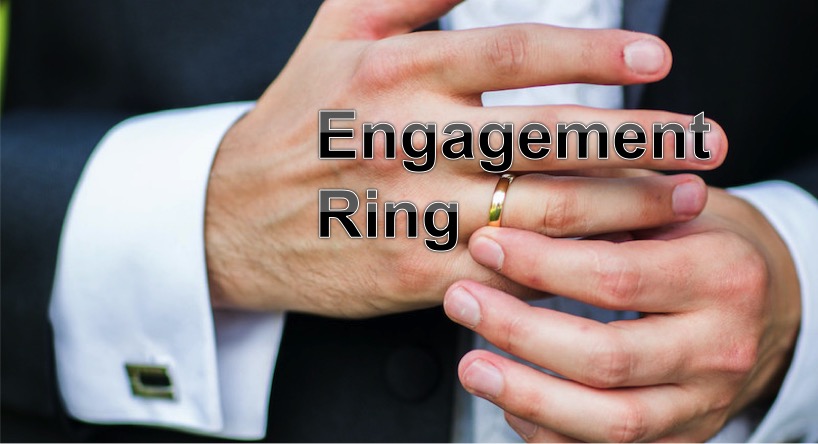 STEP ONE: Clearly outline your business objectives
Defining your business objectives is the most critical step to take as you embark upon the journey to partnering with a digital marketing agency. Failure to clearly outline what your business is trying to achieve can cause your marketing strategy to fail. If you need guidance clarifying your business objectives, you can begin by asking yourself these three questions about your business:
Who are your prospective customers or your target audience?
What business goals are you striving to achieve over the next year?
How much can you afford to spend on marketing?
STEP TWO: Secure the buy-in of your leadership team
Before you proceed any further on the path to hiring a digital marketing agency, you should ensure that your leadership team fully supports your decision to entrust your marketing initiatives to an external agency. The best way to do this to prepare and deliver a captivating pitch to your CEO, VP of Sales, CFO, and any key stakeholders. Ideally, make sure you describe exactly how hiring a digital marketing agency will benefit the specific departments within your organisation. Here are some examples:
Provide your CFO with examples of how your business will save money and increase profits
Tell your VP of Sales how lead conversions and traffic to your website will both increase
Outline to your CEO how a digital marketing agency will aid in business development efforts
Tell your H.R. Director that there will be no training or payroll expenses to worry about
STEP THREE: Determine what you are looking for in an agency
Knowing your top priorities is essential to narrowing the vast field of marketing agencies to a manageable list of contenders. Make a list of the things you are seeking in an agency and rank them in terms of their importance. Here are a few factors to consider as you sit down to run an initial comparison of agencies:
Industry expertise: Selecting an agency with years of success in your industry is important.
Accessibility: Access to 24/7 support is vital to some companies while 9-5 support is fine for others.
Language skills: Some companies prefer a multi-lingual marketing executive to handle their account.
Price: If price is your top consideration, you may need to be prepared to make sacrifices in other areas.
Scalability: Make sure an agency has the resources to handle your company's size and growth.
Global expertise: If you target international clients, you should seek firms with global expertise.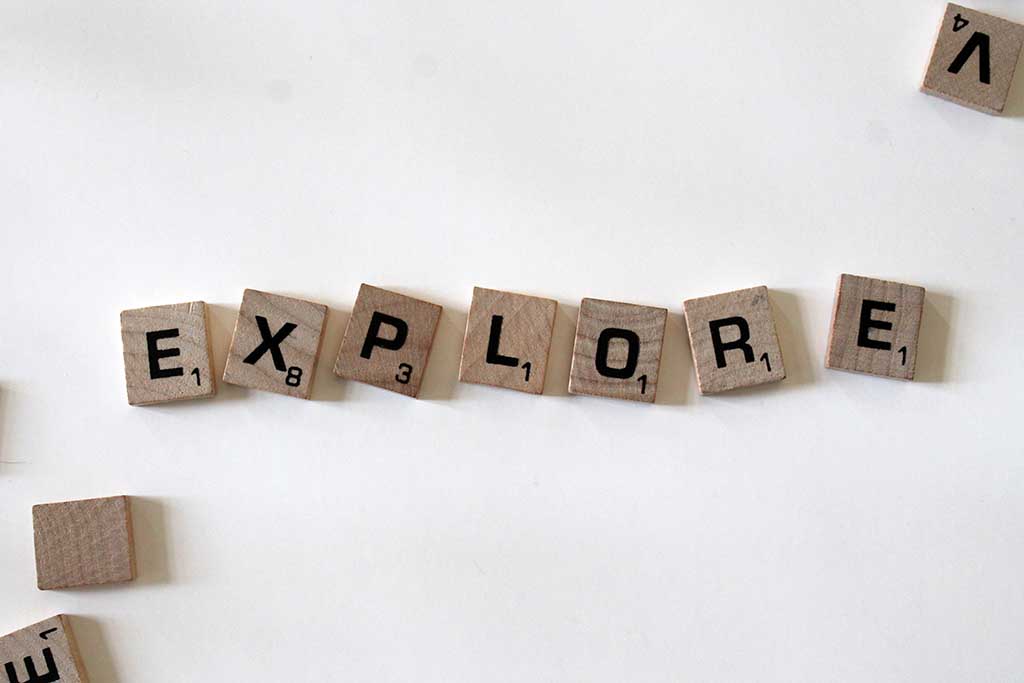 STEP FOUR: Begin requesting quotes
As you continue to narrow the field of available digital marketing agencies, you should begin requesting written quotations so that you may compare the rates charged by each agency you are considering. Additionally, you should request that each quote include the following to ensure that there are no surprises if you proceed with the hiring process:
A comprehensive summary of services provided
Indication of who would be providing the services; for instance, an account executive or intern
Acceptable forms of payment for each agency under consideration
A description of how you will be billed for services provided
A summary of any marketing retainers that the agency charge
STEP FIVE: Review case studies
Hiring an agency to handle your digital marketing initiatives is a major undertaking. You can help separate the contenders from mediocre agencies by asking each agency to provide three case studies of clients in your industry. Case studies offer proof that an agency has a detailed history with clients, and describe how the agency was able to provide solutions for key challenges facing each client. An unwillingness to supply case studies suggests that an agency lacks industry experience or a solid portfolio of clients for whom they have delivered impressive results.
In addition to reviewing client case studies, ask the agency you are visiting for permission to contact the featured clients to verify that they had a positive experience with the agency. After contacting clients from the case studies, check out the online reviews for each digital marketing agency you are considering. Do not limit your search to reviews on the agency's social media page or website, as those are more likely to be biased in favour of the marketing agency. Instead, look for reviews posted on Google and independent reviewers. An excessive number of poor reviews should prompt you to think twice before signing a contract with an agency.
STEP SIX: Ask to see samples of the agency's work
Asking to see samples of an agency's work is vital to ensuring that you are comfortable with that agency. Ideally, the digital marketing agency you choose should use the latest cutting-edge design techniques to develop impressive marketing campaigns. As you review the samples that agencies provide, ask each firm how they monitor results and provide reports to clients. They should freely discuss the key performance indicators (KPIs) that are relevant to your industry and how those KPIs would be measured.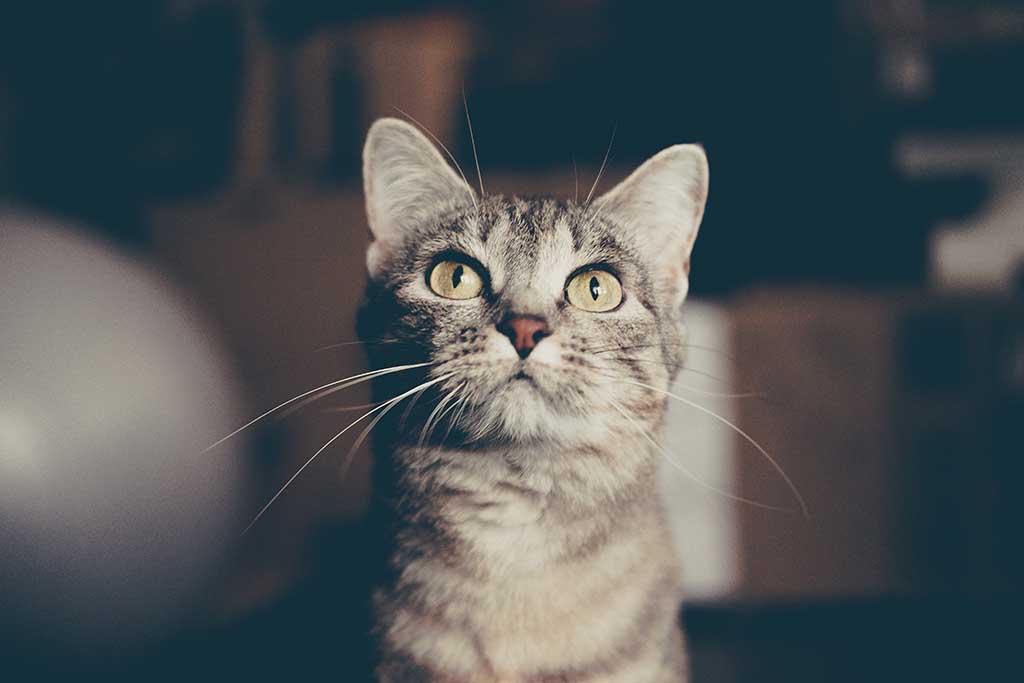 STEP SEVEN: Make time to visit your top contenders
Some marketing agencies have stellar websites and do a wonderful job of making promises to earn your business. However, there is no substitute for a face-to-face meeting to confirm that you are making the right choice. A personal visit to the agency you are considering will ensure that the agency's employees are hard at work meeting the needs of their customers. During your visit, make sure to keep an eye out for the following:
Your Account Executive: Ask to meet the person who would be your primary point of contact if you sign a contract.
Outsourcing Potential: Ask whether the agency performs their own work or out sources tasks to other agencies.
A Personal Connection: A visit provides a good chance to see if you "connect" with an agency.
Agency Activity: Ideally, all employees should be busy working on projects during your visit.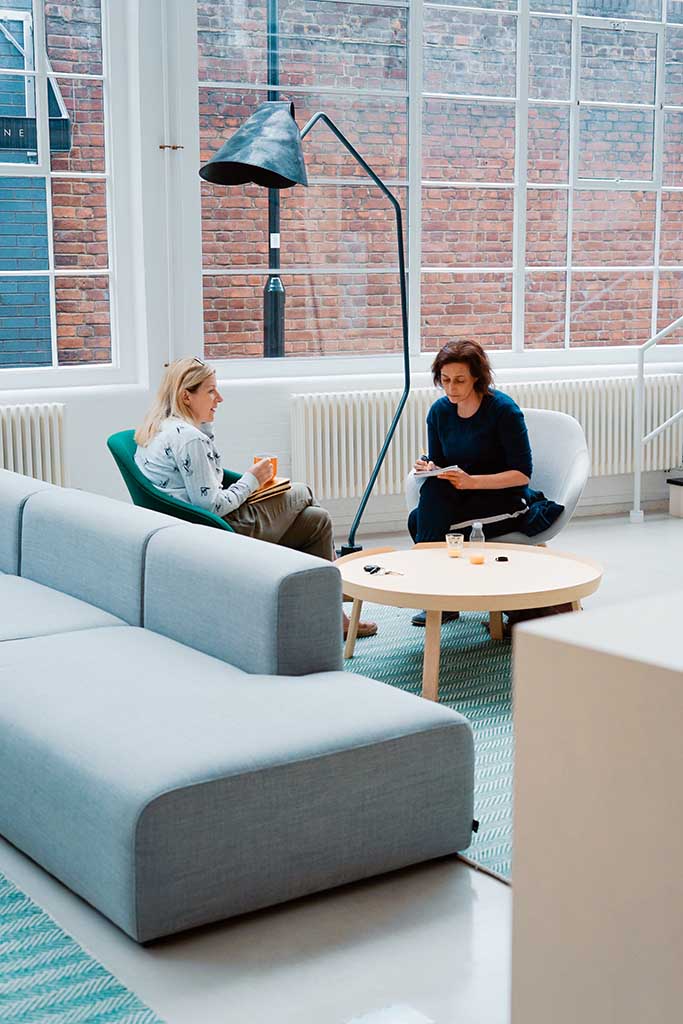 STEP EIGHT: Do not ignore red flags
" You need to be sure to choose the right agency. The wrong marketing team could actually tank your business in a number of ways." - John Bertino, Forbes
Not all digital marketing agencies are created equal. In fact, some may end up doing more harm than good for your business. You can help avoid this pitfall by always being on the lookout for red flags that suggest that you should move on to the next prospective agency on your list. Below are some warning signs that an agency may not be the right fit for your business:
Inaccessibility: Agencies should be on their best behaviour when you are evaluating their services. After all, they supposedly want your business. So if it is a challenge to get a return phone call now, imagine how difficult it will be when they already have your money…
Over-promising: Beware of agencies that promise to improve your search engine rankings overnight, or those who claim to "know someone at Google" who will guarantee a stellar page ranking. Truly effective digital marketing takes time to deliver results.
A cookie cutter approach: An unwillingness to deliver customised services to your company is a sign that an agency may lack expertise in your industry or may simply be too lazy to provide the personalised services you deserve.
Lack of industry experience: You would not visit a psychiatrist for a skin cancer screening. In the same vein, you would not want to hire an agency that specialises in event planning to develop marketing initiatives for your law firm.
Poor client reviews: One or two isolated sub-par reviews should not cause you to worry. However, consistently poor online reviews are often an indicator of agency deficiencies or a lack of professionalism.
Unprofessional behaviour: Failure to return phone calls, sloppy work, and a lack of attention to deadlines are all behaviours that are unprofessional and detrimental to your organisation. You can spot many signs of unprofessional behaviour during your site visit.
The Bottom Line
A digital marketing agency can transform your business from stagnant to stellar. However, hiring an accomplished agency is not a process that will unfold on its own. By following the eight steps above, you can help ensure that you make a sound hiring decision that will ultimately improve your profitability and enhance your industry reputation.
Additional reading
Next steps - book a call with Whitehat