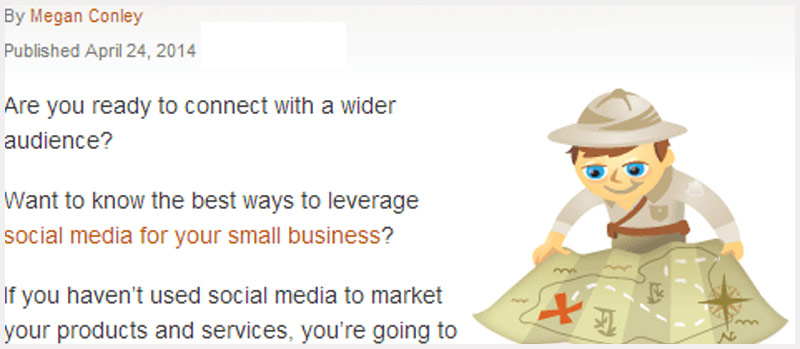 By now, you're probably already aware of the benefits of pursuing SEO for your UK business. In fact, you may already be reaping the rewards as we speak.
As fantastic as those benefits are, however, there is always room for improvement. Experienced SEO companies like Whitehat UK. understand that this is only the first step toward building an online brand. How is this possible? Here are several ways to improve the effectiveness of your marketing campaign: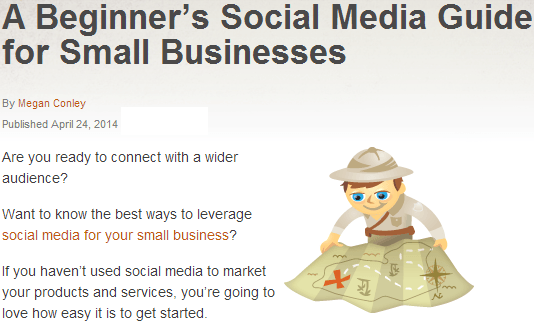 Take Advantage of Social Media
Social media has become one of the most powerful marketing platforms today. In many cases, it serves as an "equaliser" for small businesses. An article from Social Media Examiner elaborates:
As a start-up or small business owner in the UK, you know there's a lot to accomplish with limited resources. Traditional marketing can be a drain on your funds. Social media marketing, on the other hand, is pretty low-cost and gives you a direct line to current and prospective customers.
How does it help your marketing efforts? SEO relies heavily on the value of backlinks, i.e. other sites that link back to the client website. This is where social media comes in. You can acquire valuable backlinks by using your social media accounts to share content from your website. If your followers share or retweet your updates, you can increase the amount of backlinks you acquire exponentially.
Switch to Responsive Web Design
Multiple surveys have shown that more and more people are using their smartphones and tablets to surf the Internet. Unfortunately, standard web design is meant to be viewed on desktop computers or laptops. Do you see the problem here?
Trying to use a mobile device to load a website meant for a computer takes too long. When it finally finishes loading, many features may be disabled as the mobile device doesn't have the capacity to run them. This ruins your marketing efforts because customers lose interest and go elsewhere.
You can easily resolve this by updating your web design to mobile responsive web design. It's a "one size fits all" solution, as it allows your website to adapt to the dimensions and capabilities of the site accessing it. Instead of dividing valuable assets between a desktop computer site and a mobile site, all traffic is streamlined through site, doubling the traffic from organic rankings.
Search ranking work in itself is a highly effective method for increasing the traffic your website sees. However, an effective social media campaign and a mobile responsive website can enhance results and bring your business to new heights. With that in mind, consult a trusted marketing company to see how you can integrate social media and responsive web design to your existing strategy.
Reference Source
A Beginner's Social Media Guide for Small Businesses; Social Media Examiner; April 24, 2014
More Social Media Articles