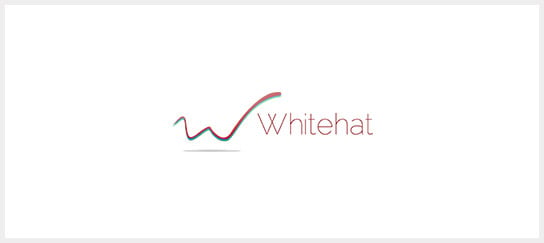 Mobile Internet users are expected to outnumber desktop users by next year. It is therefore no surprise that Google is paying close attention to this development. And so should you. Because if your website is not yet "mobile responsive," you may be turning away prospects who browse your web pages via smartphones, tablets, or laptops. And frankly, mobile users are prospects you wouldn't want to lose.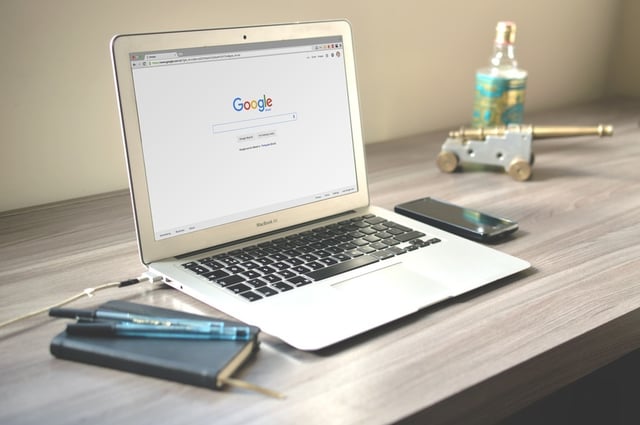 Non-Mobile Ready = Non-Customer Friendly
A study by Sterling Research and SmithGeiger for Google found that a whopping 96% of users have encountered a website that is obviously not designed for mobile. This would not have mattered to you if not for the following findings also uncovered by the same study:
52% of users are unlikely to engage with a company whose website brought them a bad mobile experience
36% of respondents say a non-mobile-friendly site wastes users' time
67% of users are more likely to purchase if the site is mobile friendly
To add up to business owners' growing woes, Internet research company comScore estimates that 52.4 million Americans now own nearly 58 million tablets. Another research group, Pew Internet, says 56% of American adults have a smartphone. Worldwide, there will be 1.4 billion smartphones by the end of 2013, adds ABI Research. That's with a B, billion.
Take note that these devices are not just capable of connecting to the Internet; they will be connected to the Internet. Cisco estimates mobile Internet usage will skyrocket at a pace of 66% in the next five years.
Needless to say, Internet users – including your prospect customers – have been and will be viewing your website using mobile devices. That's a major problem if your site is not designed to load properly on mobile.
Supported, Not Preferred: Dynamic Serving & Mobile Sites
In total, Google supports three configurations in serving content for smartphones: mobile responsive, dynamic serving, and mobile version website. The search engine prefers the first option. As for the other two, they are supported but not recommended.
Like responsive, dynamic serving uses the same URL for both desktop and mobile. But unlike responsive, it serves different HTML and CSS depending on the device. In this method, you will need to either 1) come up with a different set of code for mobile or 2) use JavaScript to change the code. If not carried out correctly, such as when Google crawlers are not alerted that the site serves varying or dynamic HTML, this option can even cause indexing problems.
The second supported-but-not-preferred option is actually creating another website, a mobile version of the main site. It is often carried out with a different domain, such as m.example.com, indicating it is meant for mobile visitors. The creation is the easy part. Ensuring pages properly redirect to their mobile equivalent pages is the tough task. Faulty redirects mean Google won't be able to find and rank your mobile pages properly. And oh, now you have two sites to maintain (desktop and mobile) so you have twice as much optimization work to do.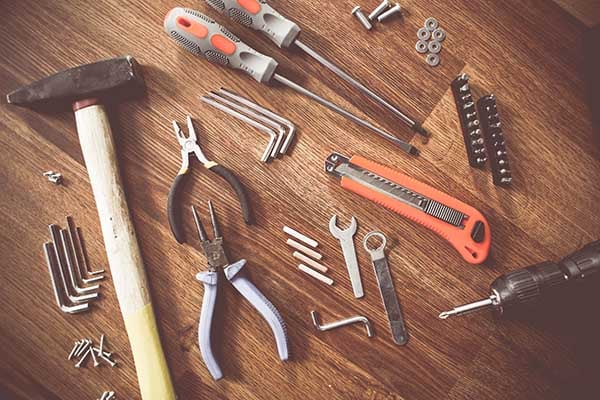 Supported & Recommended: Responsive Web Design
And then there's Google's preferred method of servicing mobile users: responsive web design. Of all three configurations supported by the search giant, it leans on responsive more because of its many advantages not just in improving user experience but also in speeding up web page indexing and ranking. According to the official Webmaster Central Blog, here's what Google has to say when building smartphone-optimized websites:
"Sites that use responsive web design, i.e. sites that serve all devices on the same set of URLs, with each URL serving the same HTML to all devices and using just CSS to change how the page is rendered on the device. This is Google's recommended configuration."
See more here: developers.google.com/webmasters/mobile-sites
Because the desktop and mobile content are on a single URL, it is easier for user to find, link back to, and share that content. It is also easier for Google algorithms to assign the indexing properties to your content. "Google can discover your content more efficiently as we wouldn't need to crawl a page with the different Googlebot user agents to retrieve and index all the content," the company explains.
What Makes a Website Mobile Responsive
In a nutshell, responsive is serving both desktop and mobile users the same exact HTML, changing only its appearance via CSS. This means your web pages load perfectly on all devices, regardless of screen size, without needing to change the HTML for each device or to create a separate mobile website.
A mobile responsive website has three key features: a flexible or fluid grid, flexible images, and CSS3 media queries. These features allow the website to "adapt to the viewing environment". The website adjusts for viewers so they won't need to scroll in all directions and zoom in and out whenever browsing via smartphones, tablets, and laptops.
Why You Need to Shift to Responsive Today
Be More Visible Online – The responsive configuration makes it easier for Google to index pages since its crawlers will only deal with one set of code. Since you won't create a mobile site, you also avert the possibility of faulty redirects, allowing pages to be discovered and ranked.
Build and Improve Your Brand, Reputation – The Sterling Research and SmithGeiger study also found that 48% of users are "frustrated and annoyed" by a non-mobile-friendly site. Being perceived as "annoying and frustrating" won't help your brand and reputation.
Capture Desktop and Mobile Targets – Desktop users roam your site effortlessly. But what if they use a smartphone or a tablet to browse? Some 48% of users think companies that have non-mobile friendly sites "don't care" about their business. Googdbye, mobile user leads and sales.
Dominate Your Competition – The same research found that 61% of users will quickly go to another website if they don't immediately find what they need on your mobile site. Keep your site non-responsive and your competitors will thank you for the customers you send their way.
Save on Development Costs – You need to spend upfront to get a mobile responsive website but it's actually more cost-effective in the long run. It's cheaper than building a separate mobile site and then maintaining two websites. It's cheaper than losing mobile customers, too.
Give Focus to Your Marketing, SEO Efforts – It is hard enough to make your pages rank on the first page of Google for main keywords. Imagine if you had twice the number of pages you need to carry out optimization for. Imagine promoting a doubled number of URLs. Chaos will ensue.
Prepare Your Business for Long-Term Success – More and more page views are coming from mobile, and less from desktop. Next year, mobile viewers are expected to outnumber desktop users. With a responsive site, you are ready for this long-term shift in website traffic origin.
Ignore Google, Risk Losing Customers
Google is unrelenting when it comes to user experience, and that's why it has the largest search share.
By following Google's recommendation, you are providing quality experience to your site visitors, whether they connect via desktop or mobile. Remember, they are not just visitors; they can turn into leads that you can eventually convert into customers.
On the other hand, by ignoring Google's recommendation of implementing responsive web design, you are preventing your site from being indexed by search engines the best way possible. You are also effectively sidestepping a crucial advice to improve your site visitors' user experience, and therefore turning away prospect customers. So, do the right thing for your business: get a mobile responsive website today.
Send us an email at info@whitehat-seo.co.uk or call us at +44 20 8834 4795 now to see how you can avail of our free in-depth consultation… so we can make your website and business mobile responsive, customer friendly, and ready for the future.
Other blogs you might like...