Ever wonder why your Google page rankings never seem to change? It may seem that search engines bring out results based on relevance, but with a little insider know-how, you can figure out a way to market yourself and – literally – come out on top.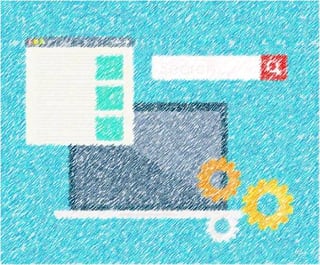 With websites such as Buzzsumo, SearchMetrics, and search engines like Google and Bing, we can easily come up with relevant goals, namely:
Research-backed Product Development
Industry Best Practices
Future-Proof / Ready for Innovation and Continuous Improvement
However, we can only integrate these goals if we put in the work that comes with them. In order to give our clients satisfactory results, our products aim for quality.
CONTENT : Fresh, Relevant, Innovative
Good content is often a challenge to create. Despite having amassed technology and knowledge, it still requires imagination and a certain kind of intelligence to be able to capture an idea and put it into an easily digested form, be it in words or pictures.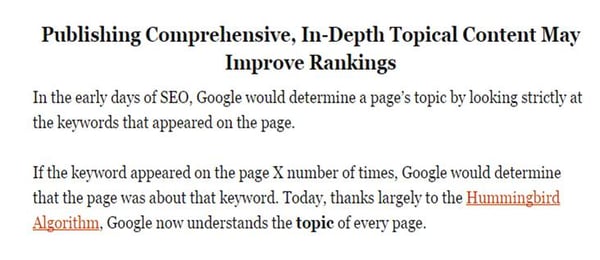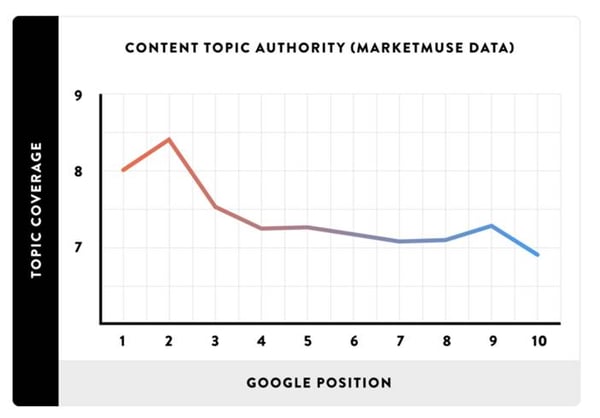 Quality, in-depth content is seen to be able to boost rankings significantly. Before, Google only ranked articles by the appearance of certain keywords that have been previously given. Nowadays Google now prioritizes an article's relevance to said content.
The length of articles has also been shown to be a factor, but only up to a given point; pieces ranging from 1,000 – 2,000 words gathered the most correlation between shares and re-links. In other words, anything below or higher than that number has been seen to relate to less website traffic.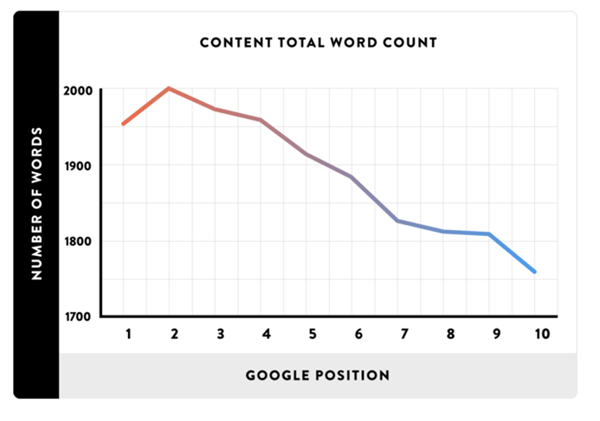 Another way to improve content rankings is to be smart in optimizing keywords to be used. While proof terms can make it easier for a reader to identify your topic, it must also not appear to be completely self-promotional; keyword stuffing will significantly lower your page's Google ranking. Instead, the flow of words must be natural enough to not be noticed, but easy enough to be identified in search engines.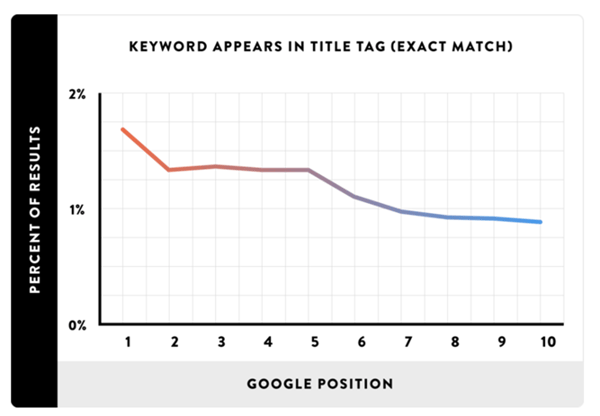 Images are self-explanatory, as humans are visual beings. Especially for entrepreneurs that deliver goods and services, seeing images accompanied with their content reinforces the message that the words are trying to convey.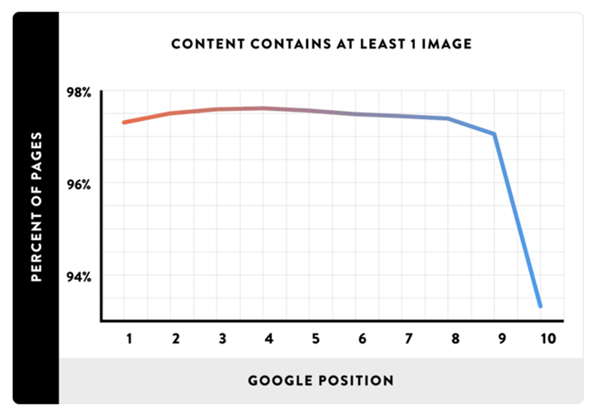 Connecting The World, One Backlink At At Time
The more websites reference one's pages, the more qualified one appears to your prospective audience. It's that simple, really: Appealing to more people makes a certain business appear more accessible and professional. It also earns you credibility with search engines like Google.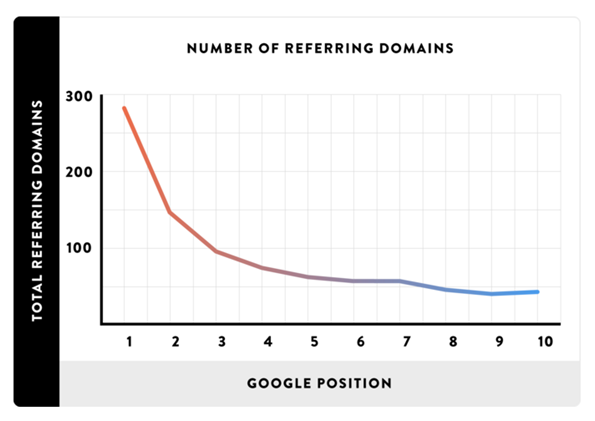 Higher-ranking authorship in Google's standards result to more page viewers, which means that SEO practices should be considering referring domains, in hopes of getting references back. The more interconnected these pages are, the more credible they seem to be.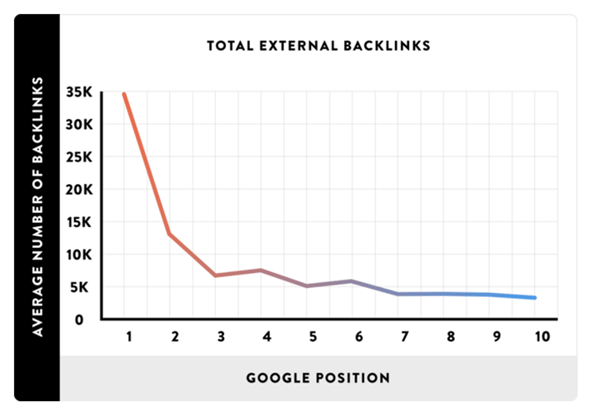 Focusing on quality macro- and micro-content makes other domains reference your pages more. Having the same content and sharing it all the time leads to spam, which will end up in decreasing or even getting rid of your content's ranking altogether.
User Experience as a Tool
Humans are visual beings. A website serves as an extension of the brand itself, and as such, the service that they receive there has a substantial impact on how they will continue patronizing one's business.
Websites have to be user-friendly, and the numbers show: it simply makes it easy for both Google to rank your content, and for users to assess your content.
Apart from that, site speed can turn users off. If your website has any unnecessary graphics or content, take it out; your website traffic will reflect that change accordingly. If all of your pages have slow loading speeds, this will give way to a high bounce rate. You want to bring in users to stay on your website, and not the other way around.
Lastly, HTTPS sites will often bring in more traffic than not. Web browsers will warn if your page is not secure or up to date, and as such, one should frequently update web pages often to avoid this.