Through their website, small and medium-sized businesses (SMBs) are able to compete with larger corporations that are equipped with bigger marketing budgets. It's no surprise that SMB owners ranked "website" as their top digital marketing solution.
They also think it's more effective than email and social media. With owners putting this much value on their website, it's normal to think that they are also investing heavily on site troubleshooting, maintenance, and optimisation… or so we thought.

When was the last time your website underwent a comprehensive SEO website audit? Six months ago? Last year? If you answered "never," you're part of the majority of SMB owners who may be in trouble. Because really, terrible Google rankings and poor user experience are just the tip of the iceberg. Discover how you can detect your website's major issues today, before it's too late.
Watch our video now:
Poor User Experience Blocks Sales, Referrals
If you have a website, that's good news. You now have a tool you can optimise to give your business a solid online presence. However, simply getting a website is not enough. In fact, if you do not optimise it to give visitors a good user experience, your website could even do your business harm.
Research by Forrester and Akamai found that 79% of online shoppers who experience a dissatisfying visit are less likely to buy from that site again. Some 64% of respondents said they would purchase from another online store if they are not satisfied with site performance. In a related study, Jupiter Research and Akamai found that 75% of respondents would no longer buy from a retail site if it freezes or crashes, loads or renders too slow, or involves a convoluted checkout process.
What makes poor website usability extra dangerous to your business is visitors' tendency to share the bad experience. Some 27% will tell their friends and family about it.
Poor website user experience therefore doesn't just prevent you from getting sales; it also robs you of referrals.
49% SMB Websites Guilty of Usability Issues
While poor user experience leads to loss of sales and referrals, many SMB websites have usability issues. Forrester found that nearly half (49%) of all of websites do not comply with basic usability principles.
The same research and consulting firm found that 50% of online sales are lost because visitors can't find the content they need. If your website is full of usability issues, then you are turning away customers.
In most cases, these issues are too glaring. For instance, according to BIA Kelsey and other sources, an alarming…
• 60% of SMB websites are missing either a toll-free or local telephone number on the home page
• 65.7% had no form-fill option to allow consumers to request information
• 74.7% were missing an email contact link on the home page
• 91.2% of SMB websites don't have a Facebook widget (e.g., "like" button)
• 94.6% lack a Twitter widget (e.g., "follow" button)
Low Google Rankings Cause Online Invisibility
All owners want to rank on Google. Higher rankings on search results mean better visibility, more traffic to the website, and more prospect visitors that can be converted into leads or customers. That's why owners spend their marketing budgets on SEO, or search engine optimisation. And that's good—that's the only way to level the playing field and be able to reach consumers searching on Google. But here lies the problem with this approach.
Typically, owners, after getting a website done by a freelancer, will then look for another freelancer offering SEO. This approach works if your website is fully functional and does not have any underlying issues that are not visible to the common eye.
Problems like faulty coding could prevent SEO from fully benefiting your website. That's like trying to fill a bucket full of holes. No matter how much optimisation you conduct, if the website is faulty, it will not rank.
No wonder, 26.4% can't be found in an online search, according to the SMB DigitalScape report. Some 56% don't even have on-page keyword information, which is crucial for search engines to discover and rank your web pages.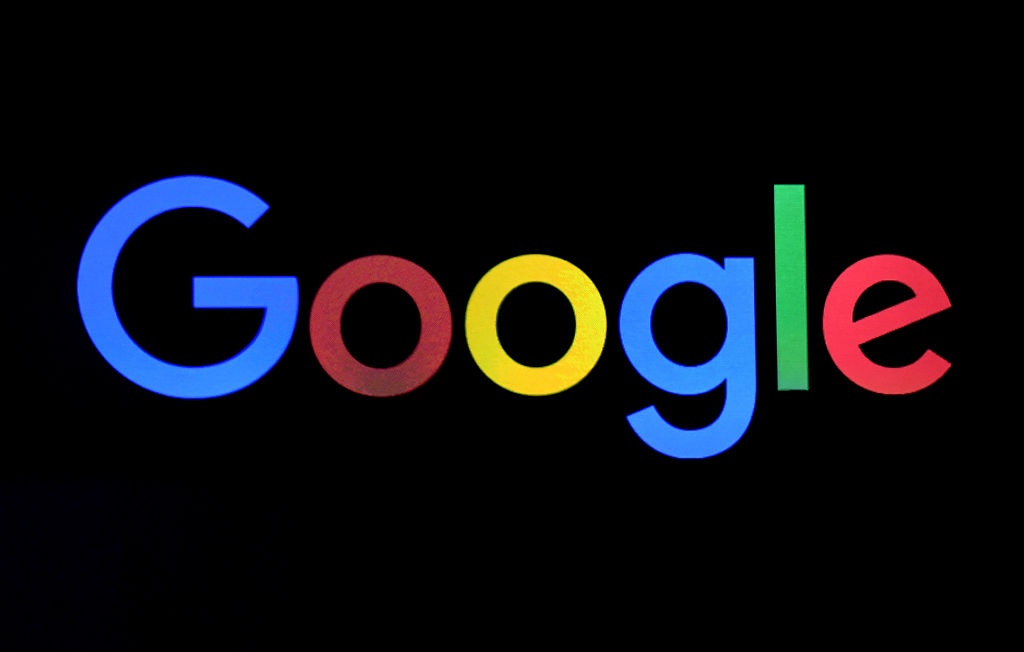 Impact by Search Engine Algorithm Updates
Let's say your website offers visitors a good user experience. For some time, it even ranked well on Google and other search engines. And then, all of a sudden, your traffic started to plummet. You notice your website no longer ranks for the keywords you used to dominate. In worst cases, it doesn't even appear when you search the actual business name. What happened? Chances are you were hit with a penalty. And it's most likely due to non-compliance with algorithm updates.
According to marketing software maker Moz, Google changes the algorithm it uses to find and rank web pages between 500 and 600 times a year. Most of these changes are minimal, but there are some that shake the online marketing industry every now and then.
For instance, in 2011, Google launched its "Panda" update, which targeted "thin" websites or those with poor quality content. SEO Round Table, a respected forum on search marketing, polled its members and found that 40% were impacted by the update negatively. Other major changes were "Penguin" of 2012 and "Hummingbird" of 2013.
So, if your website suddenly showed signs of sudden loss of traffic or lower rankings, it could be due to non-compliance with algorithm updates. Poor search visibility means your prospects have trouble finding your business (your location, phone number, product and service details, etc.) online. If they can't find you, they can't buy from you.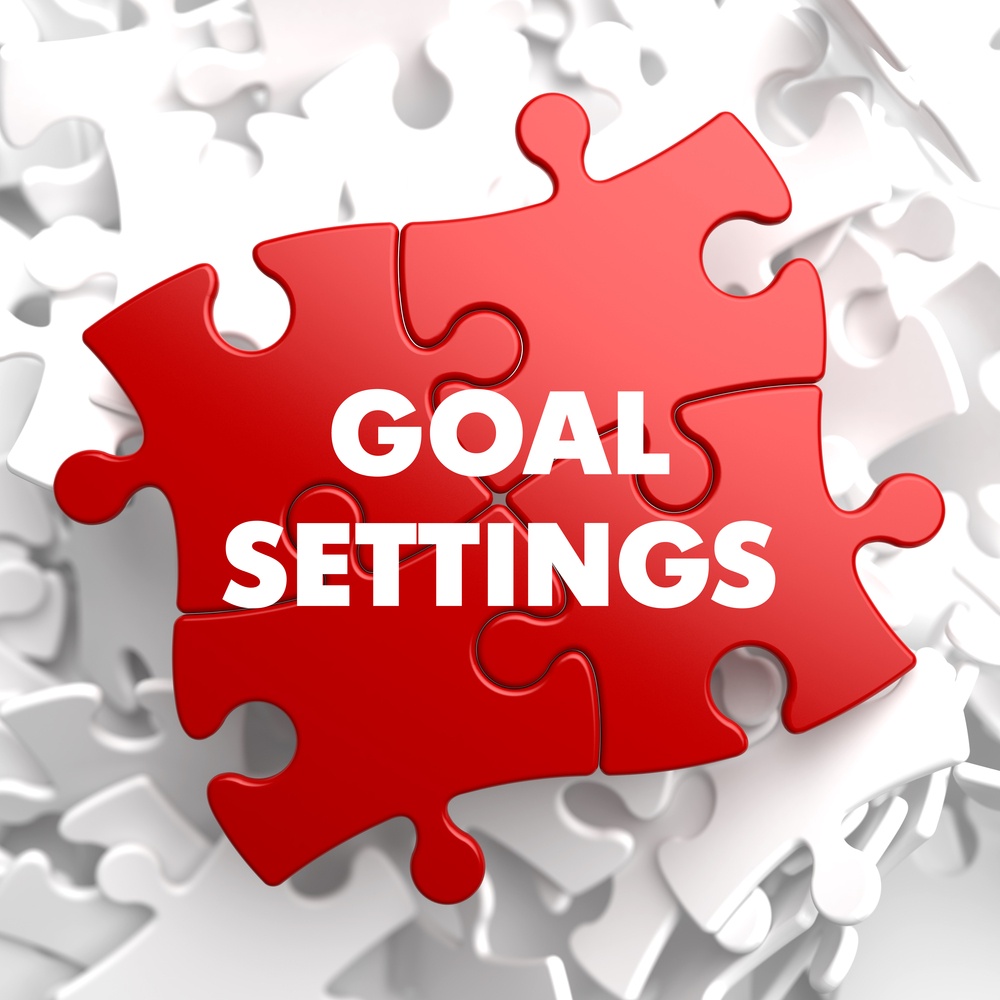 Website Audit Report: Crucial Areas to Focus On
To know exactly what's wrong with your website, you need a comprehensive website audit report, particularly in the following areas:
• Market Research and Analysis – For more online visibility, know what keywords will actually help your web pages rank. A combination of manual and software analysis is the best option.
• Content – See if it is geared to drives sales and is compliant with algorithm updates.
• Site Structure – Internal links and tracking systems must be thoroughly checked.
• Web Design – It should be mobile responsive (loads in all screens and devices, including smartphones and tablets) and the template should look professional.
• Page Title and Meta Troubleshooting – Duplicate and missing information can gravely affect SEO.
• Backlinks Analysis – High quality inbound links help in rankings. Check your backlinks.
• Error Troubleshooting – Problematic codes could block search engine crawlers from discovering the site and ranking it. Error pages can turn off prospect customers.
• Others – Page load speed, bounce rates, malware, and other factors must also be audited.
Additional reading
Free Consulting: Audit Report for Your Website
Usability problems lead to loss of sales and referrals. Non-compliance with algorithm updates and poor website backend, meanwhile, can prevent search engines from displaying your web pages on search results. Other factors like malware infection or slow page load time can aggregate visitors' negative perception of your business.
As your website is and will always be your No. 1 digital marketing platform, you need to ensure it fairly presents your business. Make it stand out and visible. When prospects visit, give them the information they need and the reason to call you or visit your shop. So whatever issue your website is facing, you must start resolving them today. The first step is always getting a website audit report. Know the problem, and then solve the problem.
We'll give you free consulting on website audit so you'll understand how our service can detect your website's issues today. Call us now or send us a message so we can schedule your free consultation.