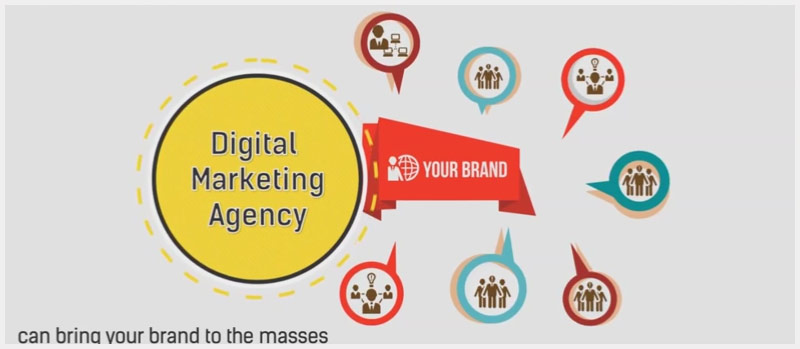 [Video] Inbound Marketing Company and Services Overview: How Does Our London Marketing Agency Actually Work?
The necessity for your business to have an outstanding online presence and website has never been greater. For this reason, many London based business owners like you are trying their best to find a marketing company in London that can assist them in their online business goals. However, those who have yet to work with a consultant or a marketing firm have little idea on what exactly these types of marketing companies do. So how does an inbound marketing and web design agency actually work? Using our agency as a case study, here's how.
Watch our video now:
Online Marketing Company Overview
An inbound marketing agency can bring your brand to the masses and ensure your image online is nothing short of impressive. However, you need to ensure that the inbound marketing company is constantly aware of the current and historical online marketing industry statistics and trends as well as customer behavioural trends that affect your business. Trends they need to be aware of include Google algorithm updates and developments in mobile-friendly web design. Your inbound agency must also be at the front-lines of the inbound marketing industry, constantly testing online marketing techniques based on research.
But more importantly, the online marketing and web design agency must have the desire to make your business much more successful.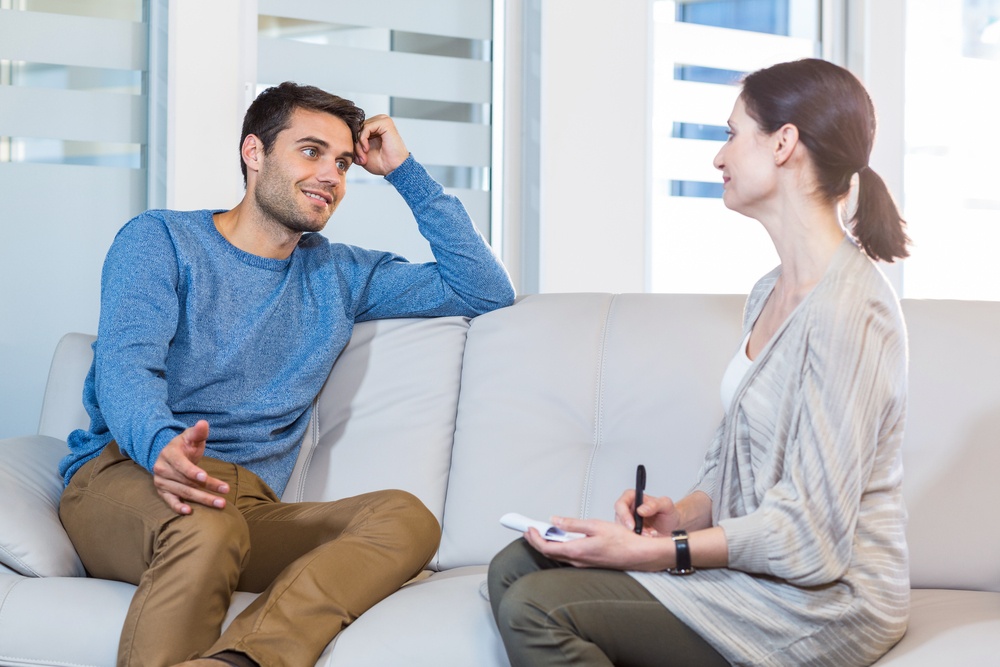 Good Inbound Agencies Actually Listen: Intake Stage
No one knows your business and your goals more than you do. That's why your inbound agency must take the time to listen and understand your business, products, services, and who and where your customers and competitors are. They must take note of your past marketing activities to give us a clearer picture of how to help you. This is the intake stage and we use it to learn more about you.

Engagement via In-depth Consultation
When you are looking for an inbound marketing agency, make sure they are a company that can provide a unique consulting experience to you. Though this experience can be achieved in many ways, the most effective is comprehensive consultation. Through extensive engagement, your inbound company can create a customised plan to expand your online presence and increase the attractiveness of your brand.
We are proud to say that we are an agency that provides detailed consultation to our prospects. While the client gets to understand the value of the service they are looking to avail of, we also get something out of the consultation phase. We are able to better understand our prospect and their business – making it easier for us do all the technical work later on.


Effective Project Management
If your inbound marketing agency cannot manage projects effectively, you'll encounter great headaches in your partnership. Effective project management entails ample capacity because if the agency cannot handle the load you put on it, it will crack under pressure. See to it that the agency can scale with you and can prioritise your projects, big or small.
More importantly, ensure that your responsibilities in the project are clear are at the very start. This will improve management from the intake stage down to the completion stage. For instance, in a typical SEO campaign, some of our pre-launch responsibilities to you are: managing your marketing expectations, communicating our customer support structure, and giving you a list of the requirements you need to submit. On your end, you need to understand the goals of the campaign, abide by agreed upon communication methods / schedules, and submit the requirements we need to run your SEO campaign. If things like these are clear early on, the project will run smoothly.


Efficient Processes and Workflow
Processes and workflow are usually built with time. What we can say is that we have been doing this for years and our processes and workflow are smooth and efficient enough to make the most of the time we spend together during the consultation and the intake. We also have sufficient experience to ensure smooth and fast movement of tasks from one stage to another up to the end of the project.
For instance, in a typical web design project, we would ask you to submit requirements which include the necessary information to build your website. Once all requirements are in, we'll start the build phase. The theme will be installed, content will be uploaded, and if there are additional configurations needed, these will be arranged too. The build will then go through one or two rounds of revision before the "product" is installed on the hosting environment. You now have a website.
Cycle Includes Continual Improvements
We follow a cycle beginning with an in-depth consultation to identify your needs and determine the best strategy for you. We then measure and analyse the results and listen to your feedback so that we can make our online marketing efforts for everyone a success. We develop our services continually as the online marketing landscape to ensure the best results, regardless of what inbound service we run for you.
Inbound Marketing Services Overview
One reason that makes us effective in handling your inbound marketing and web design efforts is our complete service set. From the "core" service SEO to complicated responsive website design to the relatively new Local Buzz, we can handle it all for you.
SEO – Having a website (assuming you have one) is not enough. You need to OPTIMISE it for search engines. Optimising websites is called "SEO" or search engine optimisation. Ethical or Whitehat SEO services ensures that your web pages are crawled and indexed by search engine robots.
Local Buzz – This ensures your business also comes up when prospects search in online maps, reviews, local directory listings, and check-ins in your area of operation. This is a focused marketing effort external to your website in the local, mobile, and social arena.
SMO – One in every six minutes spent online is now spent on social media. Use Social Media Optimisation (SMO) to ensure your business is present and visible in social networks like Facebook, Twitter, and Google+.
PPC –Use Pay per Click (PPC) marketing if you're in a hurry to reach the first page of Google. PPC displays your ads alongside search results… instantly. It's perfect for websites where keyword competition is very high. And, you only pay when your ads are clicked.
Remarketing – Similarly, PPC Remarketing lets you display banner ads to people who have visited your site and left. This gives you another chance to drive them back to your website so that you can get that lead or sale. They see your ads, you get brand exposure.
ORM – While we cannot fabricate reviews for you, we can publish your genuine customer reviews in the right places – ensuring that positive results push down negative ones. Ask us about our Online Reputation Management or ORM service.
Web Design – Get a website that is "mobile-friendly" or "responsive." Why responsive? A Google study shows that 67% customers are more likely to buy from a website that is mobile friendly. 48% feel "frustrated" when viewing a non-mobile friendly website.
Website Audit – An audit checks the website's viability to receive optimisation. You may uncover major problems that prevent your site from ranking on Google. This "check-up" also enables your agency to better assess your current online standing.
Whitehat is an inbound marketing agency that takes the time to listen to your needs through in-depth consultation, which we provide to clients before making any kind of service recommendation. And because we can deliver all these services to you, we're confident we can help your local business succeed online. Call us now at +44 20 8834 4795 or send us a message at info@whitehat-seo.co.uk to schedule your free online marketing consultation.
References
Other Relevant Articles