If you run a business, you've probably heard of digital marketing agencies before. But, what exactly do they do? Sure, digital marketing agencies, well, market your brand, but what does that consist of?
In the "golden years" of marketing, most businesses could rely on good signage, a few newspaper ads, and maybe a TV or radio ad or two thrown into the mix. But, as televisions numbers slowly drop to record lows and newspaper sales go the same way, effective marketing requires a digital approach.
Today, we're going to look at what digital marketers do, why it's important, and how it can help your brand grow and achieve economic success. There are plenty of nuances baked into the word digital marketing, so it's important to note that we're speaking specifically for how we, as digital marketers, view digital marketing.
There are plenty of other definitions. Some digital marketers don't approach social media; others do, etc.
Let's dive in!
Table of Contents
What is a Digital Marketing Agency?
The Roles of a Digital Marketing Agency
10 Core Benefits of Digital Marketing
What is a Digital Marketing Agency?
Digital marketing agencies use a blend of digital strategies and marketing frameworks to help your brand grow in popularity, revenue, and reach.
To be fair, there are technically two types of digital marketing agencies — creative agencies and digital agencies. But, the modern marketing landscape requires digital agencies to wear the hats of both creatives and strategists (at least, they should.)
What are these "digital strategies" and "marketing frameworks"?
Well, the answer really depends on the agency. At Whitehat, we combine a plethora of digital strategies (e.g., social media, SEO, website design, inbound, outbound, etc.) with best-of-breed strategies like personalisation, user experience, and lead generation.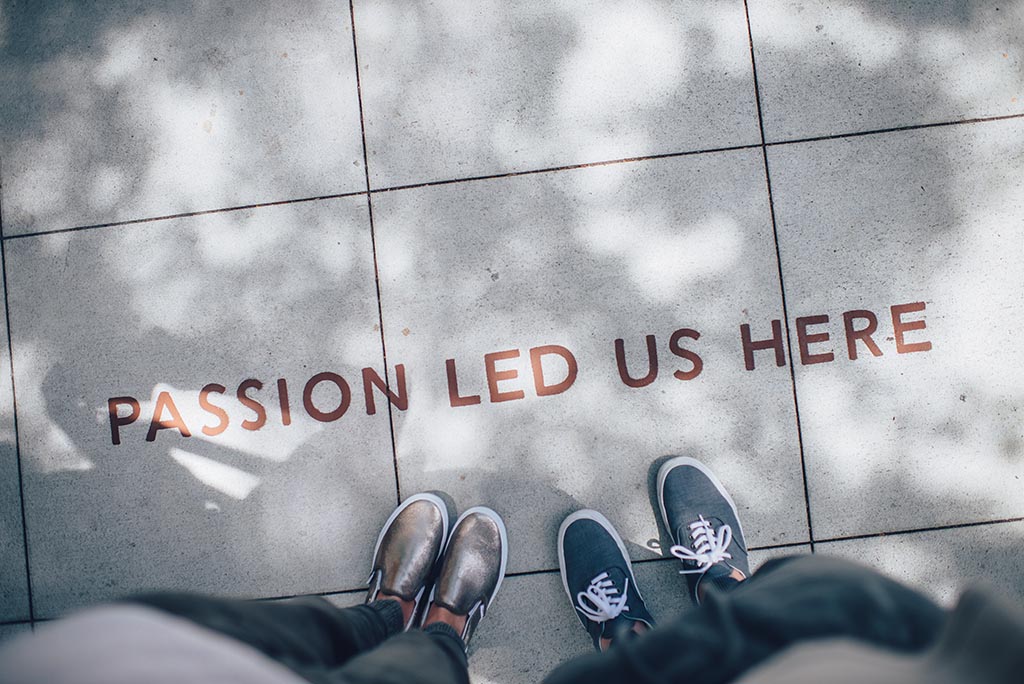 The Roles of a Digital Marketing Agency
When we talk about digital strategies, there are a few buckets that we can throw these strategies into. Let's look at some of the roles that a digital marketing agency can fulfil to help generate results for businesses.
Search engine optimisation (SEO)
Google receives over 63,000 searches per second. In fact, 93% of ALL online experiences start with a search. For businesses, the advantages of appearing in the first or second page of Google search results is massive. 57% of marketers say that SEO results in the most quality leads of any marketing strategy, and search engine results have a gigantic 14.6% close rate (compare that with outbound's 1.6%)
But, you can't just buy your way to the top. ~80% of people completely ignore advertised Google spots. SEO involves strategies that help your business appear quicker in Google results for keywords that represent your products or services.
Inbound marketing
What's better than finding your customers?
Getting your customers to find you!
Inbound marketing involves strategies that aim to get customers onto your website/blog. Technically, inbound marketing is also used to help you generate a social presence, but most businesses find that social media requires its own unique strategy. How powerful is inbound marketing? 80% of key business decision-makers want to get information from articles, not ads. And, B2B and B2C prospects go through about half of the buyer's journey by themselves!
That means that getting prospects onto your website and introducing them to your content can help you influence purchasing behaviors, which is clearly reflected in your pipeline.
Inbound sales
While inbound marketing plays a role in awareness, engagement, and leads, inbound sales are all about conversions. But, unlike typical sales strategies, inbound sales focus on sales strategies glued to the buyer's journey.
This means joining strategic sales practices with user-centricity to boost profits and strengthen the rest of your digital strategy. Successful inbound sales require a thorough review of your buyer's personas, target audiences, and sales strategies to create unique, personalised sales solutions that help drive digital conversions.

Social media marketing
Again, social media also falls into inbound marketing. But, the power of social media is vast, and the unique nuances contained in each social platform require a more granular approach to advertising and sales on social media.
Is hiring a social media marketer worth it?
Well, 45% of the entire world's population is on social media, and they spend an average of 2.5 hours EVERY DAY on social networks and social messaging centres. That's a goldmine of users. There's a reason that 90% of brands are actively engaged in social media — it's a virtual cornucopia of leads. Social media marketing is all about using social media to tap into those 3.5 billion prospects and converting them into customers.
Website design
Like we said, good marketing agencies will blend creative disciplines into their everyday practices.
Website design is one of the most obvious creative avenues, but social media marketing, inbound marketing, and inbound sales all require some creative aspects to successfully execute at scale.
Website design is a crucial part of your marketing strategy. In fact, two-thirds of people would rather interact with a beautiful website than an unattractive one, and 38% of people will completely stop engaging with your website if they think it's poorly designed. Well-designed websites lead to sales. Remember, inbound marketing (and digital marketing in general) is all about pushing prospects to your site.
Remember, poorly designed websites waste time and money. You don't want 39% of people to decide to disengage after you've spent so much money getting them to your website in the first place.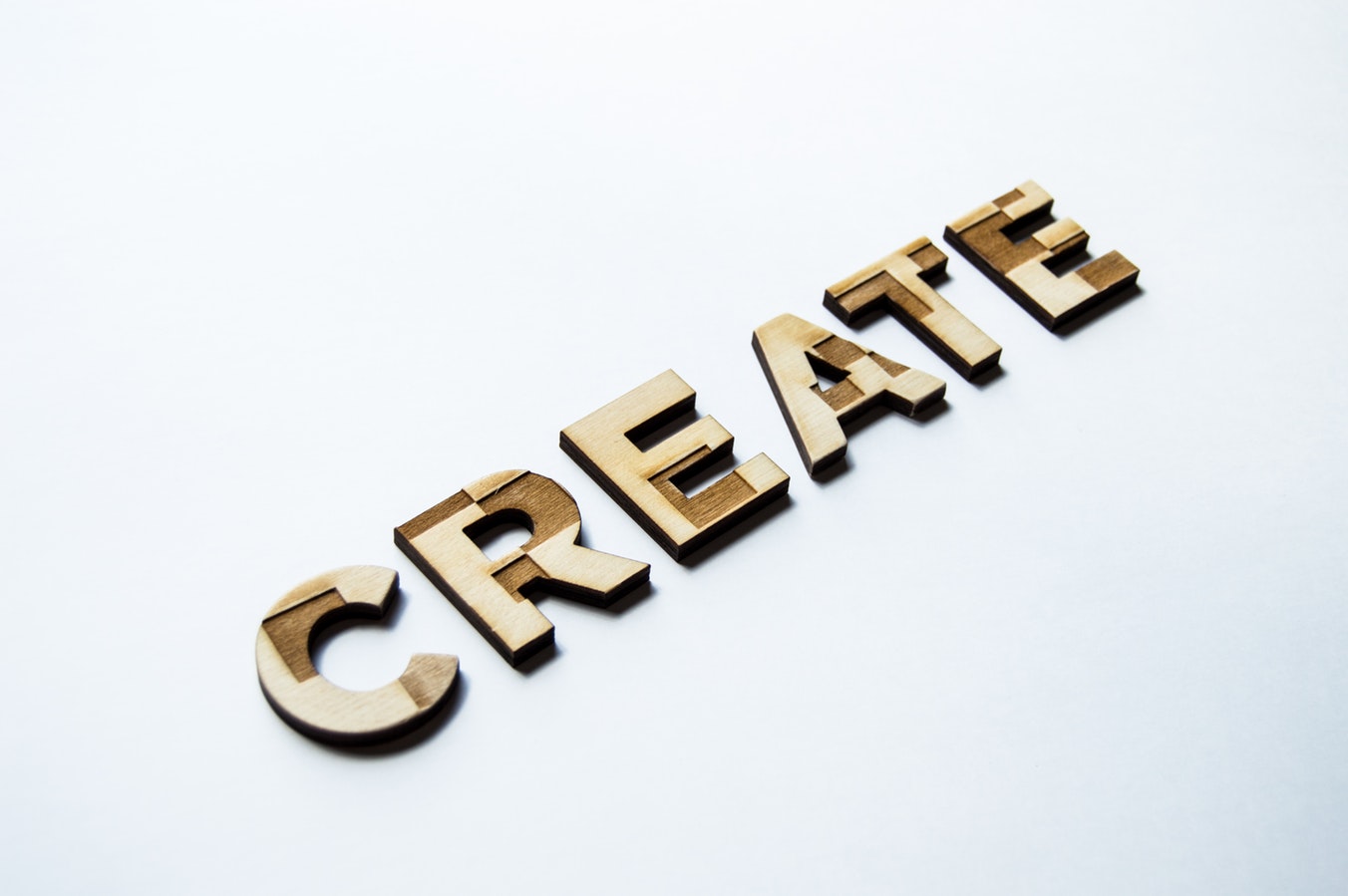 Ad creation and execution
Some digital marketing agencies offer various ad creation and execution strategies. Since ads are such an essential part of digital marketing, successful ads can generate tons of revenue.
At Whitehat, we help with both social media ads and Adwords (PPC) advertisements. Personally, we find Adwords to be one of the stronger ad avenues, and we think that thoughtful Adwords campaigns can result in massive branding and revenue boosts.
But, other agencies may use different ad platforms or offer various other advertising methods. This will heavily depend on the agency and the strategies that they use to help brands achieve success.
10 Core Benefits of Digital Marketing
Now that we know the buckets of strategy associated with digital marketing, let's look at why digital marketing, well, works.
After all, if digital marketing isn't worth the money, why do it at all?
There are two things you should be aware of when we talk about all of these statistics.
Digital marketing thinks long. When you hire a digital marketing agency, it's important to remember that you're looking for long-term, sustainable growth — not rapid results that fade.
Each digital marketing agency is different. Some agencies don't offer all of these buckets of services, and some don't execute these strategies in line with the buyer's journey.
Now, let's look at some of the ways that digital marketing agencies can help your business. And, why they're a great compliment to an in-house marketing team.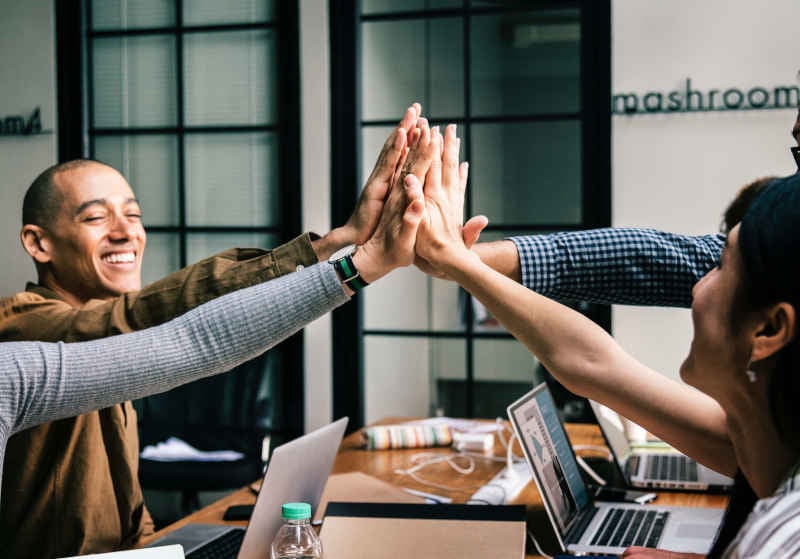 1. They Bring Additional Skills
How many marketers at your company know how to effectively market on social media? Probably not many. Better yet, how many marketers at your company know how to market on social media and execute SEO strategies? If you have any, they're probably few and far between. Digital marketing agencies bring a wealth of skills to your organisation that you don't already have.
This means that you get the expertise of an entire team of marketers that have the sole focus of growing your business. Sure, in-house marketers can help. But, they can only do so much. Digital agencies can help broaden your skillset and give you a foot-in-the-door when it comes to best-of-breed marketing strategies.
2. Cost Effectiveness
Hiring a team of in-house marketers that capture the skill set that a digital marketing agency brings would be expensive. Think about it. You would have to hire a team that understands social media marketing, another team that knows how to utilise SEO, another team that can build a website, etc., etc.
Digital marketing agencies give you that entire skill-set at a fraction of the cost. In the current digital environment, you can't afford not to invest in digital marketing strategies. But, trying to build your presence online in-house is going to cost you an-arm-and-a-leg.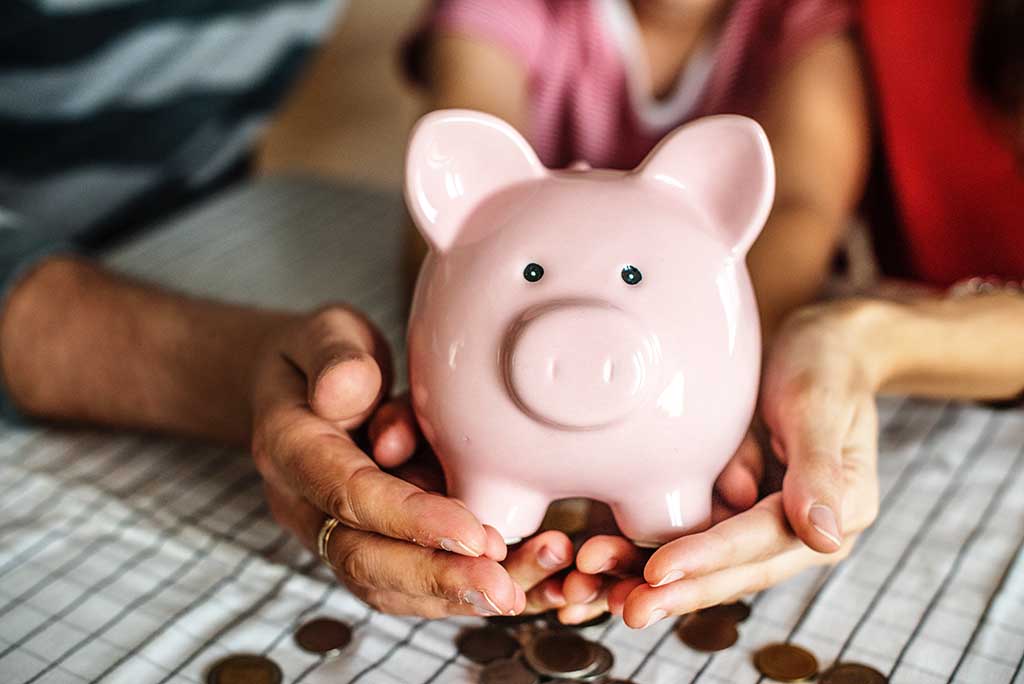 3. Team-based Approach
Since digital marketing involves so many buckets of skill, it's crucial that you choose a digital marketing agency that's aligned to one goal, while still leaning on individual capabilities. You have to create a website that's beautiful, yet SEO friendly. And, you want a social media strategy that's smart, but still relies on killer content.
The ability to combine people who are great at specific things under a common banner (i.e., your brand) is a critical component of digital marketing agencies.
4. Brainstorm(ability)
You may have the best in-house marketing staff on the planet. But, everyone runs into a little marketing mental block every once in a while. Combining digital marketing agencies with your in-house team can help unplug the idea drain. Not only is a digital agency motivated to produce killer results for your brand, but they can see your brand from a different perspective than your in-house team.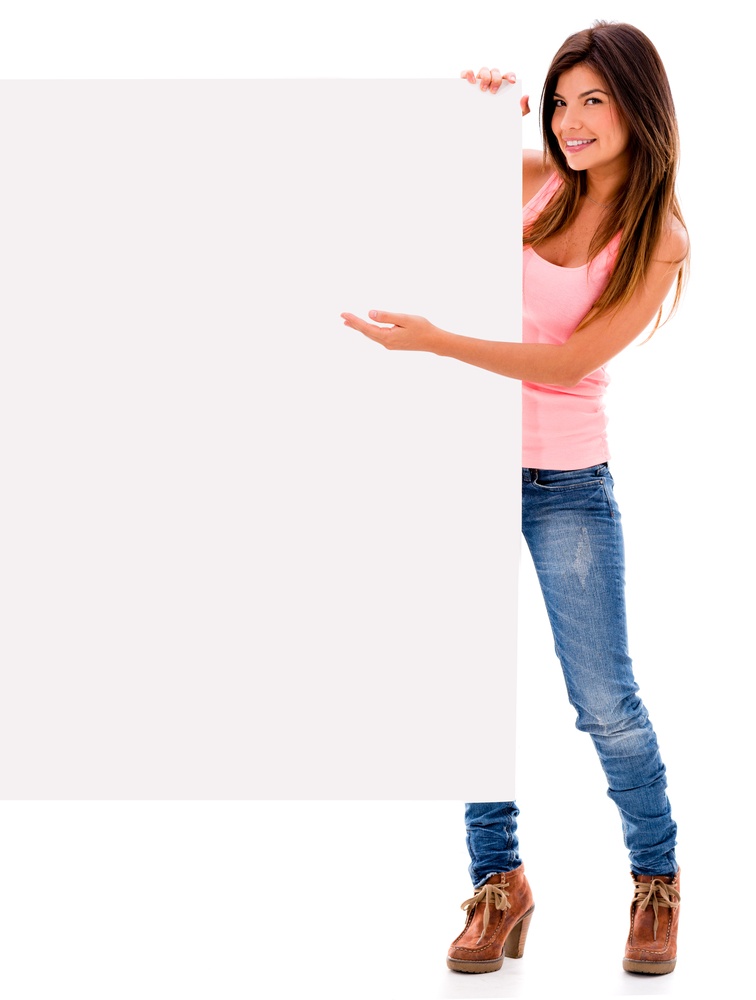 5. Production-focused
Digital marketing agencies are focused only on the marketing productivity of your brand. This means that you don't have to worry about costs associated with education, onboarding, tool-sets, etc. When you pay a digital marketing agency, you're paying for results. Most agencies are hyper-focused on delivering the results outlined in your agreement.
Remember, agencies can be replaced — they're not in-house. Agencies have extra motivation to perform.
6. Results-Driven
Speaking of being production-focused, digital marketing agencies are also driven by results — and results only. This means that you'll be receiving clear, consistent reporting that's aligned with your brand goals. Since in-house marketers are often motivated by a plethora of goals, it can be tough to align them specifically to produce key performance indicators (KPIs).
Digital marketing agencies are 100% dedicated to result-bearing metrics.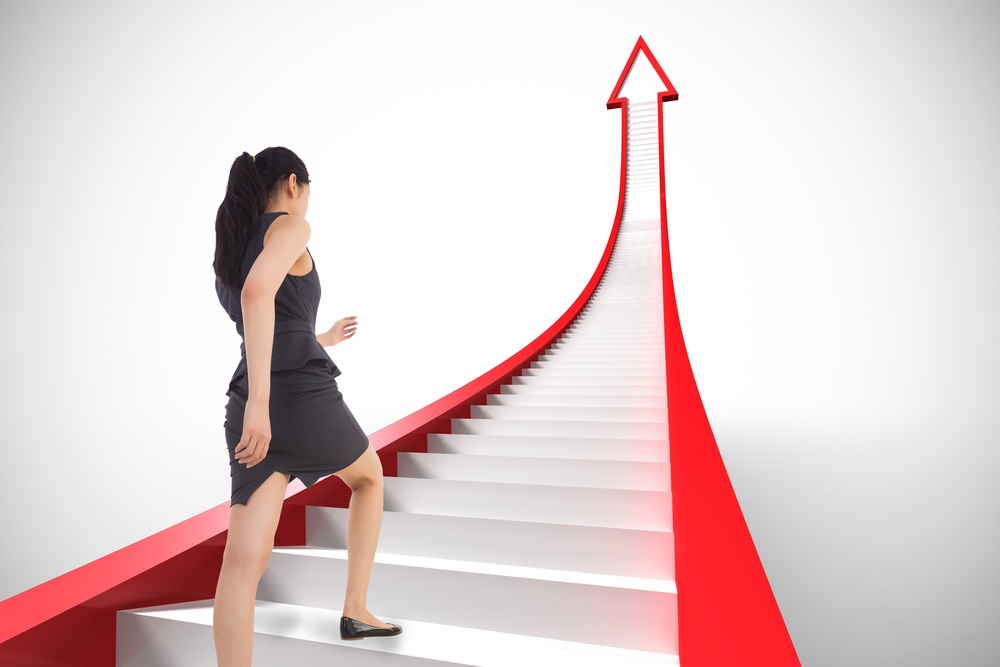 7. Advanced Tools
You aren't going to be the only company working with your agency. While that may seem disadvantageous, it's actually great. Here's why. Digital marketing agencies have access to expensive tool-sets that may be out-of-reach for your business. If you're a small business, having enterprise access to fifty different marketing tools would be insanely expensive and unnecessary.
But, digital agencies are going to have access to these tools to help them service all of their clients. So, when you hire a digital agency, you're also getting access to all of the best-of-breed tools that they have access to as well.
8. Scalability
Scaling in-house is a pain. You have to train, on-board, payout benefits, etc. With digital marketing agencies, you can simply purchase more services. It's that simple. This scalability means that you can rapidly upgrade your digital profile without committing to a long-term solution.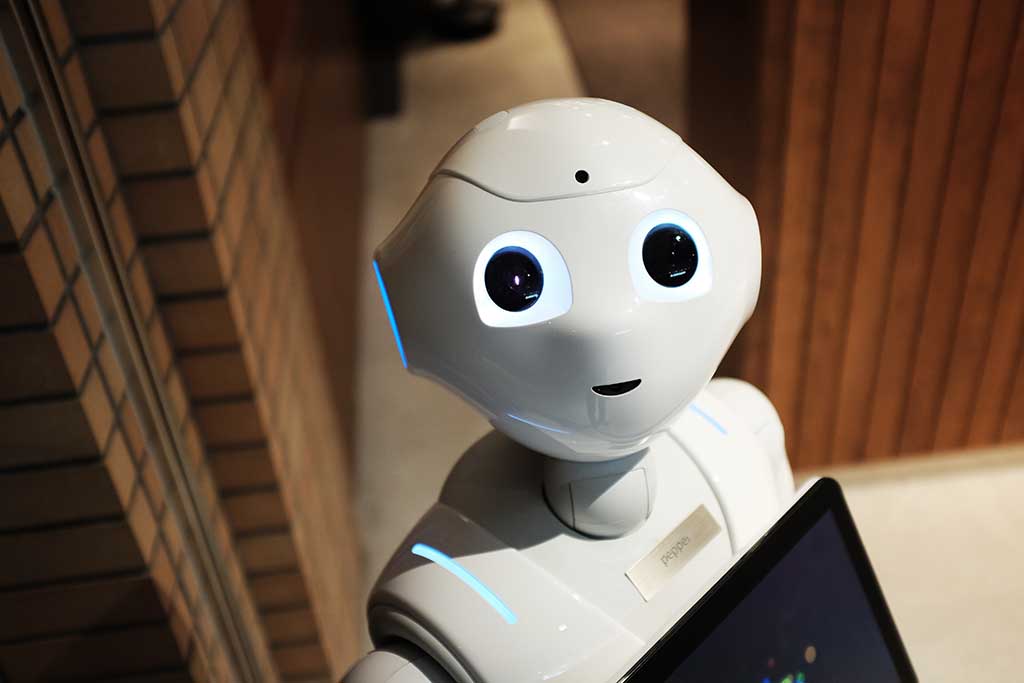 9. Elasticity
What's better than scalability? Definitely flexibility. Let's say you want to design a website. Are you going to hire a web designer, train them, pay them benefits, and then make them a permanent part of your team? Or, are you going to hire a digital agency to design the website and then shift all of those costs to another bucket once the site is done? With agencies, you can jump in-and-out of projects without a massive commitment to hiring.
10. Consistency
Finally, digital marketing agencies offer consistency. Since agencies are going to be creating deliverables for a wide variety of clientele, they usually have a framework that helps them deliver results. Frameworks are consistent.
With in-house marketing, you can often deal with group-think on projects, where single strategies take up a majority of your teams time until they move on to another approach. With a digital agency, you're going to receive consistency across channels from different angles.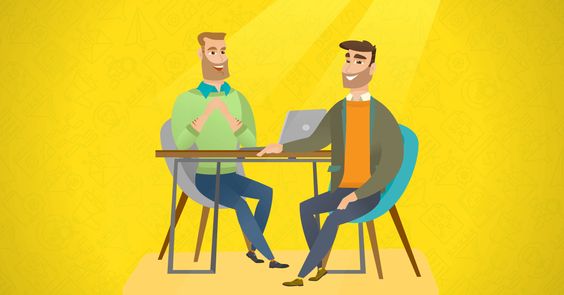 Final Thoughts
Digital marketing agencies can be a fantastic way for businesses to rapidly scale their digital presence. In today's digital ecosystem, marketing requires a digital touch. Whether that's social media, inbound, emails, web design, or even ad campaigns, digital marketing agencies can help your brand succeed in the internet-driven age of marketing.
If you're looking for a digital marketing agency that can help you drive conversions, boost engagement levels, and solidify your user's experience, contact us.