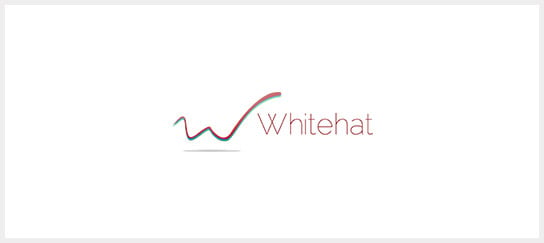 MARKETING FIRM OFFERS ONLINE REPUTATION MANAGEMENT TRAINING
Releases Article Series Discussing Step by Step Process
London, UK, SEP 4, 2015 – Building, protecting and Promoting one's online reputation is important in a cyber world where one review can make or break a business. In keeping with their mission to educate website owners, White Hat SEO (www.whitehat-seo.co.uk) has just published a new blog post series entitled 'Reputation Market Training'.
The article series discusses 'step-by-step' how to dominate one's market niche online using their proprietary system and marketing strategies they will introduce in the articles giving business owners the edge that their company needs to achieve a five star reputation in their industry and position their company as the market leader.
"Would you buy a product or service that has bad ratings and reviews," stated a WhiteHat SEO executive. "Obviously, you would say no, because no one wants to actually have that exact same bad experience when they buy a product or service. So we always look at reviews as the indicator of how we might experience that product or service. But here is the more important question. Two products are identical and one has ten good reviews. The other has three good reviews, but one bad review. Which one do you buy?"
The article series describes then, in step by step format that is easy to follow, just exactly how to remove, hide or deal with a bad review to turn it into a positive and thus, raise the reputation score of the business.
"In a way, it's another way of marketing the business," stated Probert. "Being able to turn customers with dissatisfaction or complaints into complimentary customers and brand evangelists shows attention to customers and promotes customer service offerings which are of the highest rated element on a business these days."
Drawing from established systems in delivering services and using analytics to deliver marketing services to the business sector, Whitehat SEO Ltd. keeps up with recent trends and developments in the industry. They personalise their approach to every SEO project allowing them to provide individual guidance, clarity and the opportunity to move their clients far ahead of competitors who choose not to make full use of the latest technology.
To read the article, visit www.whitehat-seo.co.uk.
Send us an email now at info@whitehat-seo.co.uk or call us at (+44) 020 8834 4795 and grow your bottom line through our online marketing expertise today.