Impactful social media tools to save you time and money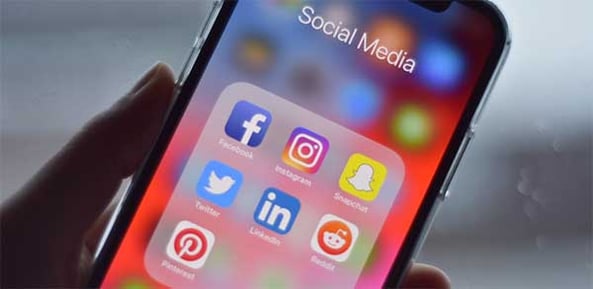 Managing your company's social media presence can be time intensive, with the list of 'things to do' being exhaustive and challenging.
The role of a social media community manager never ends, time is a commodity and expectations increase daily.
To paint a picture of some of the activity involved it can include:
Sourcing, creating and distributing content, whilst optimising and positioning it to desired audiences. Keeping up with trends and advancements with platforms and tech are perpetual.
Monitoring brand(s) and competitor activity to anticipate audience requirements.
Not to mention thorough analysis of the data and insight available, to make informed decisions going forward.
There are only 24 hours in a day and unfortunately, the gift of time is rare in an "always on" world. Unless you're blessed to have a large team the luxury of going beyond the essential is forfeited.
Fortunately, there are tools available to assist so the above foreboding list doesn't seem so overwhelming. Here are over 25 free or cost-effective tools that aim to make your community management – manageable. This list is not exhaustive, there are hundreds of social media tools that exist and no one size fits all. Compatibility will vary to suit objectives, team sizes and overall requirements. It often takes playing around with a few to work out which one is the best fit for you, your organisation and your budget.
1. Social Media Management Tools
Management platforms vary in their capabilities,. Aggregating your accounts, scheduling content, and capturing analytics can provide insight across activity.
Buffer - schedules content to the main social media platforms including Instagram. It includes an image creator, a link-shortening tool, social analytics and a mobile app for those on the go.
Hubspot – with their inbound marketing software the social media management feature enables content scheduling, incorporates intelligence tools to ensure you send out content at optimal times.
Drumup - recommends content which can save valuable time, such as RSS feeds and hashtag recommendations. Features include scheduling content and aggregation and review of your social media analytics.
Planoly – this is good if you have an image first approach, require an image planning and content creation tool to use, especially for Instagram. This allows for photos, videos and gifs to be uploaded via the platform, aggregating your analytics within the tool.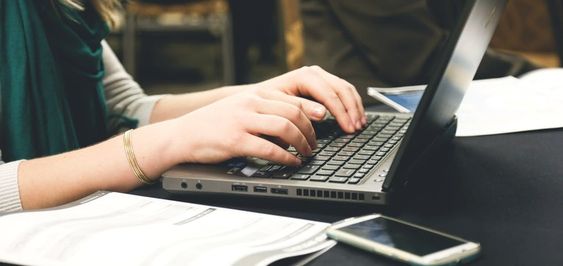 2. Format your links
If you are looking for a specific way to format your link and your management platform doesn't offer that, there are websites that cater for this. Presentable links are equally important as your visual assets.
Bit.ly – track every time someone clicks on a link you've shortened and posted to give you the insights you need. A bonus being your links look tidy.
Sharekit – customise your link when sharing on social media. Change the image preview, edit keywords within the link to help optimise your presence. Note, you do have to have access or ownership for the website.
3. Social Listening
Listening is a large component of any social media activity. Gaining meaningful insight about conversations taking place and your target audience's behaviour should ultimately set the groundwork for meaningful content to be distributed.
Serpstat, SEMrush and HubSpot – starting any social media listening would require an understanding of sourcing keywords your audiences are interested in. These tools allow you to acquire which keywords have traction in your industry, your brand or competitors. Including a deeper set of analytics behind it.
The Brand Grader – ever wondered how your brand sentiment compares with your competitors or other brands in your industry? Getting a report has never been easier, type in the name of the company you want insight to see how your brand matches up.
Hashtagify – using insight from Twitter and Instagram. Offers a real-time view of hashtag strength, popularity and longevity. Additionally finding related hashtags, key influencers for that hashtag identifying exposure and activity.
Followerwonk – Taking Twitter analytics that one step further. Compare activity with other accounts, create reports, and learn about your audiences. Discover followers and influencers on Twitter related to your target audience.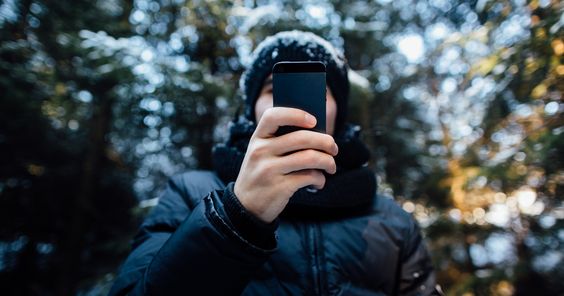 4. Visual Content Creation
If you haven't heard by now, you need visuals when producing engaging social media posts. Apply a polished and branded look to otherwise bland-looking images with these tools.
Animoto – video content is still the strongest contender on social platforms. This is a simple way to create professional videos, having zero technical know-how. As well as bringing your stills to life in a video.
Vennage - showcase your research, and findings or bring facts and figures to life, by displaying them in an infographic. Your audience gets to digest information visually and you have another piece of content in your toolkit.
Adobe Express – a content creation suite to make personalised graphics and videos as well as custom web pages all under one roof. This is also available as an app for those preferring to create content via their mobile.
Canva – allows you to access over a million stock images. Alternatively, upload your own image and apply enhancements, filters and branding with ease to be on your way to rival professionals.
Unfold- A popular app that offers template collections, whereby users can incorporate their pictures, and apply their design with ease to create a portfolio in minutes. Often used for Instagram Stories for stand out creative content.
Lumen5 - A video creation platform powered by A.I. that enables anyone without training or experience to easily create engaging video content within minutes.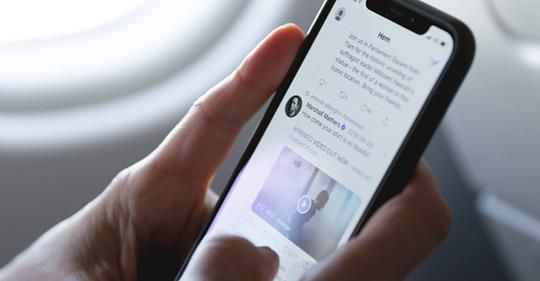 5. Content Creation (Text)
Having a professional wordsmith on hand to provide a second opinion on your written content would be the dream. Knowing the feedback is based on trends and data, and without bias is better. Providing insight on whether or not you have a strong piece of content that has the potential to perform well is the whole package.
Headline Analyzer – provides a data driven approach to writing titles and headlines for your posts. Containing a breakdown of length analysis, advice on what to include, strength and more to optimise your headline.
Grammarly – – copy and paste your text to polish up your writing. Avoid any grammatical errors or just strengthen your text to give you solid content.
Blog Topic Generator – when you are looking for inspiration but the well has run dry. Type in keywords to give you that boost or headline you're looking for.
HemingwayApp – some of the best pieces written are in the simplest form. This app highlights sentences that the reader will find difficult to read.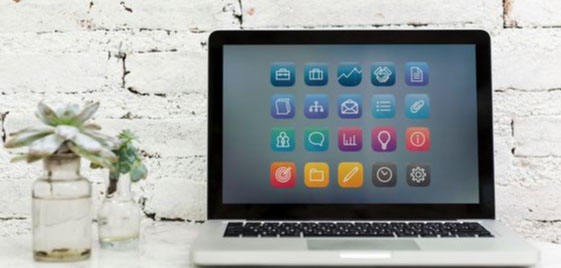 6. Insight and Metrics
Social Media management tools do provide aggregated analytics, depending on the type of story you want to tell, additional supplements may be required.
Brand 24 – gain a better understanding of your brands earned media, alerting you to irregular activity around your brand name. Identify influencers and understand audience perception when it comes to sentiment.
Metricool - analyse how your audience behaves with your brand and content. As well as comparing competitors and industry players. Insight to support with campaign and platform strategies.
Audiense - For a deeper understanding of your community, whether it's to identify influencers or patterns in behaviour. This tool drills into your audience's personality, interests and behaviour based on their online profile.
Iconosquare - analytics tools for Instagram. Shows your popular posts and can work out average engagement of your account displayed in charts.
Awario – understanding your brand landscape is imperative, this tool provides practical insight. Monitoring your brand mentions across the web, influencer recognition and analytical features.
In addition to the above tools, features from the platforms are available. Facebook, Instagram, Twitter and LinkedIn capture insights, analytics, trends and audience information. Along with advanced searching tools to be used as part of your toolkit.
Google's product suite contains useful tools to support your social media efforts.
Analytics - can provide an understanding of how much traffic is driven to your website via your accounts. Goal and revenue targets can be set. Gain an understanding of keywords used to find your website, demographic information about your visitors and much more.
Google Alerts - notifies you of mentions across the web of keywords pre-set such as your brand(s) and competitors to stay on top of movement.
Google my business has social like features whereby, companies can create communities and post updates. Another way to communicate to your visitors, and help your business to be found easier.
Google has recently launched Small thanks you type in your organisations name and the website. In turn it will generate visual assets for you to use.
Want to know how to increase your Instagram followers?
Conclusion
The above tools are designed to help evolve your social media activity and hopefully help find some light relief to daily activity. This list of tools should provide inspiration for those of you that are struggling to take your social media activity to the next level.
No singular tool paid or otherwise can accomplish all of the activities of a social media community manager. Knowing how to leverage tools out there with AI advancements will be key to conquering the mountain top.
Actions steps
Do you know of better tools? Let us know by posting a comment below. Alternatively if you have some feedback on the tools above, comment and share your thoughts. We will take everything into account when we do our next review.
Additional references