At it's core, inbound marketing is a fairly straightforward proposition. Great content generates web traffic which, in turn, allows you access to more people who share your business interests and are primed to become sales leads. Simple. The internet has given us many tools which we can use to build and grow our businesses. The thing is, the internet isn't purely a tool that exists within our own little island.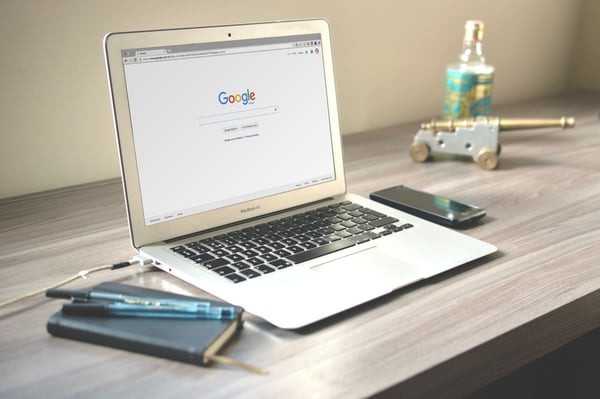 If you're a business that looks beyond geographical boundaries for sales or manufacturing, then so too must your marketing efforts. If inbound marketing is still a new concept to you, then it stands to reason that you may not be getting the most out of it, or creating a cohesive marketing message. If this means your national reach is stilted, then your international reach will be even more in need of an overhaul.
For many companies, particularly those in the electronic, technology or manufacturing industries, taking on the world on the global stage can seem like a daunting project. Will what worked for you in the UK work just as well in mainland Europe, North America or the Far East? Thankfully, there is an easy way to go global with your inbound marketing and we're here to show you how.
When it comes to selling to any customer in any country, your website is going to be at the heart of your operations, so it's the first thing you'll need to look it when you go global. Having a website that appeals to your target market is essential in winning their trust, and ultimately their business. There are a number of services you can apply that will translate your website into various different languages local to your target market. You could also purchase a number of domain names that are country-specific and develop content that way. If that isn't viable, then having a website that appeals to different cultures and countries is fairly straight-forward, but needs a little thinking about.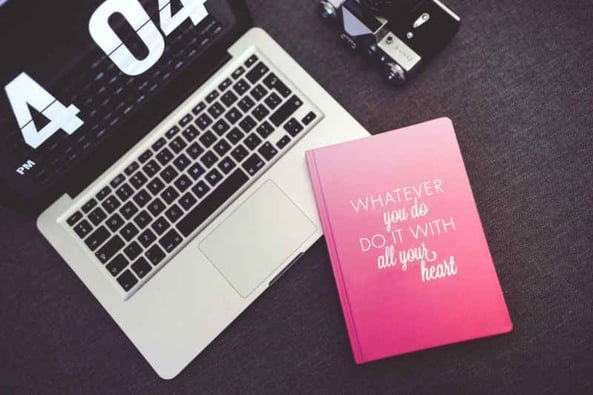 Make sure that the images on your website are neutral in tone and that any branding and product messaging is in-line with the market you're looking at. This may mean you need to look at the colour palette you use or revisit the tone of the language you employ in your copy. If, for example, your blog posts are too light-hearted, then this might come across as unprofessional in some countries.
Building on from your website, Search Engine Optimisation will be next on your international to-do list. If you've been focussed on the domestic market and attracting English-speaking customers, then you've probably spent a lot of time developing your SEO strategy. When spreading your message around the globe, obviously not everyone will speak English. You need to make sure your website is capable of handling the idiosyncrasies foreign languages will have. All the great foundation work you did in developing your SEO for the UK will come in very useful. Bear in mind, if you are translating existing content, then you may need to rework some of them to include local keywords, which may differ.
Given how integral your great content is to your inbound marketing efforts, it's clear that it will need to play a part. Depending on which route to localisation you're going to go down, the content you use will also need to adapt. It will also depend on the markets you are moving into. It may be that not all the content you have will be applicable or even relevant. You are going to have to look at which posts will give you the traction you need.
Rather than blindly translating every one, look at the wider picture and focus on those posts that will kickstart your campaign. Remember, this also applies to the downloadable white papers and ebooks. Translating them can take time and money. If you've got a lot of posts, then adapting the best ones will also give you a head start when it comes to publishing them. This will create a distribution strategy that can run simultaneously as your campaign gains traction.

Once the language barriers and cultural sensitivities have been addressed, inbound marketing on a global scale becomes a much more familiar proposition. The methodology by which you've attracted visitors and converted leads works just as well around the world, as it does around this country. Great content is great content, whatever the language and that's exactly what people are looking to you to deliver.