INTRODUCTION
Whereas some companies take marketing seriously, others still make decisions on how to market based on chance. More resources need to be invested in marketing.
Common marketing mistakes made by businesses are:
No marketing plan to generate sales
No coherence in messages delivered
Miss-allocating resources
Postponing marketing activities
Not experimenting with new ways of doing business
Unpredictable revenue cycles
Poor record-keeping of prospects
Therefore, in the digital era it is important to market your company in a measurable and efficient manner. This process, although proven, takes time and resources to be fruitful.
The most recent development is Inbound Marketing, which uses technology to automate marketing processes and add intelligence.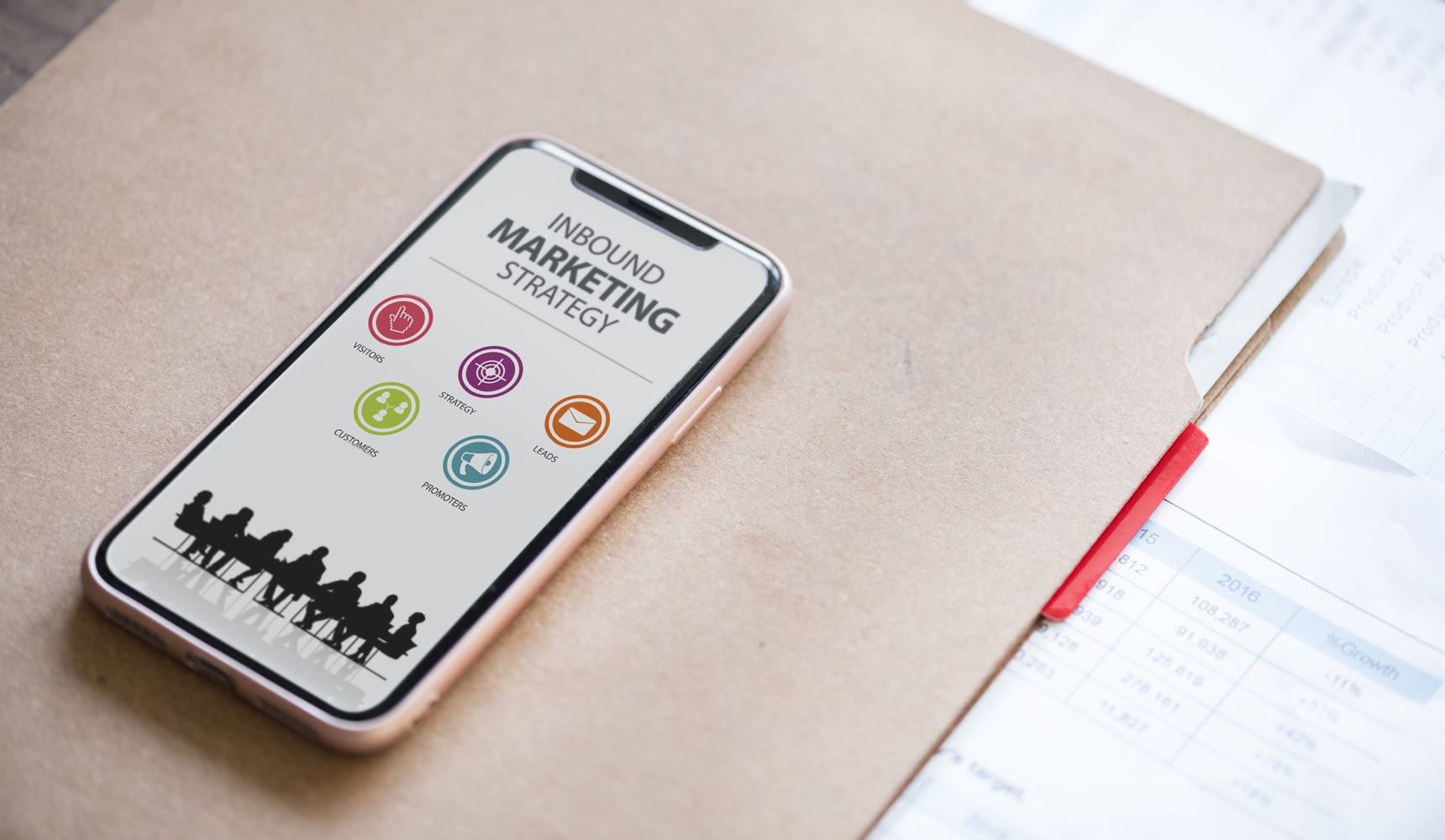 FEATURES OF A GOOD WEBSITE
Invest in the design: your website needs to be updated, as it only takes a few seconds for users to judge your business once they are on your site
Generate a lot of content: provide your visitors with as much information as possible, so that you can prove your expertise, rank better on Google and increase social sharing
Employ social media: carefully design your social media profiles with good pictures and graphics and allow people to socially engage with your business. This way you look more human and empathetic and enhance your credibility, leading to increased web traffic
Facilitate lead generation: adding a 'contact us' button is not enough. Copy-writing, CTAs and landing pages are meant to generate leads and should be included in the design of your site. The greater the conversion rate, the more you save on marketing
Include video: using video to share content is a more effective way to increase conversion
Optimise for mobile: people are increasingly using different devices to access websites, therefore yours needs to be mobile-friendly so that you are not penalised on Google
Make use of content management systems: HubSpot, WordPress and JDR Enterprise are just some CMS that you can use to modify your website as needed and provide fresh content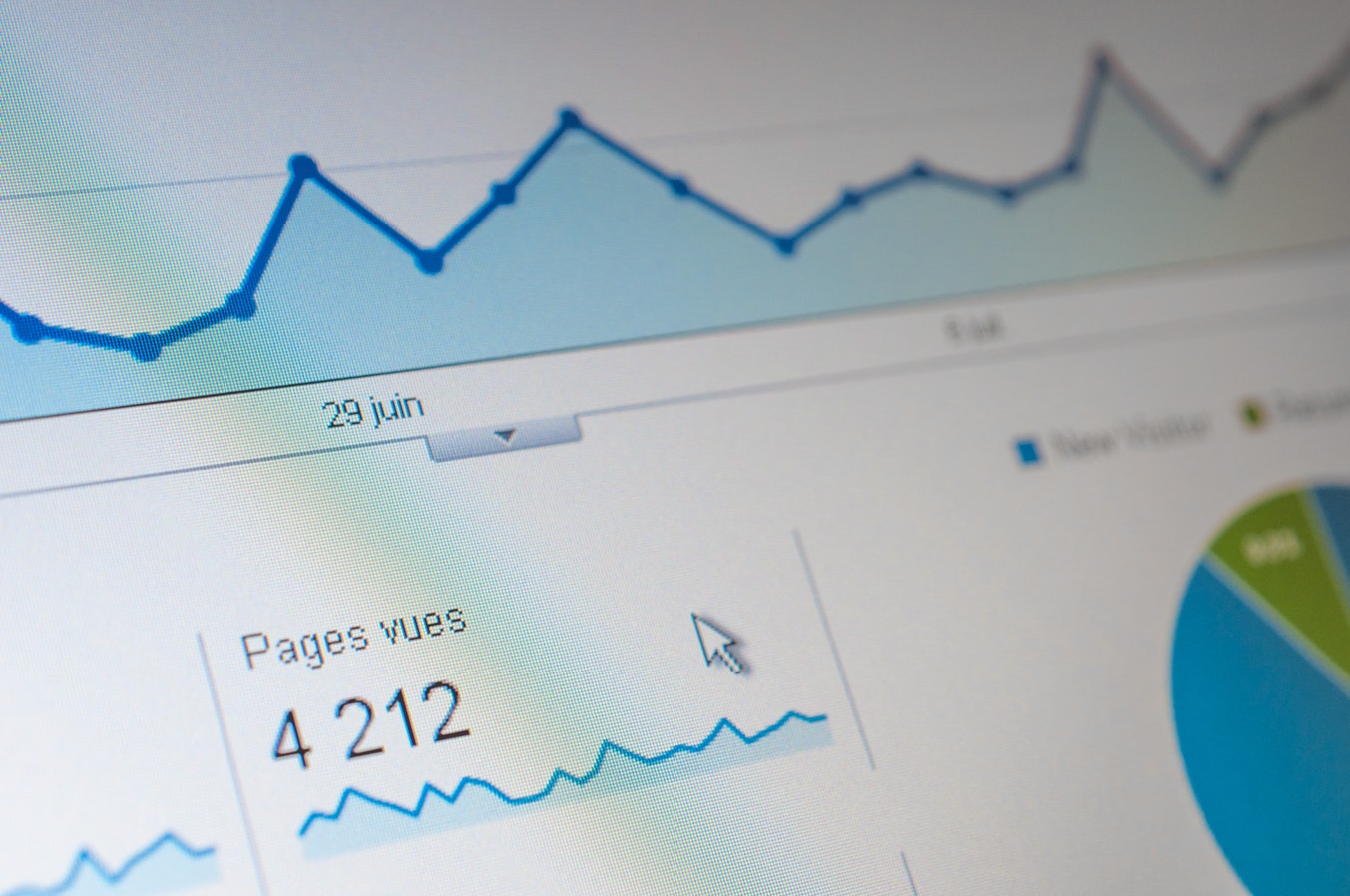 WHAT IS CONTENT MARKETING
"Content marketing is about creating your own content, building your own audience, and then advertising your services to that audience"
Content means everything. The more you invest in content creation (eBooks, videos, blog posts, infographics, webinars, whitepapers, etc…), the bigger and more involved your audience gets. Whenever you choose a product or service, who do you rely on?
A company you have never heard of or a company you are familiar with that seems to understand what you are looking for? Many companies started from content marketing. They created an audience over time and then thought of products that might help that audience.
Today's customers are different than in the past. They pay less attention to advertisements and do not want to be bothered by spam e-mails and cold calling. They control the buying process: they have easier access to the information they need whenever they want it wherever they are. Before they get in touch with your company, they do a lot of research. Therefore, instead of using old techniques based on interruption, you should create appealing content to attract modern buyers to you.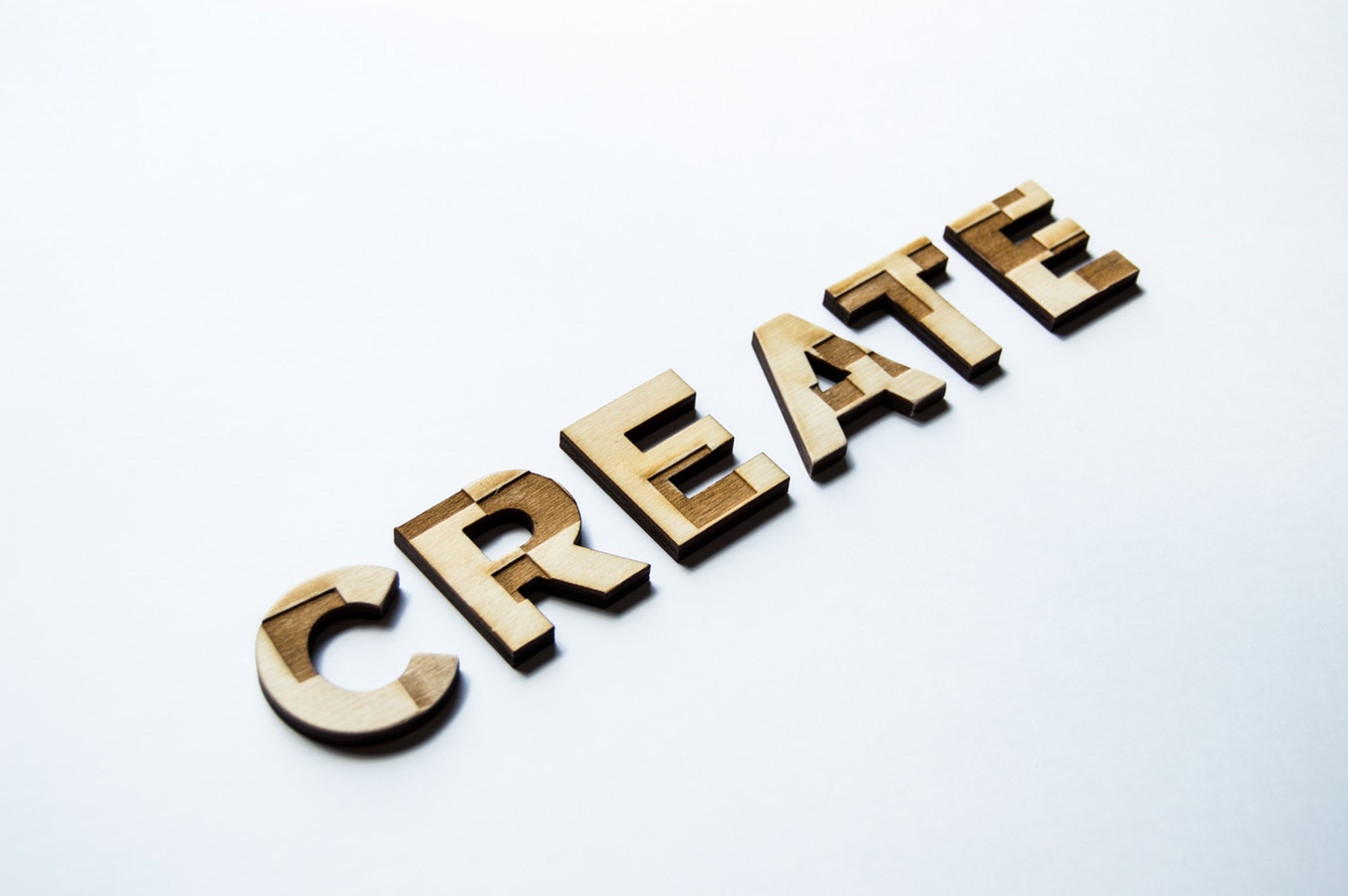 DETERMINE YOUR AUDIENCE
Customers are all different. Some are reliable payers and generate profits, whereas others are not very profitable and tend to cause issues.
Define your ideal customers and then create buyer personas based on that. Buyer personas are the decision makers in the companies that you are targeting. Establish age, gender, objectives, perplexities and obstacles so that you can help them overcome those obstacles.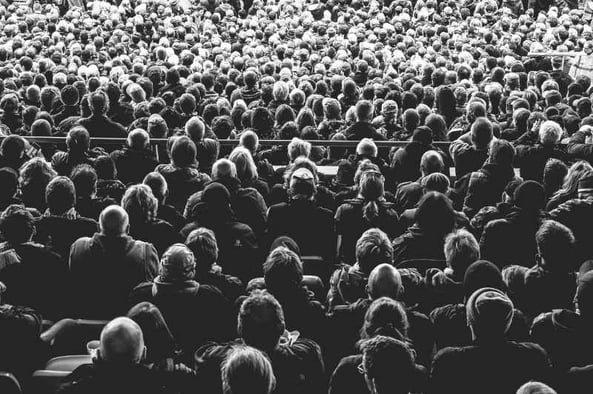 THE BUYER JOURNEY
Marketing can be defined as "getting prospects and customers to know, like, and trust you"
In order to attract them, you have to understand the journey they go through when buying, also called buying funnel. It comprises 3 stages:
Awareness: it all starts with a problem that the consumer needs to solve. You have to make your company known to people and to convey the message that you can help them solve their issues. This is why businesses invest in advertising: to increase trust.
Consideration: Internet users spend more and more time doing research on suppliers, products and services that they might need, before actually talking to sales people. They want to consider all the possible alternatives so that they can find the best solution.
Decision: at this stage, the buyer knows what they want. They only have to decide who they are going to buy it from.
The ultimate objective is to make people go through the buying funnel from the top to the bottom, where sales are generated.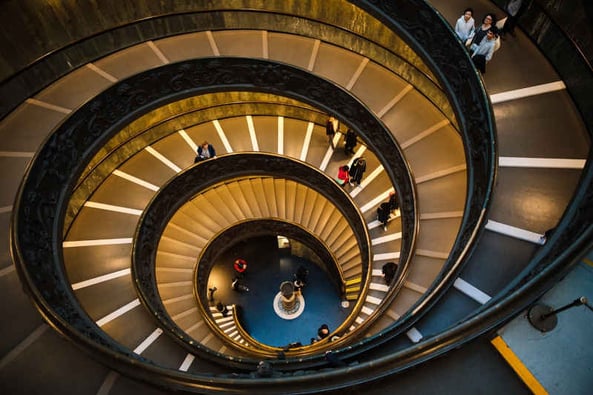 THE PROBLEM WITH MANY WEBSITES
Google Analytics can help you understand how many users have visited your website in a specific time-span… but how many of them have actually engaged with your site? If it's more than 5%, then you are doing a good job… but most of the time it's only 1 or 2%.
Why is that? In the end, there must be a reason why they visited your website. The problem is that they are still researching and that they are not familiar with your company yet. They are not ready to make a decision and it takes more and more time for them to reach out to you, as they can gather information autonomously. Therefore, make sure to engage them from the very first stage of the buying journey: awareness.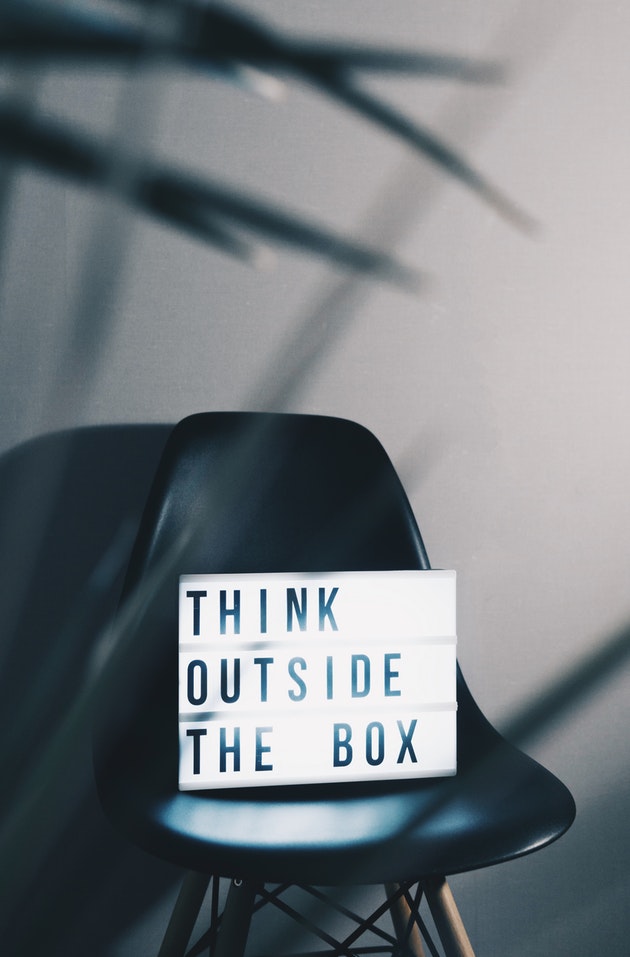 THE 5 STEPS TO A SUCCESSFUL WEBSITE
This 5-step process allows you to make your website appealing and draw more customers, by using automated marketing systems that increase conversion rate:
1. Decide your strategy → strategy is at the base of any effective marketing campaign and it comprises:
main message
unique selling proposition
key performance indicators
buyer personas
company culture
2. Create Engaging content → content has to be original in order to attract your ideal customers:
blog posts
webinars
eBooks
videos
infographics
3. Drive traffic → increase traffic to your website by using different techniques:
social media promotion
e-mails
Google AdWords
search engine optimisation
4. Automated Marketing Systems → technology has prompted marketing automation, which makes specific marketing functions automatic. It aims at turning Internet users into leads and leads into qualified sales prospects, by nurturing them
5. Coordinate Sales and Marketing Teams → in the digital era, these two functions need to be aligned with regards to technology. Marketing software has to be integrated with Sales CRM, so as to close the loop. This way, the sales team can better understand the interaction between users and your website, and the marketing team to measure the ROI for their efforts.

REITERATE YOUR PROCESS
Remember that this process is ongoing and that it needs to be continuously improved by testing and fixing it at every step, so as to obtain great results. Building a database of leads that generate sales takes time, but this is undoubtedly the most efficient way to grow your business in terms of costs.
E-mail blasts, cold calling and telemarketing can only work in the short term. What really works in the long term is a website that encourages enquiries and generates valuable opportunities for your company. This is exactly how the modern prospect wants to be marketed and sold to.