Search engine optimisation and content marketing are often viewed as separate online marketing strategies. Some marketers only focus on UK SEO without doing content marketing while others think that doing content marketing eliminates the need for SEO.
SEO and content marketing are two separate distinct disciplines indeed. But they go together. They fit very well. And both must be integrated for optimal results.
Why is Content Marketing Important to SEO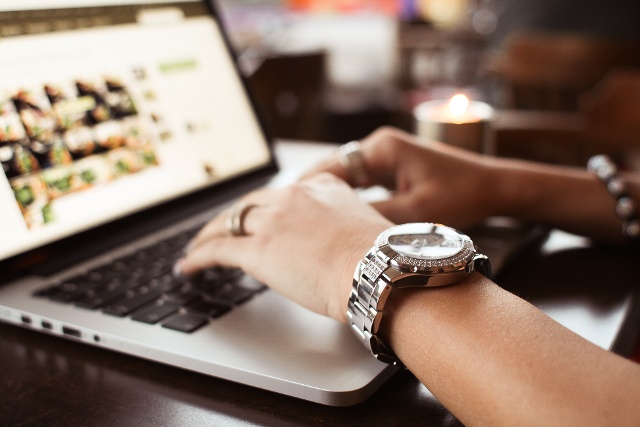 Incorporating a strong content marketing strategy to SEO is a more well-rounded approach to improve your search engine rankings, click-through-rate, visitors and engagement.
SEO needs content marketing and content marketing pretty much needs SEO in the same way. Can you possibly have successful SEO without high-quality content?
The answer is, no.
Gone are the days when SEO is all about keywords and phrases as search technology evolved through the years. Google is now smarter at returning results in a topical manner and at putting pages with relevant, high-quality content at the top of search results. We also know that Google's Panda update penalises and prevents pages with thin content from ranking.
This means that the keywords you are targeting that you put on your content must be what the content is really talking about – and that content must be of high quality.
Also, there are numerous studies showing that long-form content rank higher – that is, in-depth, comprehensive, and engaging long-form content.
Hence, content marketing must be taken seriously.
In a study conducted my MarketingProfs, seventy-six percent (76%) of respondents use content marketing and seventy-seven percent (77%) are planning to produce more content. Will you let your business be left behind?
SEO and Content Marketing Go Hand In Hand and Here is How You Can Make It Work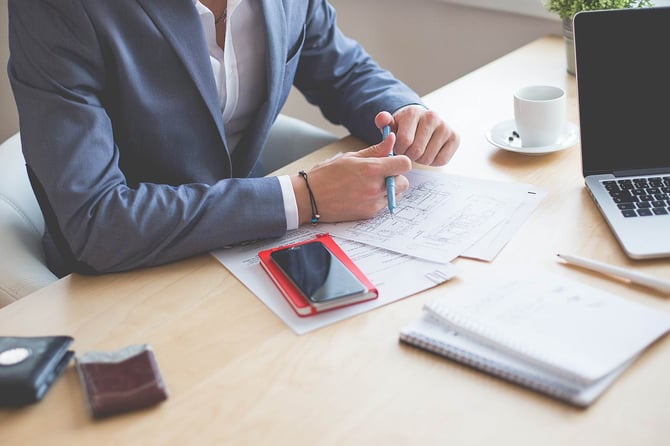 UK SEO is often heavy on the technical side of things. What it does is basically prepare your website and content marketing bring in the traffic to your now SEO-compliant website. Below are the main points of making SEO and content marketing work together.
Nail the Technical Aspect of Your UK SEO Strategy
Make sure your website is compliant to the technical standards of SEO. It includes optimising your robots.txt, proper URL structure, use of proper tags and alt text and other technical stuff. Having everything on your website technically right is the foundation of your SEO strategy.
Create High Quality Content
Everyone can and will be able to nail the technical side of SEO. This is where you gain edge against your competitors—with high quality, informative and, engaging content.
This is where content marketing plays a big role. Content marketing is not just about blogging, it encompasses strategically planning your content to boost your rankings, audience attraction, engagement and conversion.
You don't stuff your content with your keywords, you write about them. You write about the topics people search to find your offerings and when they do find you, you need to make sure that they get the information they need.
But wait… it doesn't stop there.
Promote, Distribute, Share Your Content, Build Natural Links and Increase Traffic
It doesn't stop on creating high-quality content, you have to share and distribute your content. You have to make sure that your content is distributed in vertical or niche blogs, video sites, and other web properties, as well as in the social sphere as social sharing helps you attract natural traffic and links. When people see your content and like it, they will share it with their friends and in turn will help you build natural links and increase your website traffic.
Continuous Traffic Growth
You don't just create a website, put content on it, distribute it, and wait for it to work wonders. SEO on UK sites is a continuous process. With Google continuously updating their algorithms, you have to make sure your SEO is up-to-date. You will need to continuously update your website to comply with Google updates, produce more content and share and distribute them.
Make sure your provider is reliable and updated with UK SEO and Content Marketing Know-how
Not all business owners are capable of doing this work for themselves and this is where SEO and online Marketing providers come in. SEO service providers are not created equal and you need to make sure you have a reliable SEO provider who will keep your website updated and compliant with SEO and Content Marketing best practices.
Our SEO methodologies comply with the latest Google algorithm updates. We provide high-quality content that will naturally build link and increase your traffic, engagement and conversions.
Contact us for more information and a consultation!
Read more of our Blogs...