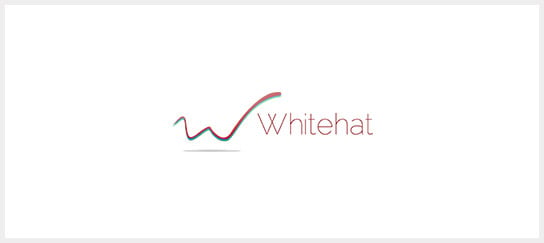 London, UK, SEP 5, 2015 – White Hat SEO (www.whitehat-seo.co.uk) has just launched another hot new client website 'LB Plumbing and Heating' which is quickly gaining in the web search rankings for plumbing services in all the right ways.
"Your website equates to your services and products," states Whitehat SEO founder, Clwyd Probert. "and you only get one chance to make a good impression. A poorly designed website can put off potential customers and keep them from coming back."
The new LB Plumbing and Heating website is user-friendly, allowing potential customers to search services with on-the-go devices such as smart phones and tablets. Whitehat specifically used dynamic web page design to allow the site to adjust to all viewing platforms.
"In today's fast-paced Internet usage, having a website is clearly not enough," stated Probert. "Whitehat combines a thorough understanding of the process and proficient marketing techniques to improve the design, architecture, coding, content, promotion, linking, localisation, personalisation, and socialisation of your web page."
LB Plumbing and Heating provides plumbing, heating systems, and boiler installation services to much of North London, particularly the Kensal Green, Cricklewood, Hampstead, Colindale, and Willesden areas and the owner, Ray Le Blanc is a fully qualified plumber in NW10.
"From boiler swaps and servicing to gas appliances, landlord safety certificates to full bathroom design and installation, plumbing power flushing and central heating," states Le Blanc, "I have many years' experience and offer free quotes with no obligation or hard sell. The new website, in my opinion, is a reflection of my vision of what customers should expect when searching online for plumbing services."
Whitehat SEO Ltd. personalises approach to every SEO project allows them to provide guidance, clarity and the opportunity to move their clients ahead of their competitors while drawing from established systems and using analytics to deliver marketing services.
Send us an email now at info@whitehat-seo.co.uk or call us at (+44) 020 8834 4795 and grow your bottom line through our online marketing expertise today.
To read the article, visit www.whitehat-seo.co.uk.