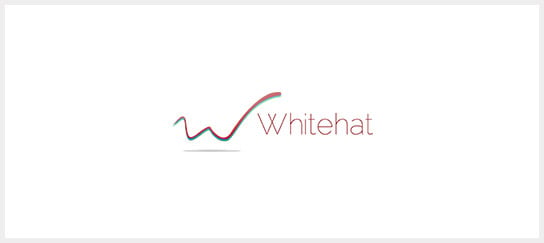 You may be the best plumber in your town or city, but if you don't market your services online, you'll lose out on an important source of business and revenue growth.
Customers Research Online Before Acquiring Plumbing Services
It doesn't matter if your plumbing services target residential, commercial, or industrial customers, studies indicate that 89% of consumers use search engines before acquiring services.
Are you showing up in the search results when potential customers search for reputable plumbers in their area?
Can they find your plumbing business in local listings, directories, and blogs?
Does your plumbing business provide educational content that informs and engages your audience?
Do you have social media accounts that enable potential and existing customers to connect with your plumbing services?
Are solid online ratings and reviews about your plumbing business accessible to your potential customers?
Customers Use their Mobile Devices to Look for Plumbing Services
A recent comScore study reveals that 61% of digital consumption takes place on mobile and tablet.
Does your website adjust and display correctly across an array of devices?
Don't crack under pressure if your answer to any of those questions is "no".
We're here to help.
With Our Online Marketing Expertise, We Can Help You Reach More Customers Who Need Your Plumbing Services
The plumbing industry as a whole has been slow to adopt digital marketing tactics, as many prefer word-of-mouth referrals. Whilst some of your competitors are stuck in the Stone Age, you can race ahead by adopting digital marketing tactics to promote your business online.
Our Brand Optimisation service and other online marketing services can channel and pump more pressure on your brand's presence across the Web and in specific locations.
Allow us to help you funnel in more customers into your pipeline and build a positive online reputation for your brand.
Fill out the form today now or contact us at 020 8834 4795 for an appointment.